DESIGN AND IMPLEMENTATION OF CAPITAL PROJECTS WITH A FOCUS ON ADVANCED TECHNOLOGY AND CLEAN ROOMS
Focus areas:
TURNKEY IMPLEMENTATIONS
We complete your projects with turnkey implementation, i.e. a comprehensive realisation of the project from the initial technical design through the execution of all necessary stages from project documentation to implementation, commissioning, measuring, testing, validating, and warranty and post-warranty servicing.
Video presentation of turnkey implementation in the field of Pharmacy: Vaccine Research & Development Center (BNH – Bioveta Novelty Hall).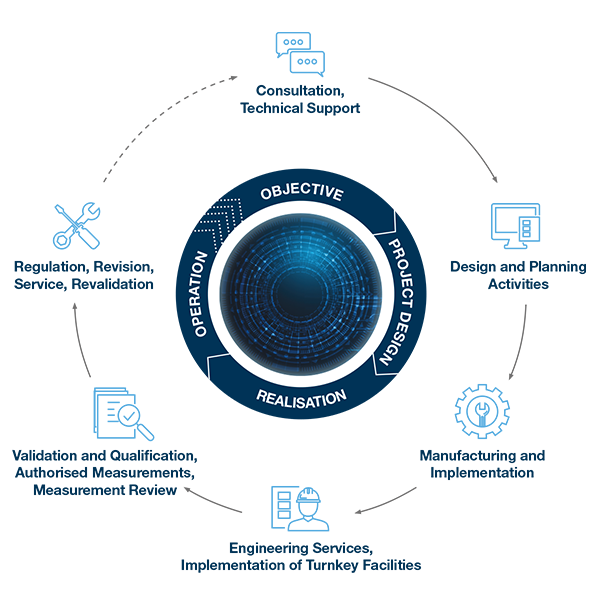 WE IMPLEMENT CAPITAL CONSTRUCTION IN THE SCOPE OF
Complex deliveries of facilities on a turnkey basis

Turnkey facility units

Cleanrooms

Laboratories

Industrial Production Facilities Compliant with Strict Environmental and Media Conditions

HVAC (Heating, Ventilation, Air-Conditioning and Refrigeration)

MaR (Measurement and Regulation)

Piping and Product Distribution Systems

Process and Medical Technologies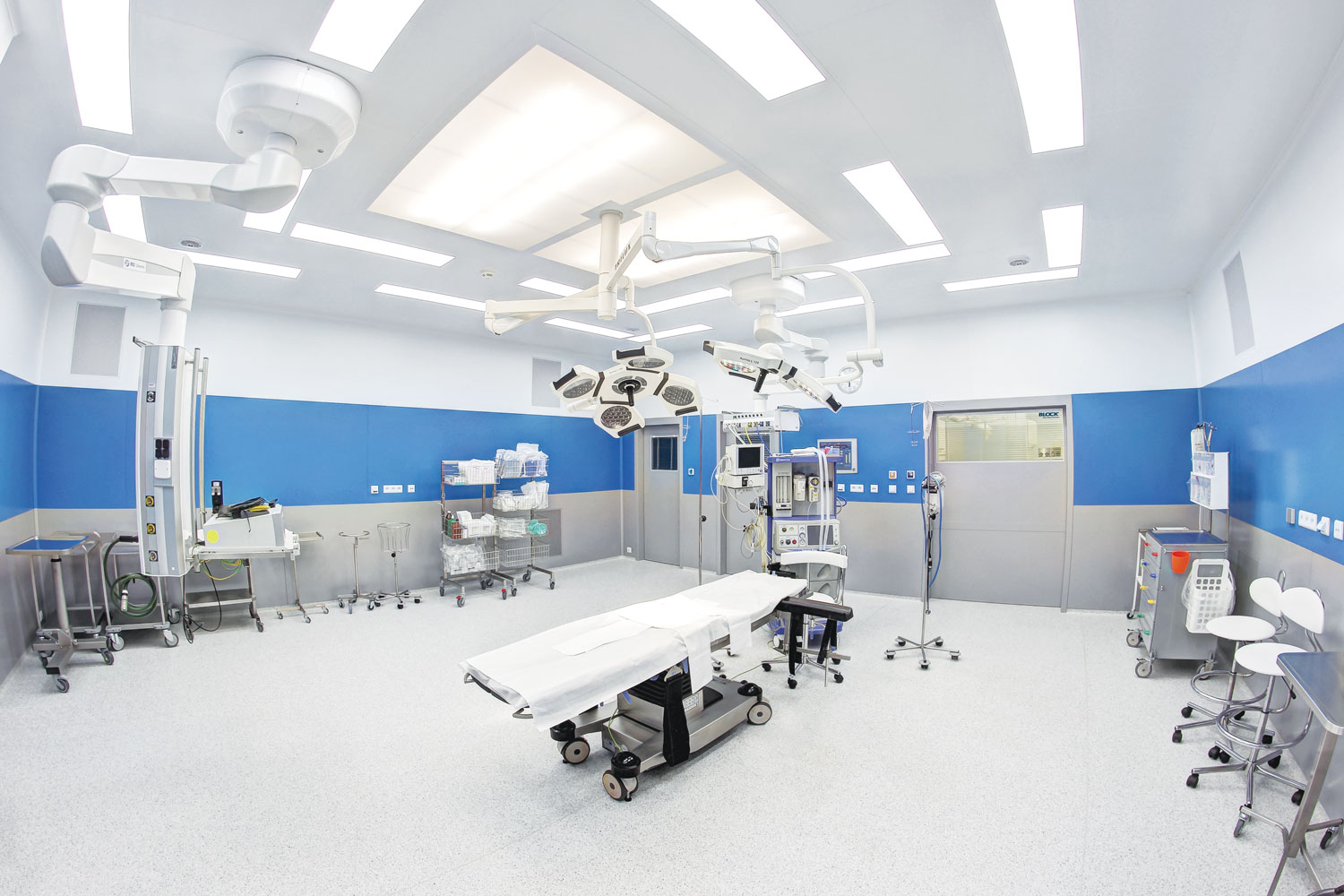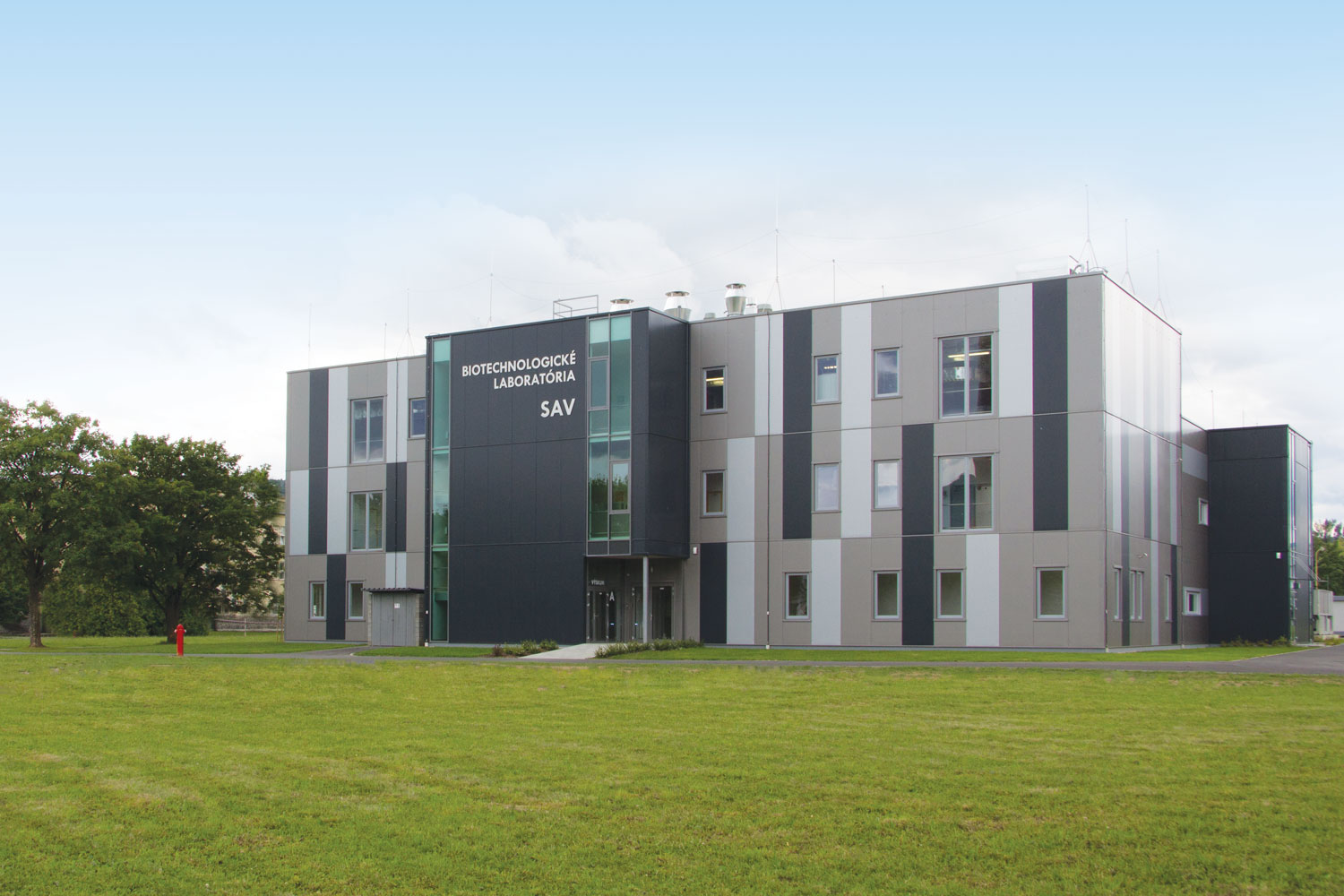 WE IMPLEMENT CAPITAL CONSTRUCTIONS FOR
New Constructions

Refurbishment or Modernisation of Existing Structures

Expansion of Production Capacity
WE IMPLEMENT CAPITAL CONSTRUCTION IN THE POSITION OF
General Contractor

Subcontractor
BIM - BUILDING INFORMATION MODELING
Since 2015 we have been processing project documentation in models using the BIM methodology. We also use the BIM methodology during the construction itself and step by step we carry it out into all other phases of the implementation.