BLOCK® Group Contacts
References skupiny BLOCK®
BLOCK Group
BLOCK® Group
We are a member of the BLOCK® Group. The BLOCK® Group brings together companies focusing their complex services, projects and sophisticated deliveries mainly into the clean rooms field. These are especially complete deliveries of investment projects, deliveries of technological units and products to the pharmaceutical and healthcare sectors, and the development of SW for measurement and regulation. At the customer's request, all deliveries are then validated according to good manufacturing practice (GMP) by a group of our own validation engineers. Warranty and post-warranty support service provided by our own trained technicians then goes without saying for the BLOCK® Group.
The fundamental building block of the whole group became the BLOCK company that was founded in 1991. The other companies from the group gradually followed. Thanks to partnership and cordial relationships within the group, we are able to offer our customers a wide range of solutions and services.
HISTORY OF THE BLOCK® GROUP
---
1999
The FOR Clean production company, which specializes in the processing of thin-sheet metal, was founded. In 1999, the production of components for cleanrooms implementation was started at Forclean, a.s.
THE STRENGTHS OF THE BLOCK® GROUP
We are a well-established group of companies in the field of complex deliveries of cleanrooms and technology in the markets of Central and Eastern Europe.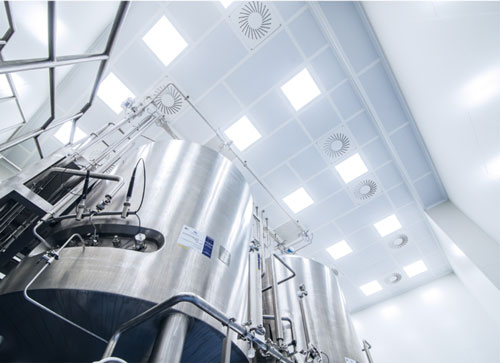 Experience in implementation of cleanrooms since 1991.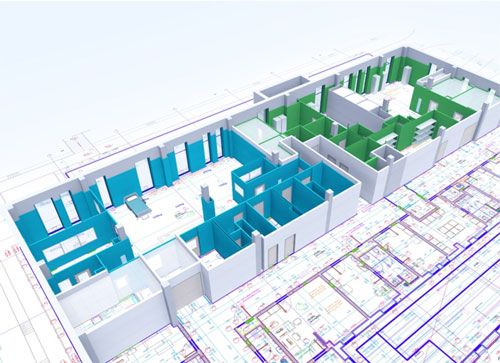 We have our top-notch experts and know-how holders who are able to resolve problems across different sectors of cleanrooms and related products.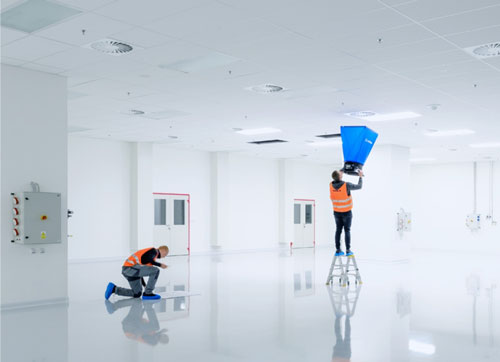 We have a specialized production with ability of custom-made supplies in a relatively short time.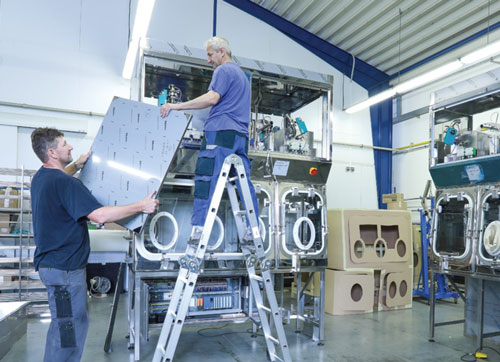 We deliver an interesting portfolio of own products.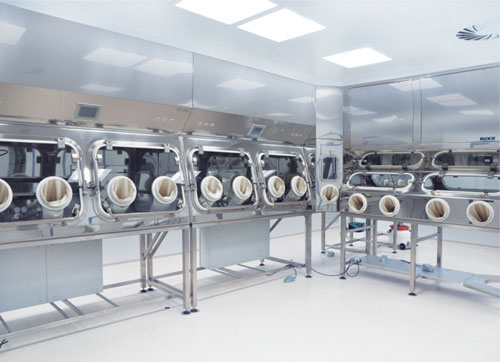 We have a strong brand in the market and a solid customer base.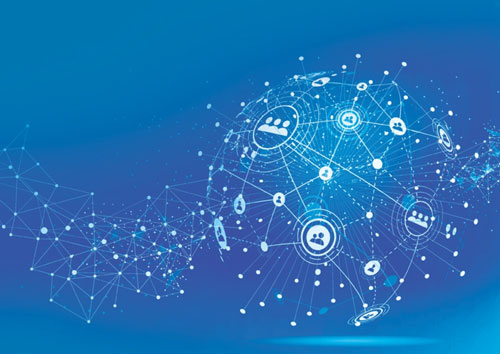 IN-HOUSE PRODUCTION WITHIN THE BLOCK® GROUP
Our implementations are strengthened by our own production program. Processing details is essential for constructing rooms with high demands on environmental quality. We have 2 Production Sites within the BLOCK® Group (in the Czech Republic, in Slovakia), where we make: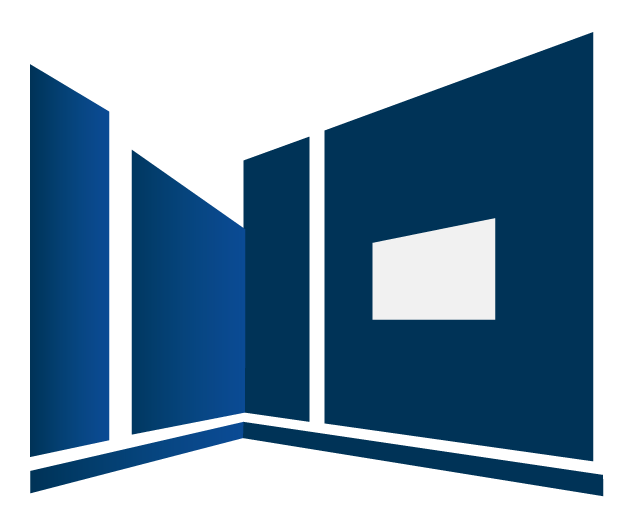 Components for built-in cleanrooms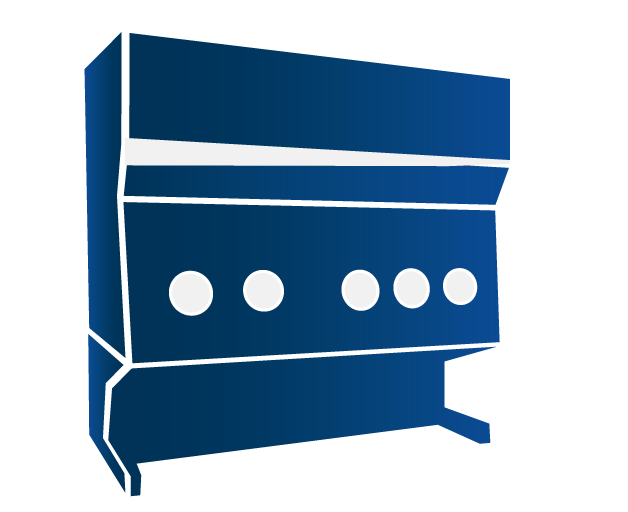 Isolator Technology and Technological Equipment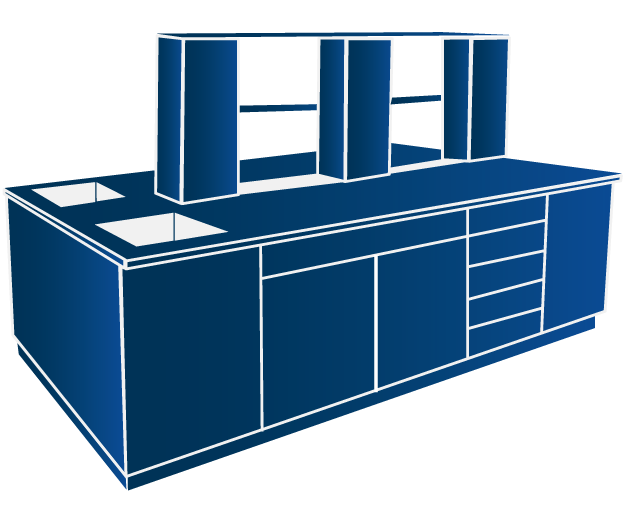 Stainless Steel Furnishings