BLOCK® Group Contacts
BLOCK Group
BLOCK® Group
We are a menber of the BLOCK® Group. The BLOCK® Group brings together companies focusing their complex services, projects and sophisticated deliveries mainly into the clean rooms field. These are especially complete deliveries of investment projects, deliveries of technological units and products to the pharmaceutical and healthcare sectors, and the development of SW for measurement and regulation. At the customer's request, all deliveries are then validated according to good manufacturing practice (GMP) by a group of our own validation engineers. Warranty and post-warranty support service provided by our own trained technicians then goes without saying for the BLOCK® Group.
The fundamental building block of the whole group became the BLOCK a.s. company that was founded in 1991. The other companies from the group gradually followed. Thanks to partnership and cordial relationships within the group, we are able to offer our customers a wide range of solutions and services.
HISTORY OF THE BLOCK® GROUP
---
1999
The FOR Clean production company, which specializes in the processing of thin-sheet metal, was founded. In 1999, the production of components for cleanrooms implementation was started at Forclean, a.s.
THE STRENGTHS OF THE BLOCK® GROUP
We are a well-established group of companies in the field of complex deliveries of cleanrooms and technology in the markets of Central and Eastern Europe.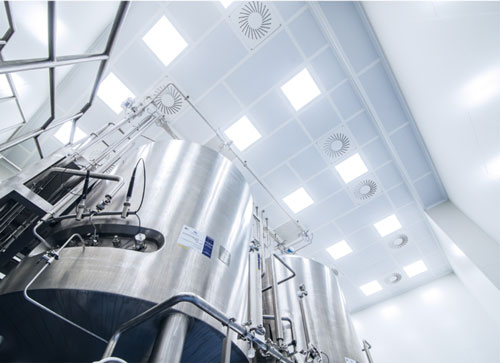 Experience in implementation of cleanrooms since 1991.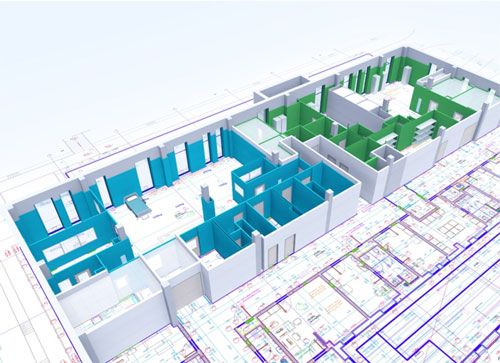 We have our top-notch experts and know-how holders who are able to resolve problems across different sectors of cleanrooms and related products.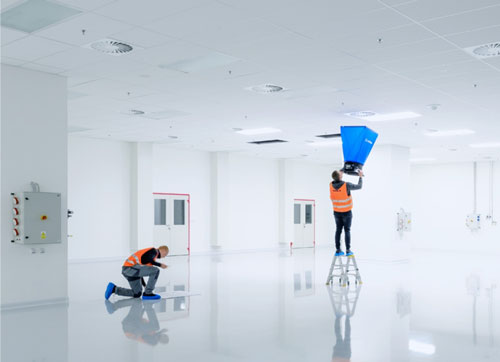 We have a specialized production with ability of custom-made supplies in a relatively short time.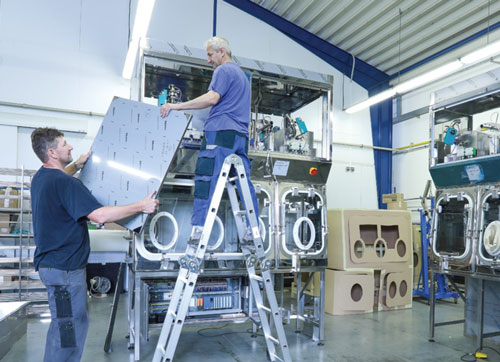 We deliver an interesting portfolio of own products.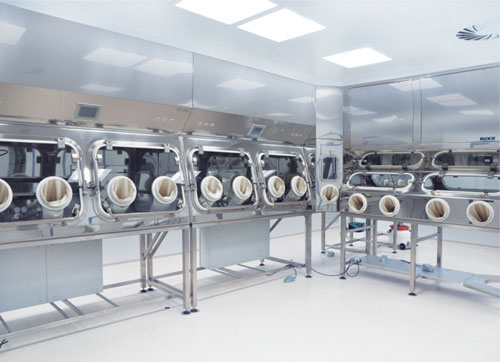 We have a strong brand in the market and a solid customer base.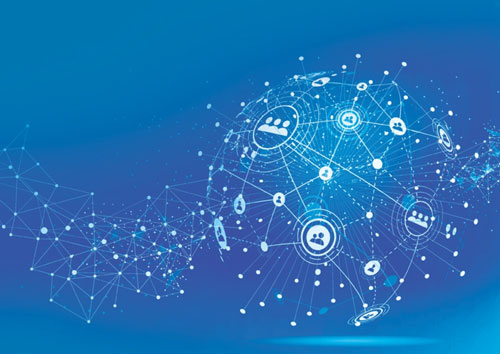 IN-HOUSE PRODUCTION WITHIN THE BLOCK® GROUP
Our implementations are strengthened by our own production program. Processing details is essential for constructing rooms with high demands on environmental quality. We have 2 Production Sites within the BLOCK® Group (in the Czech Republic, in Slovakia), where we make: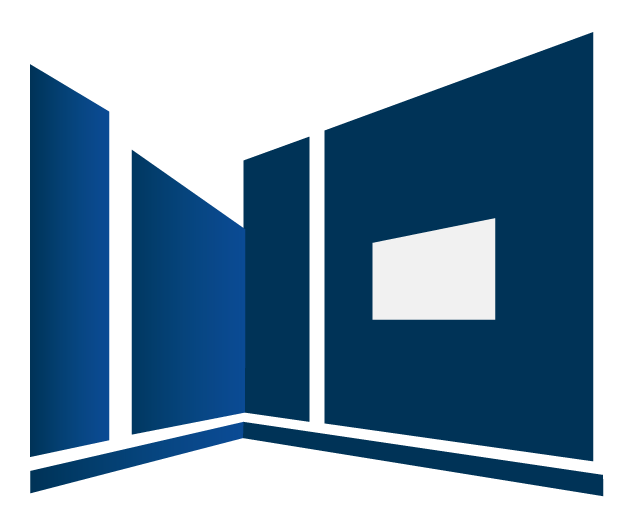 Components for built-in cleanrooms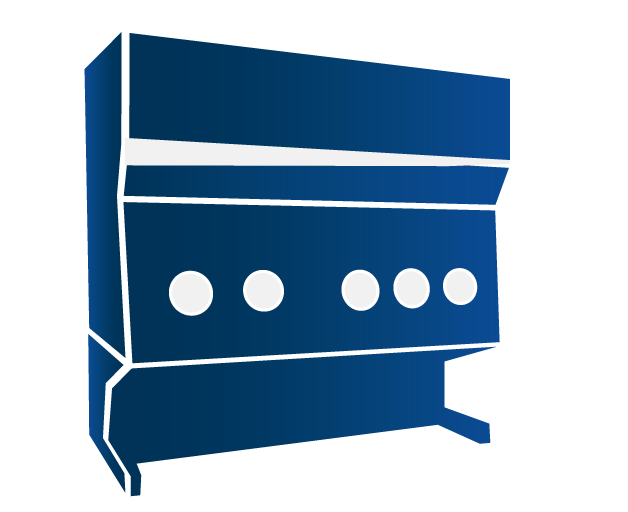 Isolator Technology and Technological Equipment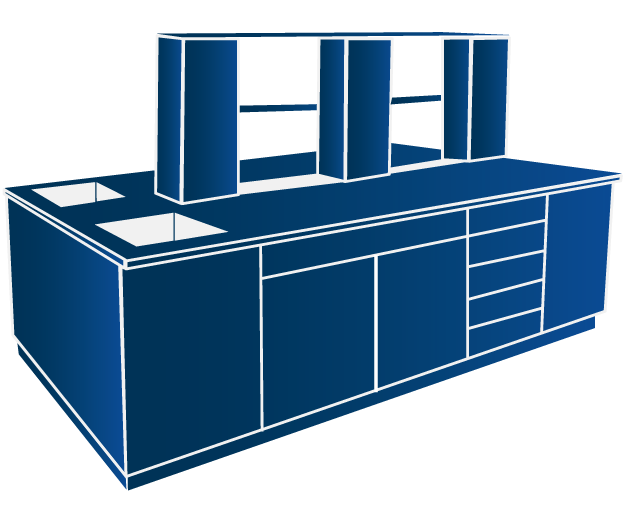 Stainless Steel Furnishings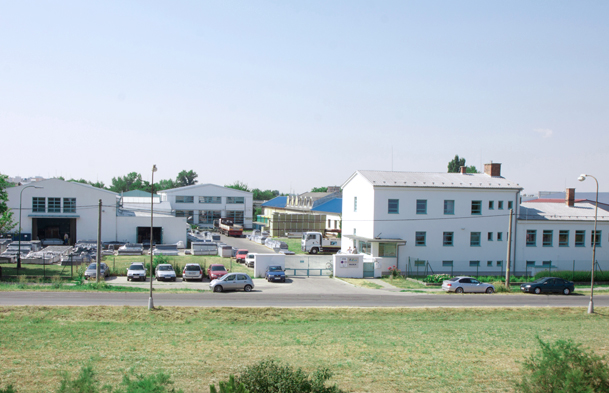 Production Company FOR Clean, a.s., Slovakia
FOR Clean is a production company with years of experience which specializes in the processing of thin-sheet metal. The company was founded in 1999 in Piešťany. FOR Clean, a.s. manufactures its own product lines which may be used not solely for the implementation of cleanrooms. Alongside the product production we also focus on custom production according to specific customer criteria and requirements.
Custom processing of thin-sheet metal
Cleanroom Implementation Systems


Forclean® GMP System
GMP compliant cleanrooms
Forclean® Industry System
Industrial cleanrooms
Formedical® System
Cleanrooms for healthcare

Stainless steel furnishing
Show more > >>
Show less > >>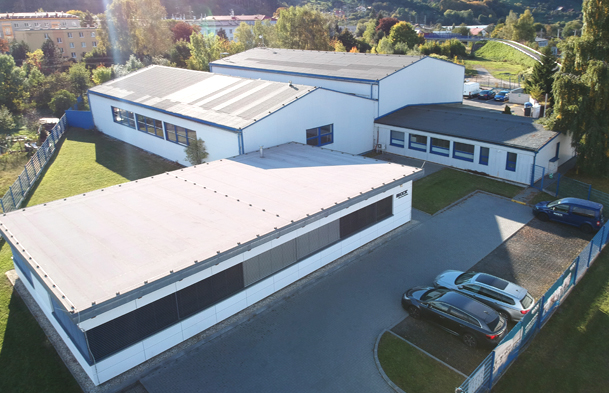 Production Company BLOCK Technology a.s., CZECH REPUBLIC
BLOCK Technology is the manufacturer and supplier of isolator technology and equipment for clean rooms. It's been functioning in this field since 2004. It is based in the Czech Republic where it has its own teams of top experts, people with know-how and its own production. BLOCK Technology offers both standard product lines and custom production based on the customer's specific requirements with the main specialization being the custom production of isolator technology.
BLOCK Technology's isolator solutions enable flexible and safe material handling and a user-friendly environment that makes work process easier and safer. During process, BLOCK Technology always chooses the highest quality materials and pays attention to the precise solution of details.
Custom Isolator Technology Production
The main specialization of BLOCK Technology is custom isolator technology production.
Standard BLOCK Technology Isolator and Product Lines
Isolator Technology


Weighing Isolator
Sterility Test Isolator
BSClll – Biological Safety Cabinet Class lll
Glove Tester

VHP Decontamination


Mobile Hydrogen Peroxide Vapour Generator – Puriter
Integrated Hydrogen Peroxide Vapour Generator
Integrated Building Decontamination System

Cleanroom Equipment


Air and Surface Disinfector – BLOCK® Pure UV
Weighing Booth
Laminar Field of Circulating Units
Microbiological Safety Cabinet – SafeMate ECO+

Transfer Systems


VHP Decontamination Lock
Continuous Liner for a Partition
Stainless Steel Furnishings
Show more >>
Show less >>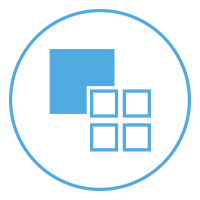 Portfolio of our own products
Thanks to our own design department and in-house production, we are also able to customize type products according to the specific requirements of your project.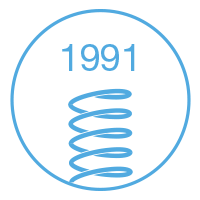 Tailor-made production
We know that every project brings with it certain specifics, which is why we also offer our customers the production of customised products.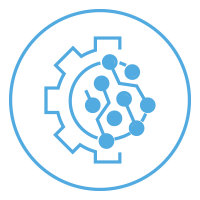 Emphasis on detail
During production, we put emphasis on the quality of details, which are essential for spaces demanding the quality of the environment.
OWN RESEARCH AND DEVELOPMENT WITHIN THE BLOCK® GROUP
BLOCK Technology, a member of the BLOCK® Group, has its own R&D department that handles both internal and external projects. The main activities include the development of new devices as well as the optimization and improvement of existing devices. The R&D department is also involved in development projects for other cleanroom products in the BLOCK® group. BLOCK Technology has both the staff capacity and the necessary measuring equipment and a test laboratory where results are achieved.
Development projects include all necessary phases such as:
Construction designs
Theoretical calculations
Subsequent optimization of solutions
Production of prototypes and their testing
Complete elaboration of documentation with regard to cGMP
All validation activities
Among the main external projects in which BLOCK Technology is significantly involved are programmes supported by the Ministry of Industry and Trade. We work on these projects in collaboration with other R&D institutes such as the Institute of Microbiology and the Institute of Haematology and Blood Transfusion. These projects are characterised by a high ratio of research activity, which occurs precisely because of the collaboration with other project participants.