We supply complete facilities including structures and technological units for use in the fields of biotechnology and medical engineering that are compliant with EU GMP and FDA regulations. We specialize in the supply of facilities meeting the most demanding requirements of cleanliness (cleanrooms) for work with HPAPI and increased biosafety level (BSL).
We can confine the production process in an isolator/RABS whose design we elaborate and also manufacture ourselves.
Emphasis is placed operational safety in every case. We guarantee the parameter stability for even the most demanding processes in research, development, production, control, and distribution of pharmaceuticals. Our supplies and services meet high demands on quality, safety and environmental protection while implementing state-of-the-art approaches to the maximum degree.
Exacting and highly specific demands emerge in the fields of pharmacology and biotechnology. These demands are fulfilled in co-operation with technologists from partnering organizations and companies. BLOCK a.s. designs optimum solutions, the concept of which is the most advantageous from the perspective of requirements on production and operation, construction requirements, operational costs and minimization of environmental impact. Every project is tackled with a maximum level of import laid upon the observance of specified requirements on production parameters. By applying state-of-the-art technical knowledge, we reach significant energy savings in operations and maintenance.
As we deliver technological sets, we observe the philosophy of GEP attitude and guarantee that our projects meet EU GMP and FDA requirements.
---
COMPLETE DELIVERIES OF BUILDINGS AND TECHNOLOGICAL UNITS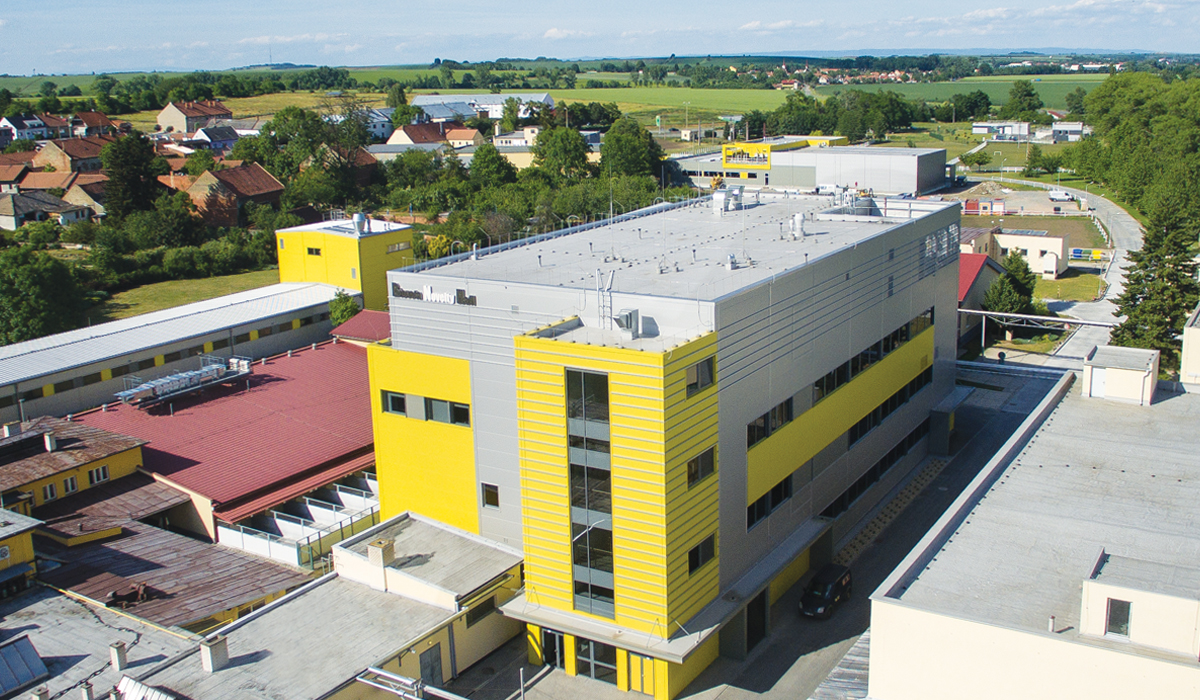 Turnkey facilities
Complex services and realization in full: Consultancy and guidance, securing financing, planning activities, development and production, implementation, engineering services, qualification and validation, service.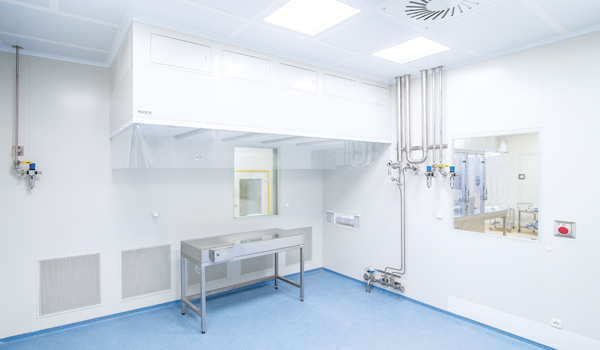 BLOCK® clean rooms
Systems for built-in cleanrooms compliant to GMP standards. Our own development and production.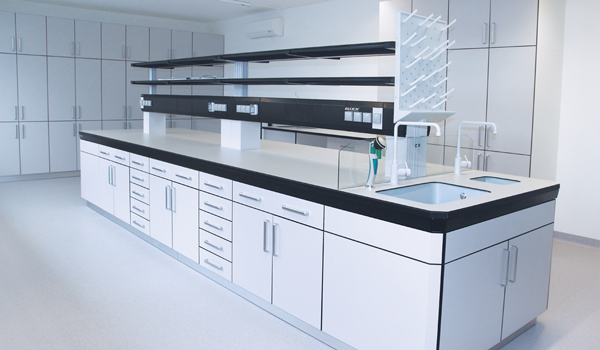 BLOCK® laboratories
Built-in laboratories, supply of laboratory furnishings, equipment and accessories.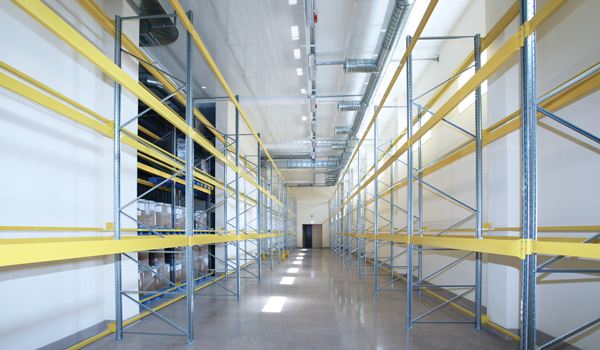 Accompanying facilities
Administrative facilities, storage rooms, restrooms, other necessary facilities.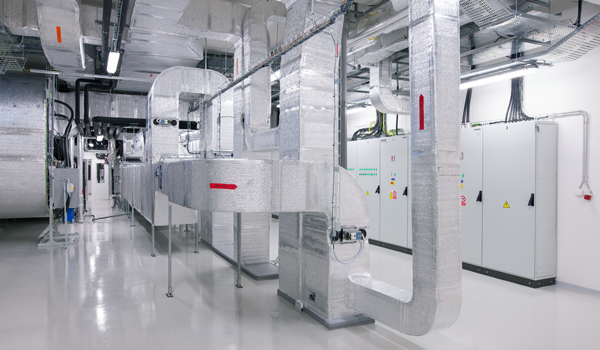 Heating, ventilation, air-conditioning and refrigeration (HVAC&R)
Heating, air-conditioning and refrigeration including wiring and installation of control systems.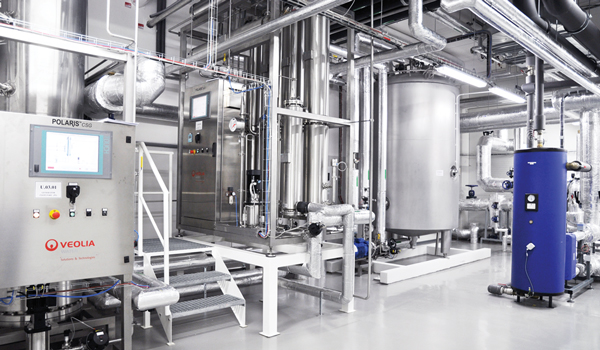 Technological mains/product distribution systems
Clean media as PW, WFI, PS, technological gases and other technological media, process steam, waste management, product distribution mains, CIP-SIP stations and others.
Equipment
Reactors and tanks, filling lines, packaging lines, lyophilizators, tableting machines, homogenizators.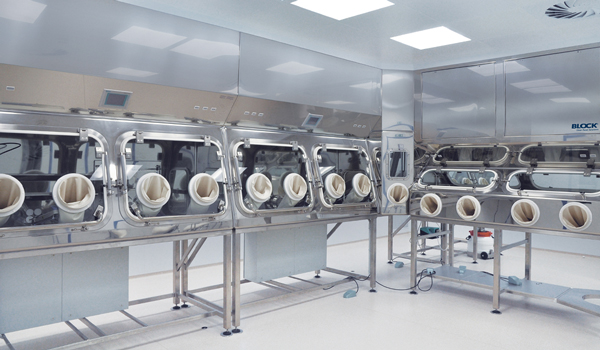 BLOCK® isolator technology
Individual solutions of isolators and RABS based on a flexible modular system.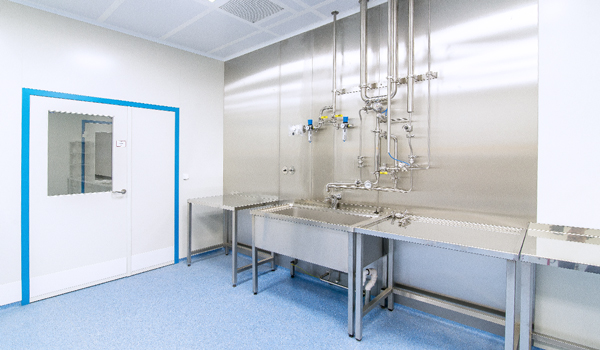 BLOCK® special furnishings
Stainless working, perforated or washing tables, stainless sinks, washing troughs, metal racks, stainless mobile tables and handling cars.
---
WE DELIVER YOUR PROJECTS ON A TURNKEY BASIS
We are partners throughout each phase of your project – we provide complex services for the entire building lifecycle.
We complete your projects with turnkey implementation, i.e. comprehensive realisation of projects from the initial technical design, through the execution of all necessary stages of project documentation, to implementation, commissioning, measurements, testing, validation, warranty, and post-warranty service.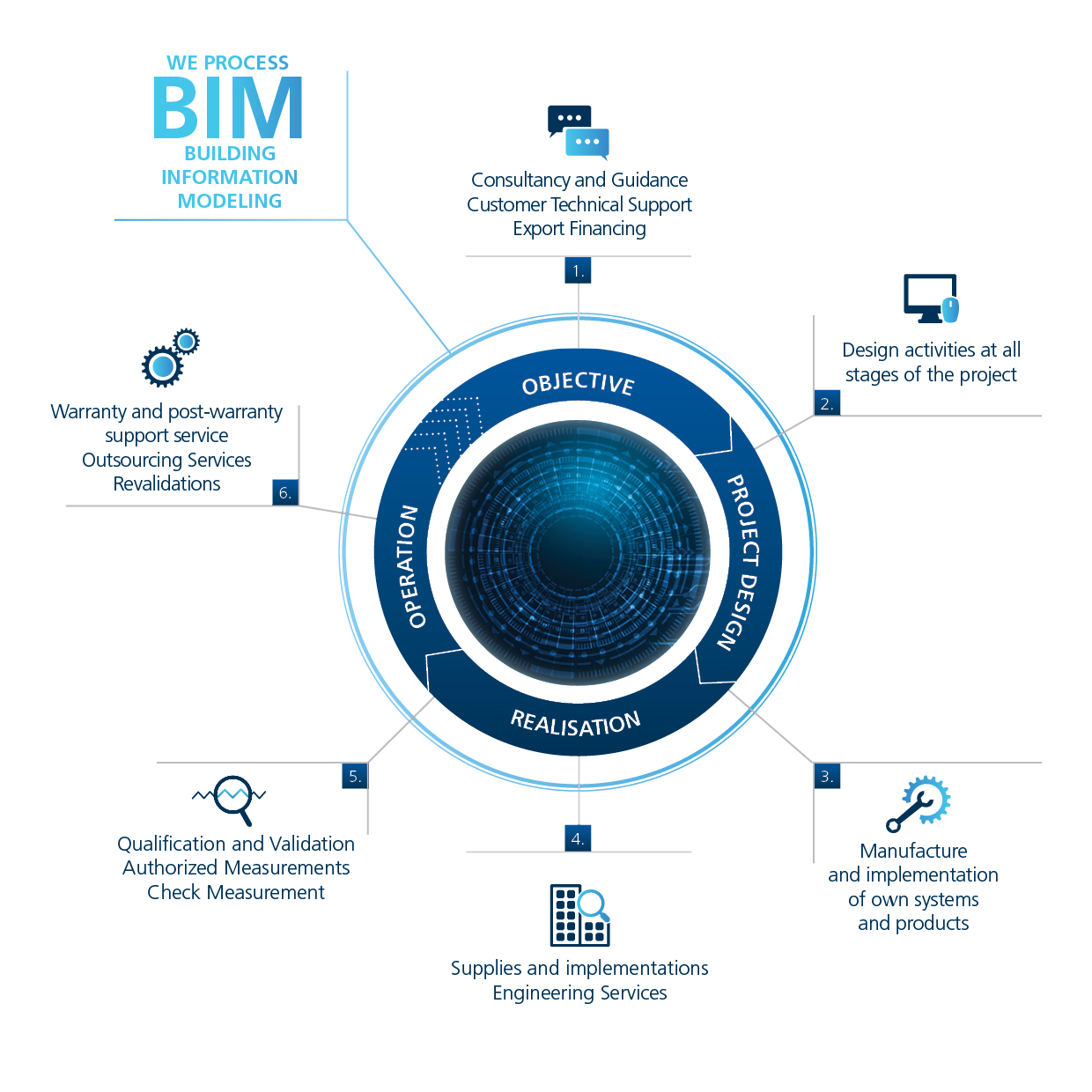 MORE INFORMATION TO SERVICES
Turnkey Solutions • BIM and Digitization • Consultancy, Guidance, Customer Technical Support • Design and Planning Activities • Production and Installation
• Implementation, Engineering Services • Validation and Qualification • Service, Outsourcing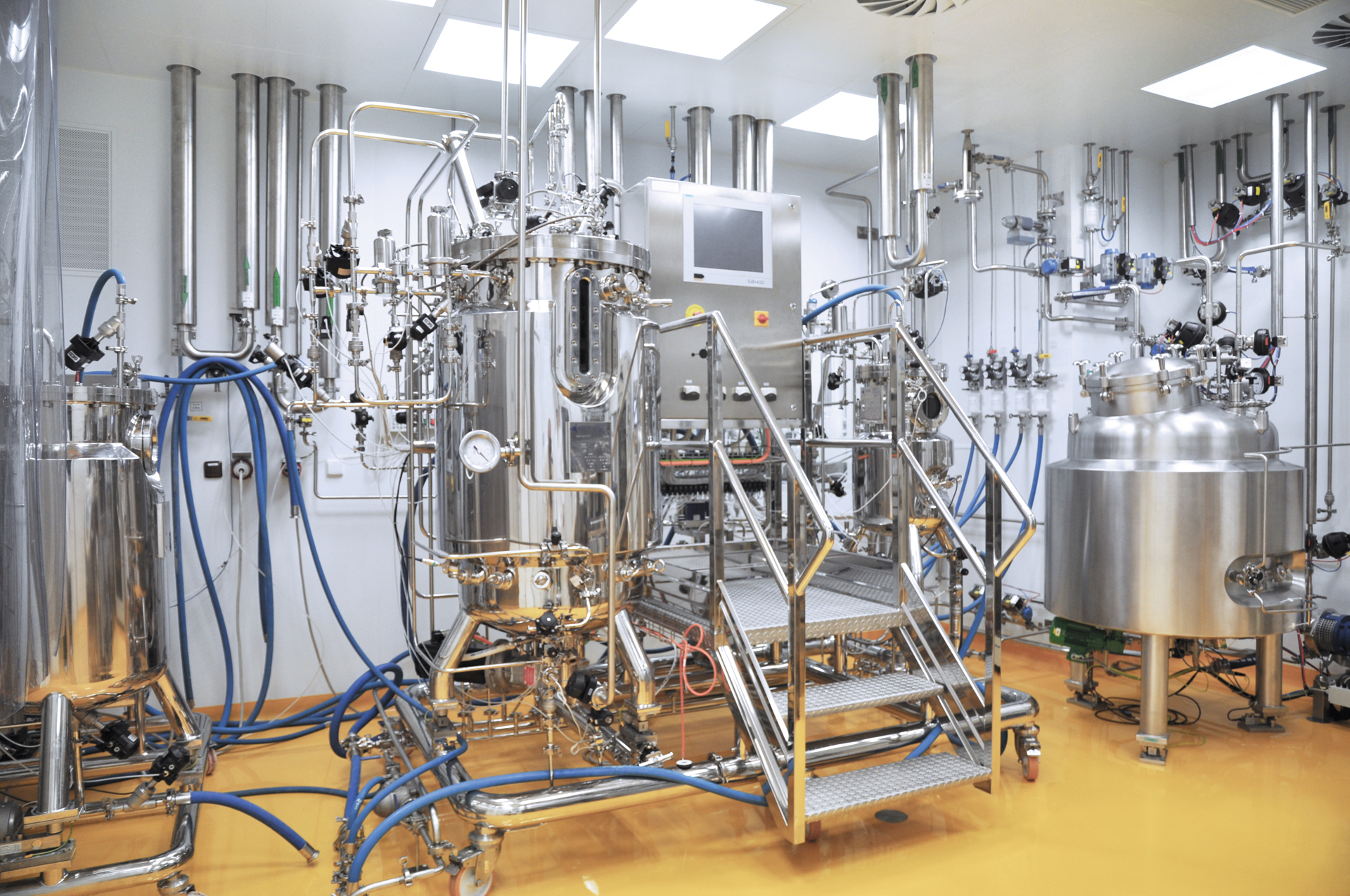 WE PROVIDE
New constructions
Refurbishments or modernizations of existing structures
Expansion of production capacities
WE OPERATE AS
The general contractor
A subcontractor
---
We have long-term experience in following areas
Production of substances (API, HAPI)
Production of non-sterile medicaments (solid and also liquid forms, liniments, emulsions, sprays, aerosols)
Production of sterile medicaments (injections, emulsions and liniments, aerosols)
Production of radio-pharmaceuticals
Production of medicinal products of modern therapy
Production of medical technology products
Biotechnological production (substances, vaccines)
Production of veterinary medicaments
Development and control laboratories
Vivaria
Pharmaceutical storage rooms