Comprehensive realisation of buildings and technological units compliant with cGMP and FDA regulations.
We supply complete facilities including structures and technological units for use in the fields of biotechnology and medical engineering that are compliant with EU GMP and FDA regulations. We specialize in the supply of facilities meeting the most demanding requirements of cleanliness (cleanrooms) for work with HPAPI and increased biosafety level (BSL).


Turnkey facilities
Complex services and realization in full: Consultancy and guidance, securing financing, planning activities, development and production, implementation, engineering services, qualification and validation, service.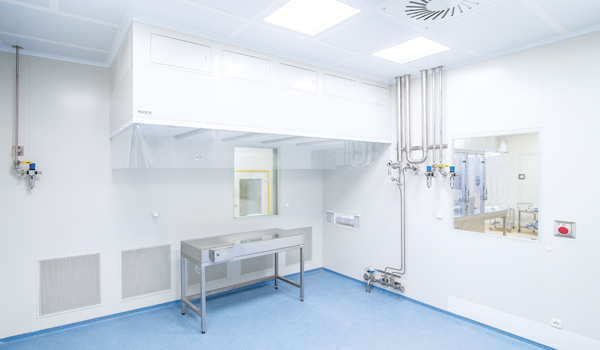 BLOCK® clean rooms
Systems for built-in cleanrooms compliant to GMP standards. Our own development and production.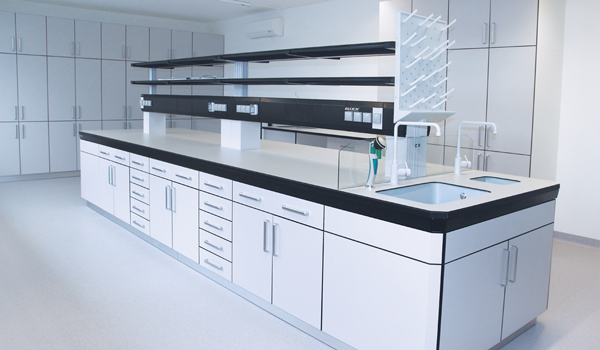 BLOCK® laboratories
Built-in laboratories, supply of laboratory furnishings, equipment and accessories.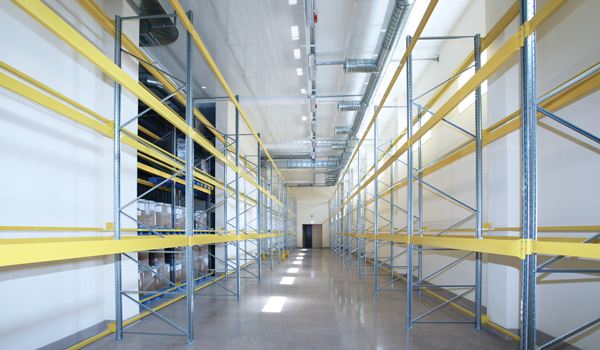 Accompanying facilities
Administrative facilities, storage rooms, restrooms, other necessary facilities.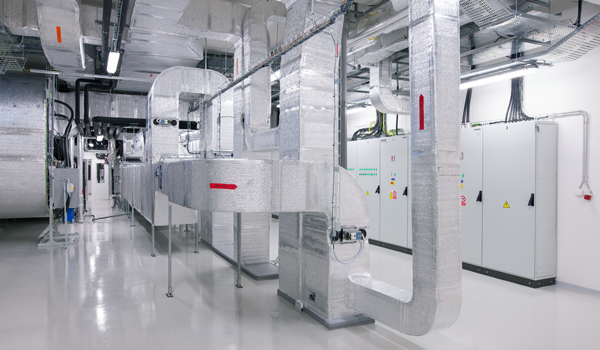 Heating, ventilation, air-conditioning and refrigeration (HVAC&R)
Heating, air-conditioning and refrigeration including wiring and installation of control systems.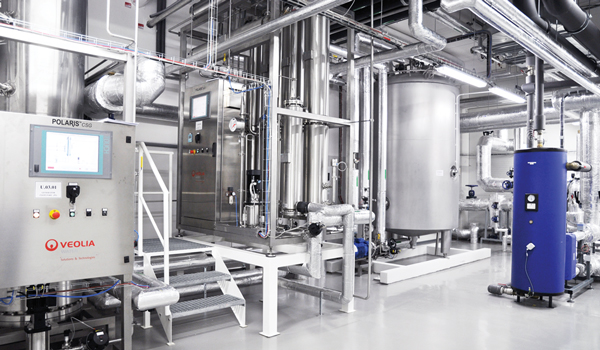 Technological mains/product distribution systems
Clean media as PW, WFI, PS, technological gases and other technological media, process steam, waste management, product distribution mains, CIP-SIP stations and others.
Equipment
Reactors and tanks, filling lines, packaging lines, lyophilizators, tableting machines, homogenizators.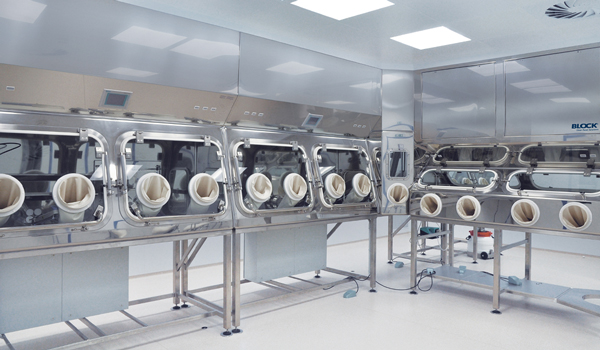 BLOCK® isolator technology
Individual solutions of isolators and RABS based on a flexible modular system.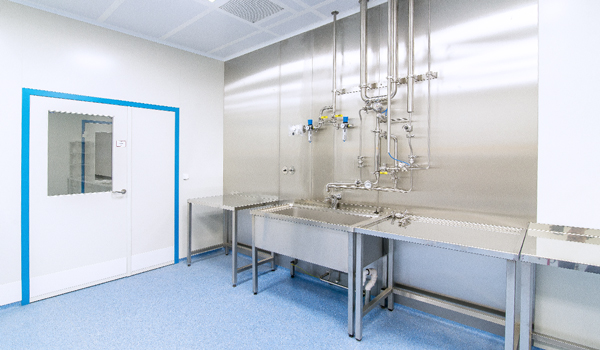 BLOCK® special furnishings
Stainless working, perforated or washing tables, stainless sinks, washing troughs, metal racks, stainless mobile tables and handling cars.