Více info
Isolator Technology
Isolator Technology
The manufacturer and supplier of isolator technology is our partner company BLOCK Technology which is also a member of the BLOCK® group.
BLOCK Technology is the manufacturer and supplier of isolator technology and equipment for clean rooms. It's been functioning in this field since 2004. It is based in the Czech Republic where it has its own teams of top experts, people with know-how and its own production. BLOCK Technology offers both standard product lines and custom production based on the customer's specific requirements with the main specialization being the custom production of isolator technology.
BLOCK Technology's isolator solutions enable flexible and safe material handling and a user-friendly environment that makes work process easier and safer. During process, BLOCK Technology always chooses the highest quality materials and pays attention to the precise solution of details
More information here: www.blocktechnology.eu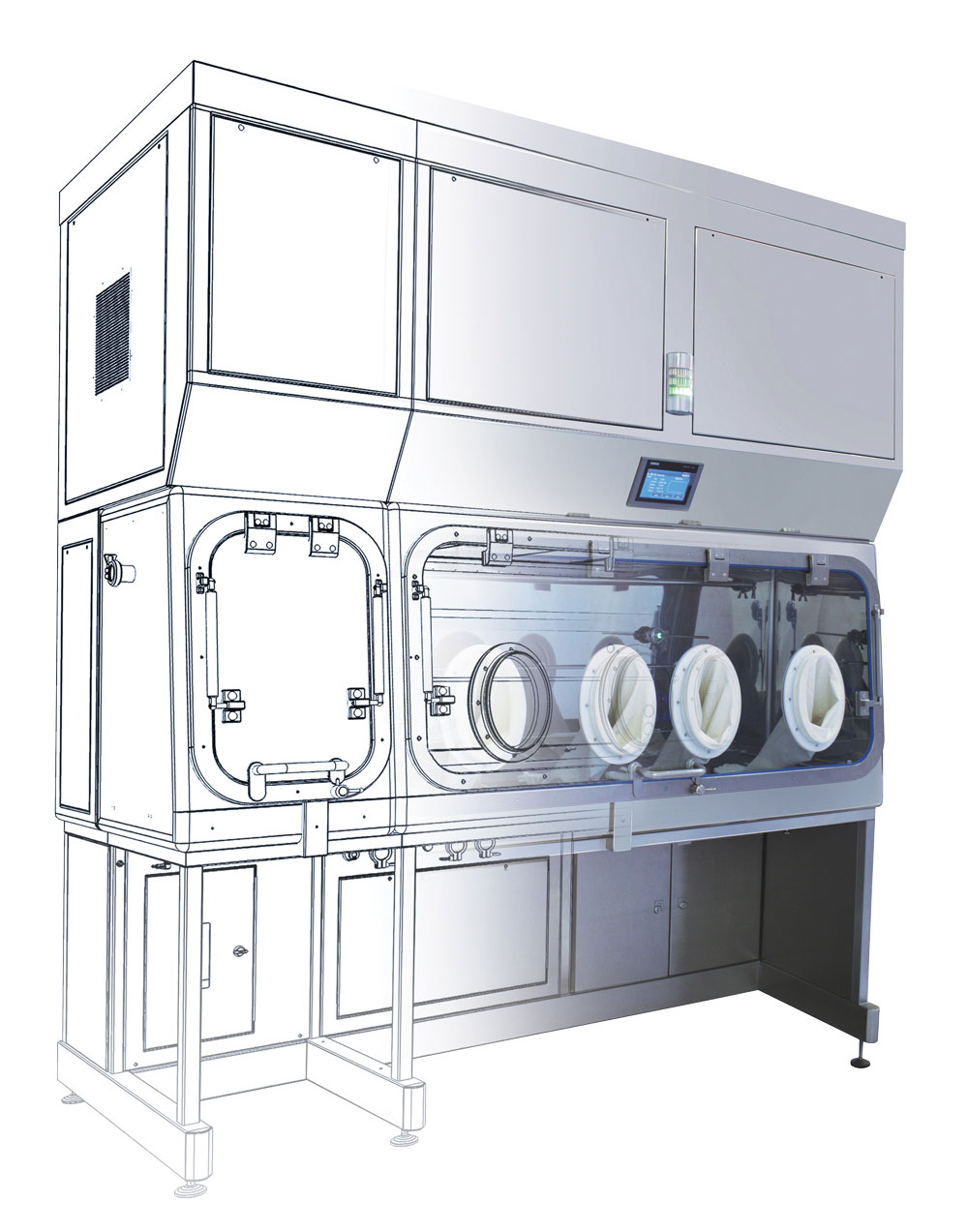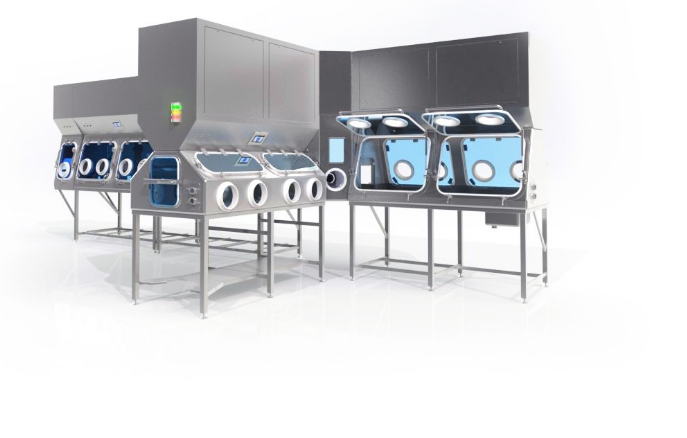 Customized Solutions of Isolator Technology
Our main specialization is the custom production of isolator technology. We approach each customer individually and thanks to our own design department and production we respond flexibly to our customer's specifications and requirements. We've made more than one hundred custom isolators for customers from many European and Asian countries. Our customer solution stands out for its well-thought-through design solution, production precision and the quality of the materials used.

STANDARD RANGES OF ISOLATORS AND PRODUCTS
BLOCK Technology
In addition to custom production, we also offer standard products that the customer can configure based on our offer and this way adapt the products to their own needs.
Isolator Technology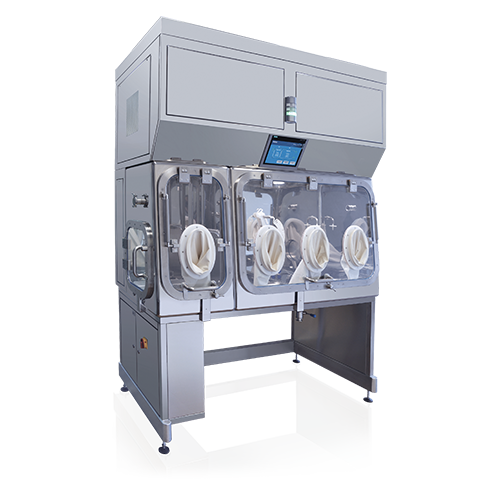 Weighing Isolator l Containment Isolator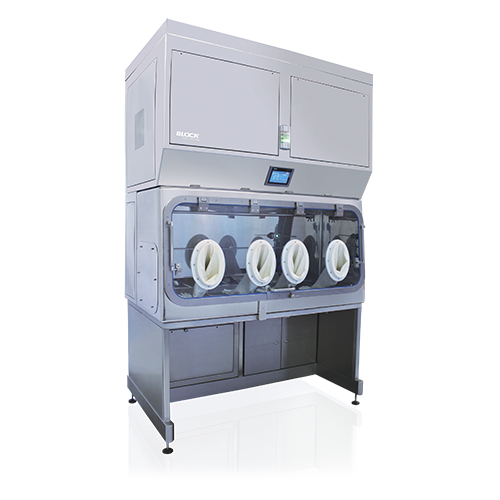 Sterility Test Isolator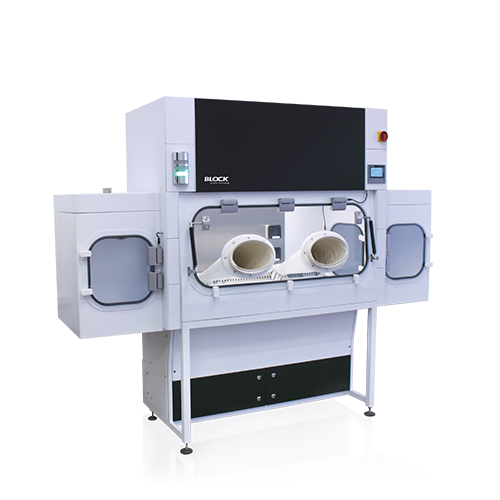 BSC III – Biological Safety Cabinet Class lll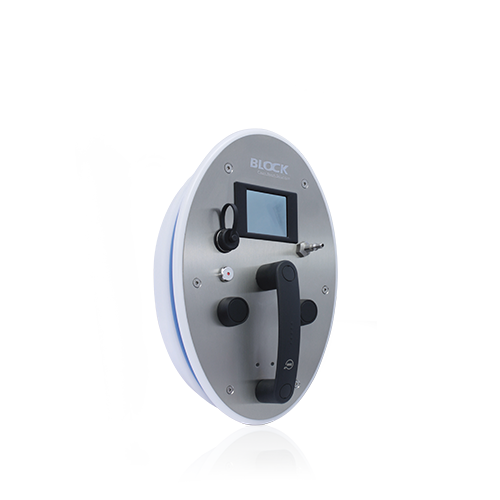 Glove Tester
HPV Decontamination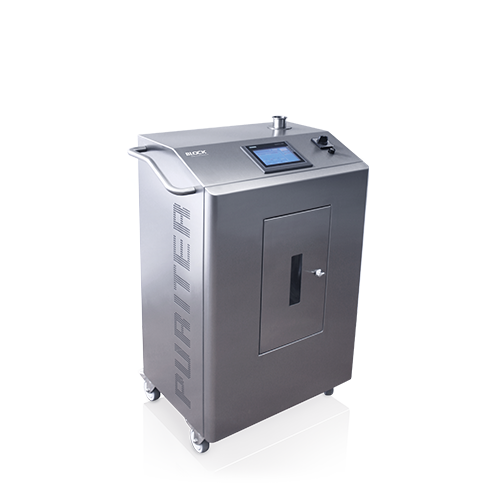 Mobile Hydrogen Peroxide Vapour Generator – Puriter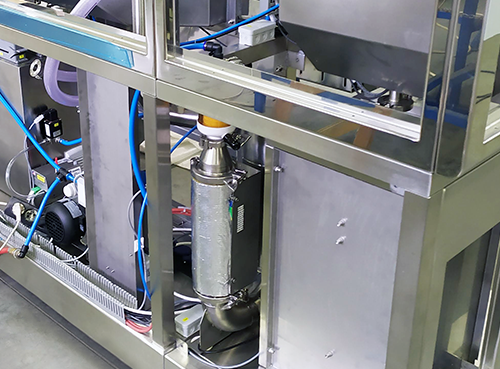 Integrated VHP Generator (equipment integration into the isolator or the pass-through cabinet)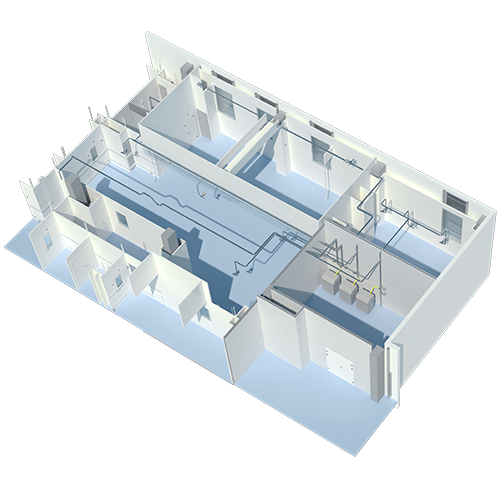 Integrated System of Building Decontamination
Clean Room Equipment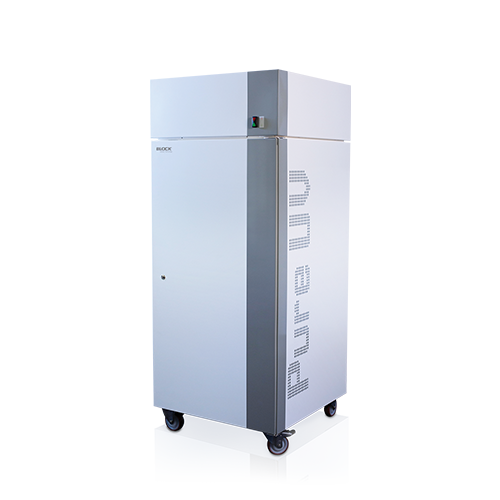 Air and Surface Disinfector – BLOCK® Pure UV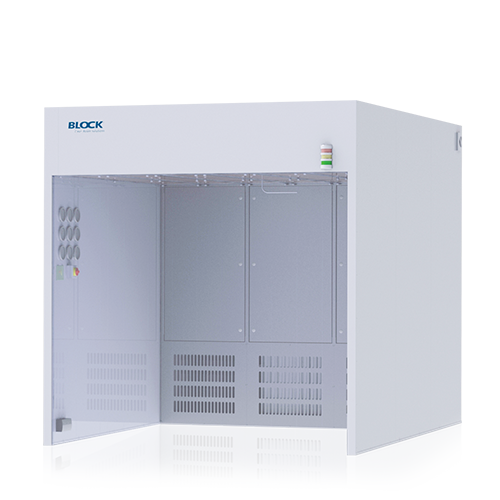 Weighing Booth with Laminar Air Flow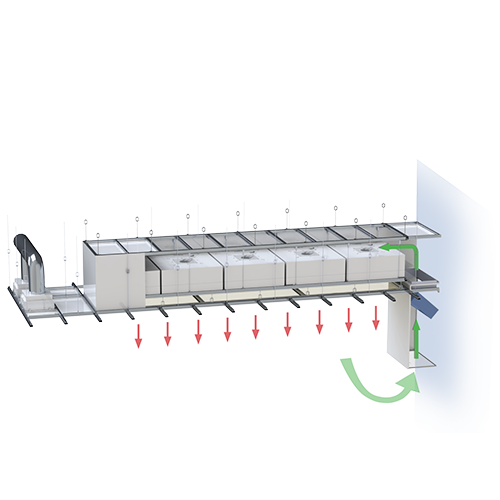 Laminar Field from Circulation Units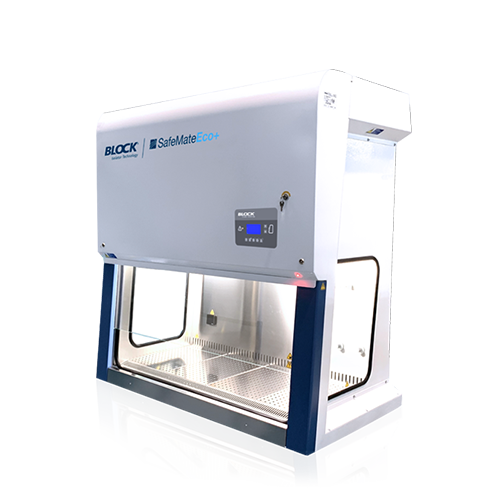 Microbiological Safety Cabinet – SafeMate ECO+
Transfer systems, Stainless Steel Furnishings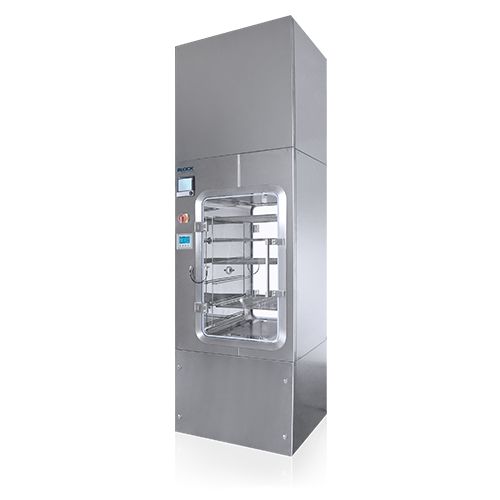 VHP Decontamination Lock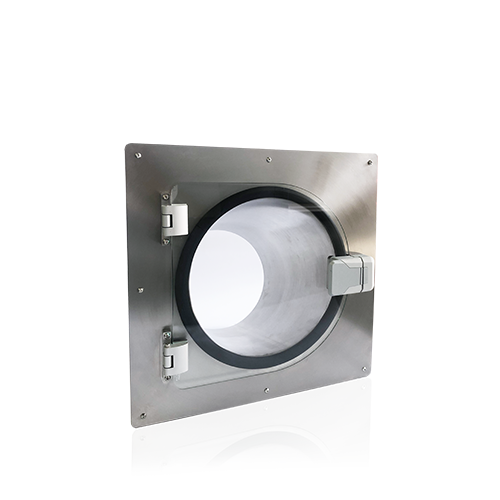 Continuous Liner for a Partition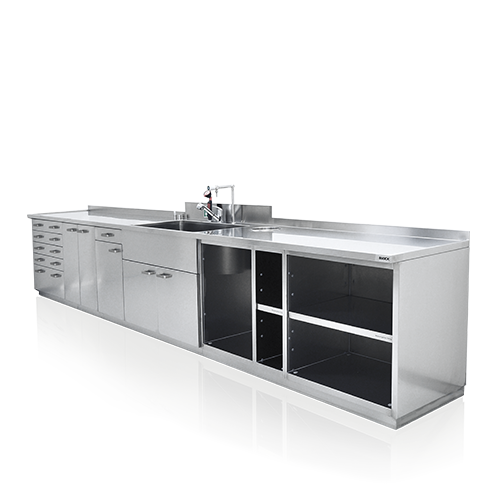 Stainless Steel Furnishings
SERVICES – COMPLETE DELIVERY OF ISOLATORS ON A TURNKEY BASIS
Specification, Consultancy (URS)
Optimisation
Production
FAT Test
Logistics
Installation
SAT Test, IQ, OQ,PQ Validations
Maintenance