In the field of science and research we provide complex deliveries of buildings and technological units. We specialize in the supply of laboratory rooms meeting the most variable requirements for operation. For your research, development, or control activities we create optimum conditions securing 100% safety at work and simultaneous minimization of operational costs. Our solutions are timeless and enable you a wide variability at your future work. Our implementations are strengthened by our own production of laboratory furniture and equipment. We have developed our own system for buildup of laboratories compliant to GLP and GMP standards. An integral part of our complex deliveries are solutions of sources and media distribution, manipulation with products and waste management.
---
Complete deliveries of buildings and technological units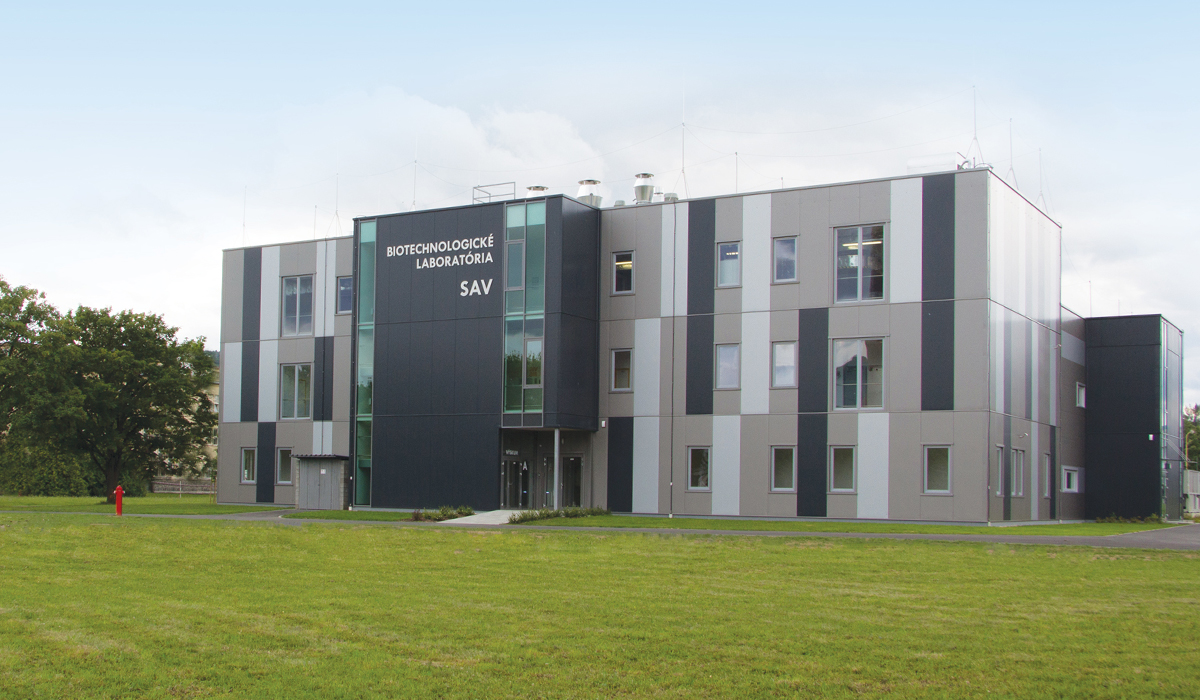 Turnkey facilities
Complex services and realization in full: Consultancy and guidance, securing financing, planning activities, development and production, implementation, engineering services, qualification and validation, service.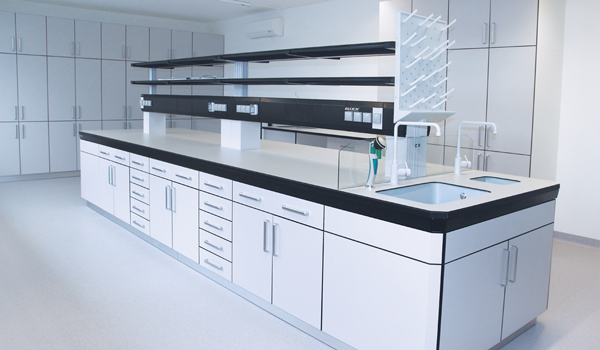 BLOCK® Laboratories
Built-in laboratories, supply of laboratory furnishings, equipment and accessories.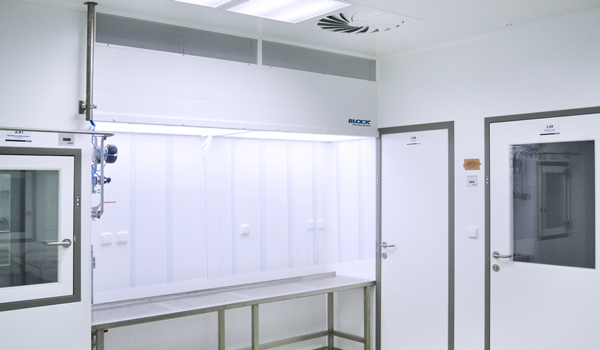 BLOCK® Laboratory cleanrooms
Our own development and production of systems for built-in cleanrooms.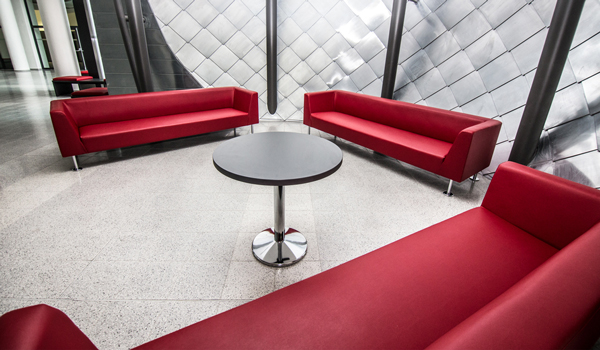 Accompanying facilities
Administrative facilities, storage rooms, restrooms, other necessary facilities.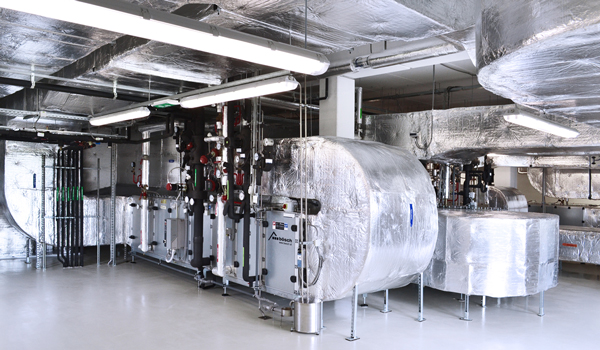 Heating, ventilation, air-conditioning and refrigeration (HVAC&R)
Complete system of heating, ventilation, air-conditioning and refrigerating equipment, water cooling equipment, boiler rooms, heat exchange stations, compressed air facilities, including wiring and installation of control systems.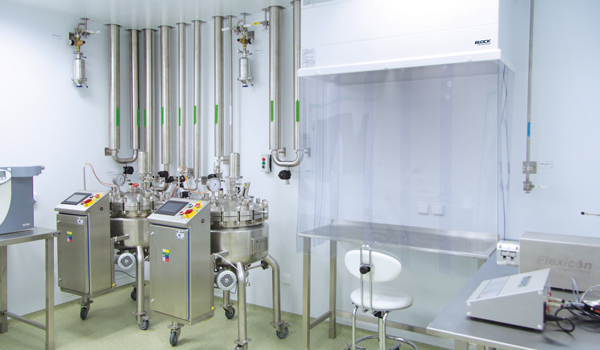 Technological media
Clean media as PW, WFI, PS, technological gases and other technological media, process steam, waste management, product distribution mains, CIP-SIP stations and others.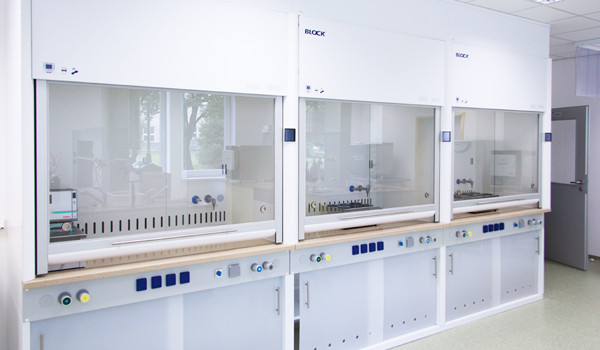 Equipment
Fume hoods, Laminar boxes.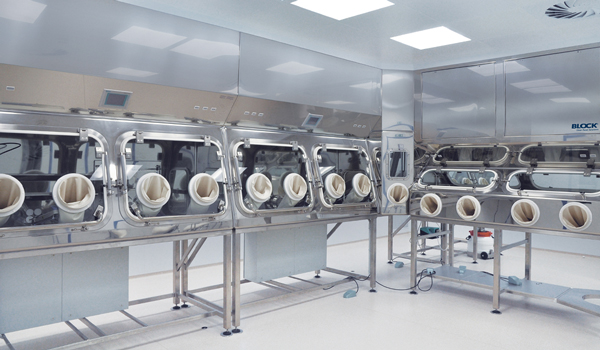 BLOCK® Isolator Technology
Individual solutions of isolators and RABS based on a flexible modular system.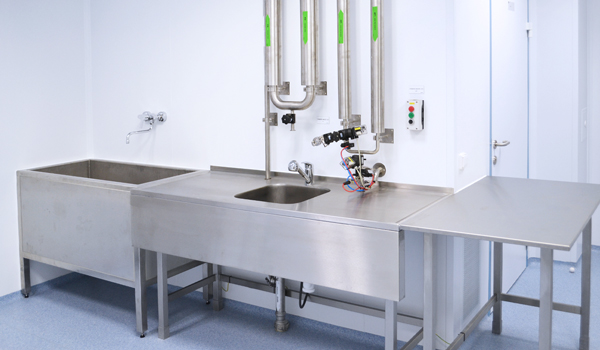 BLOCK® Special furnishings
Stainless working, perforated or washing tables, stainless sinks, washing troughs, metal racks, stainless mobile tables and handling cars.
---
WE DELIVER YOUR PROJECTS ON A TURNKEY BASIS
WE ARE PARTNERS THROUGHOUT EACH PHASE OF YOUR PROJECT – WE PROVIDE COMPLEX SERVICES FOR THE ENTIRE BUILDING LIFECYCLE.
We complete your projects with turnkey implementation, i.e. comprehensive realisation of projects from the initial technical design, through the execution of all necessary stages of project documentation, to implementation, commissioning, measurements, testing, validation, warranty, and post-warranty service.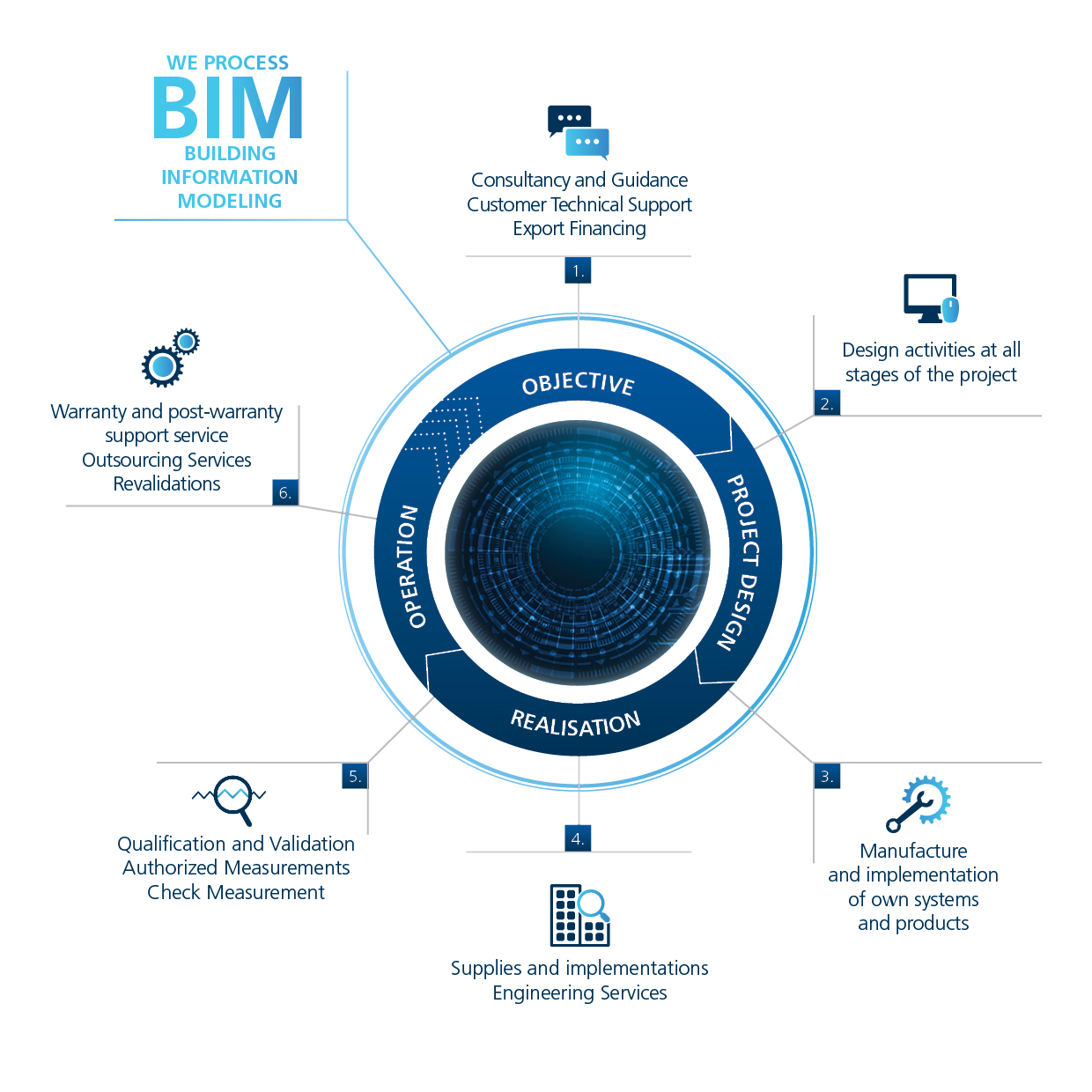 More information to services
Turnkey Solutions • BIM a Digitalization • Consultancy, Guidance, Customer Technical Support • Design Activities • Production and Installation • Implementation, Engineering Services • Validation and Qualification • Service, Outsorcing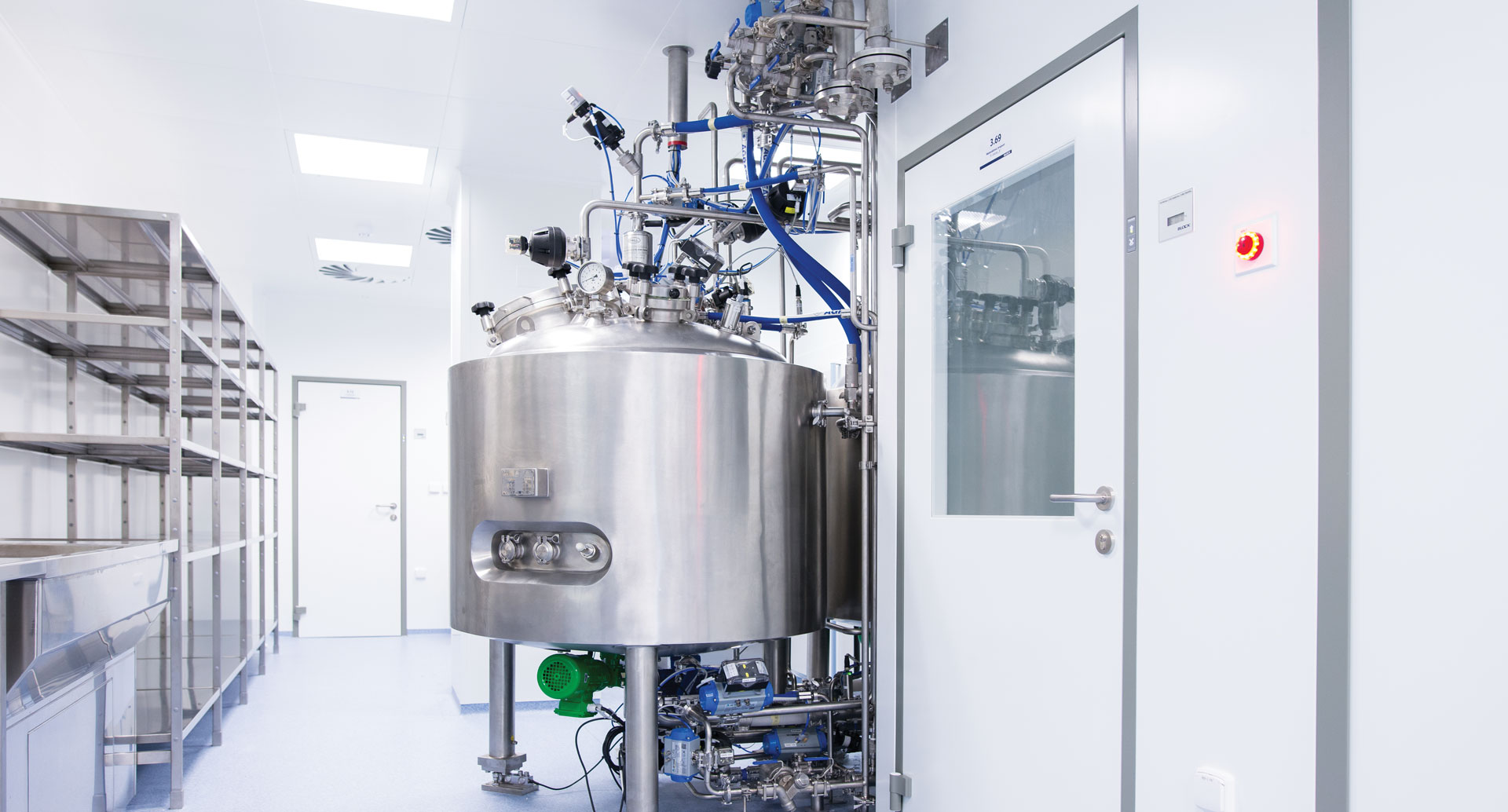 We provide
New constructions
Refurbishments or modernizations of existing structures
Expansion of production capacities
We operate as
The general contractor
A subcontractor
---
Scientific-research institutes • Educational facilities • Testing centers • Scientific technological centers
Development centers • Pharmaceutical institutes • Process research institutes • Criminology institutes
Medical institutes • Optical institutes • Biological institutes • Scientific institutes
Laboratories with various process demands
Laboratories for pharmaceuticals, chemical industry, health care, universities, foodstuff industry, etc.
Physical, analytical, development, testing, immunological, biochemical, diagnostic, national reference, molecular-biological, stomatological and other laboratories.