Comprehensive delivery of construction and technological systems with high demands on cleanliness of the environment and technological media. We will build for you large-capacity assembly halls with controlled cleanliness and workplaces with stringent demands on air quality, temperature and humidity parameters. A project team of your process engineers and our design specialists will optimise the entire project from the point of view of energy demands and minimisation of environmental impact.
---
Complete deliveries of buildings and technological units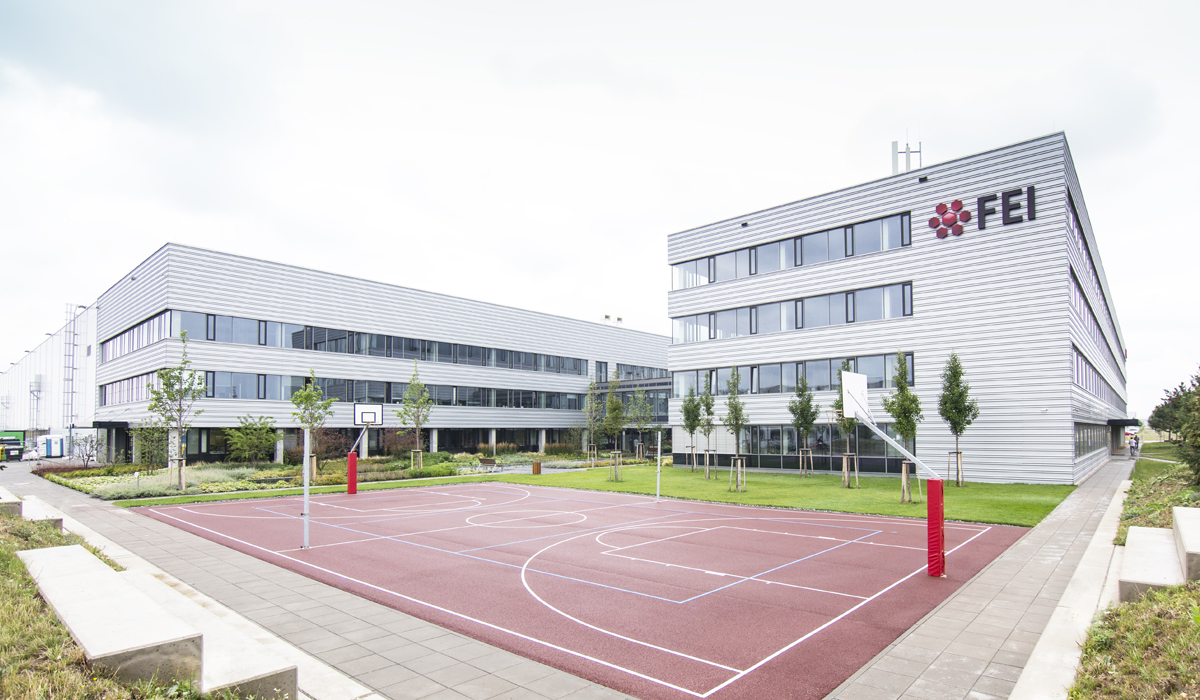 Turnkey facilities
Complex services and realization in full: Consultancy and guidance, securing financing, planning activities, development and production, implementation, engineering services, qualification and validation, service.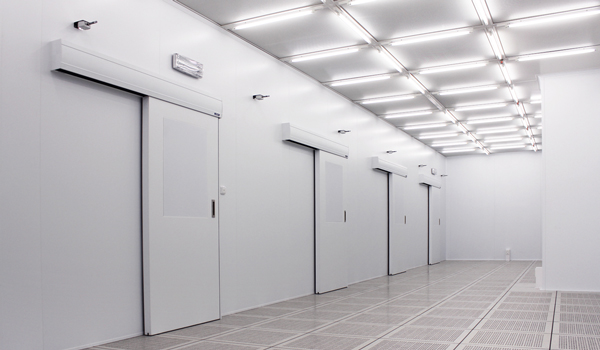 Rooms with a required purity class
We have our own system for the complex construction of rooms demanding the highest degree of cleanliness in the working environment pertaining to the prevention of particle contamination.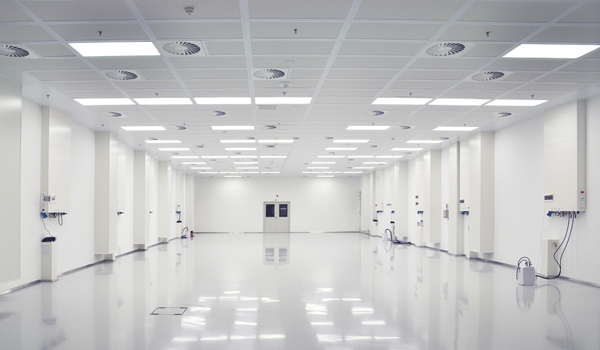 Rooms compliant to strict microclimatic conditions
Special production and assembly workplaces with exacting demands on temperature and relative humidity conditions and on air flow rate.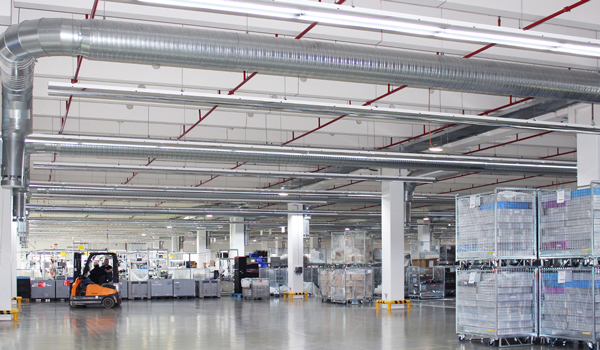 Assembly halls and workspaces with high demands on A/C systems
Assembly halls, ventilated workplaces and storage rooms with high demands on HVAC systems.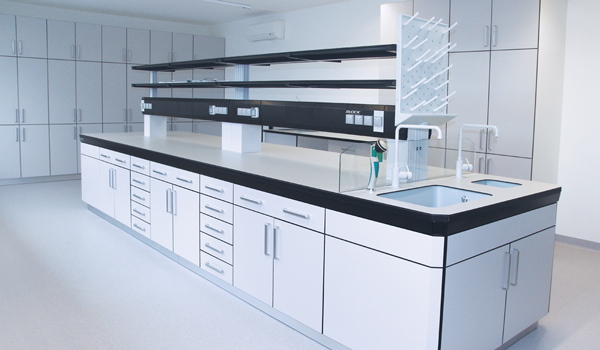 Laboratories
Built-in laboratories, supply of laboratory furnishings, equipment and accessories.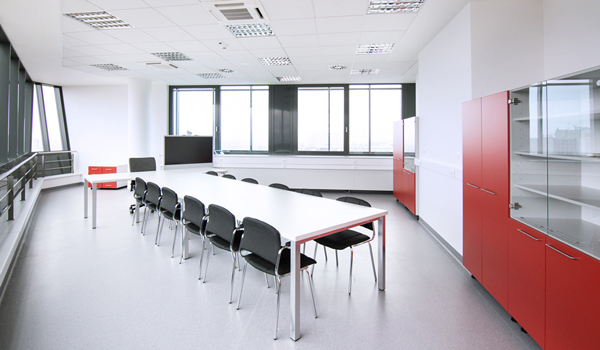 Accompanying facilities
Administrative facilities, storage rooms, restrooms, other necessary facilities.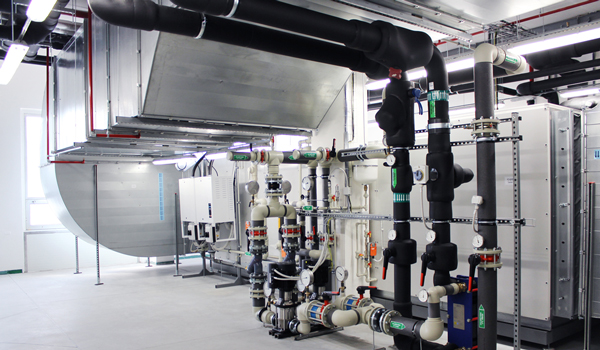 Heating, ventilation, air-conditioning and refrigeration (HVAC&R)
Complete system of heating, ventilation, air-conditioning and refrigeration equipment, water cooling equipment, boiler rooms, heat exchange stations, compressed air facilities, including wiring and installation of control systems.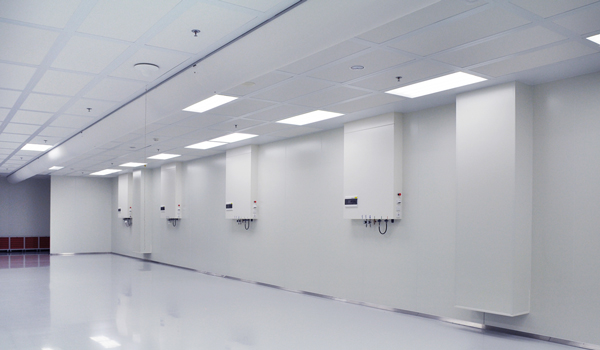 Technological media
Clean media:
- Distribution mains of demineralized water.
- Special technological gases.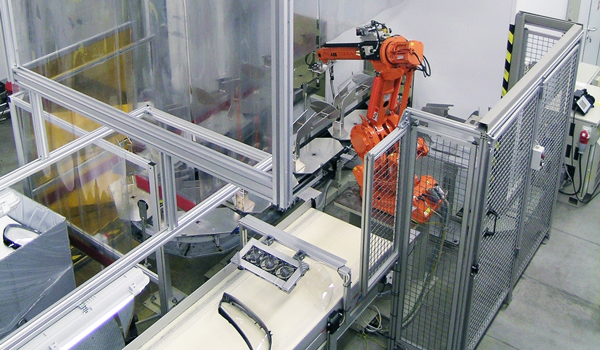 Equipment
Reactors, tanks, technological equipment, separators, etc.
BLOCK® special furnishings
Stainless working tables, perforated or washing tables, stainless sinks, washing troughs, metal racks, stainless mobile tables and handling cars.
---
WE DELIVER YOUR PROJECTS ON A TURNKEY BASIS
We are partners throughout each phase of your project – we provide complex services for the entire building lifecycle.
We complete your projects with turnkey implementation, i.e. comprehensive realisation of projects from the initial technical design, through the execution of all necessary stages of project documentation, to implementation, commissioning, measurements, testing, validation, warranty, and post-warranty service.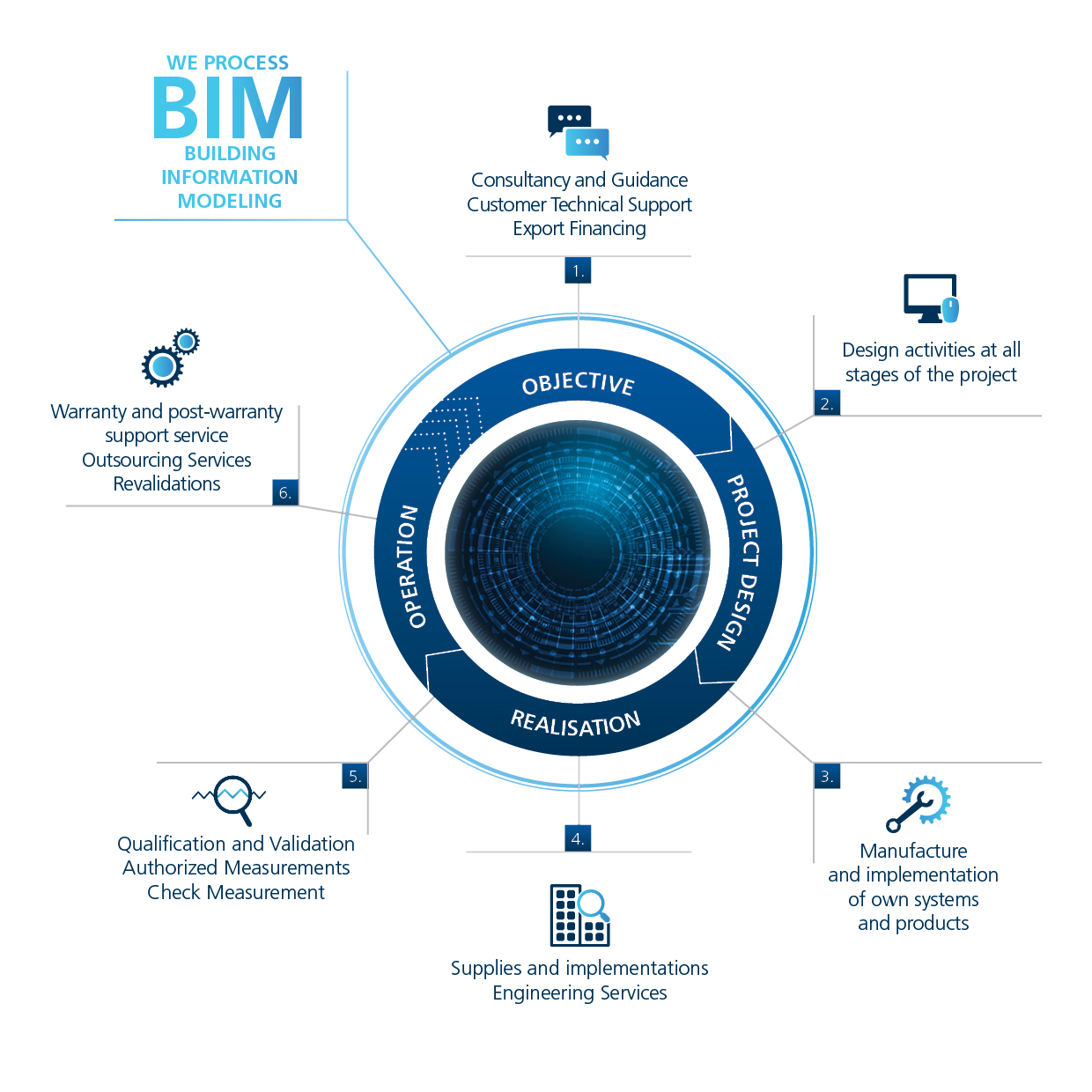 More information to services
Turnkey Solutions • BIM a Digitalization • Consultancy, Guidance, Customer Technical Support • Design Activities • Production and Installation • Implementation, Engineering Services • Validation and Qualification • Service, Outsorcing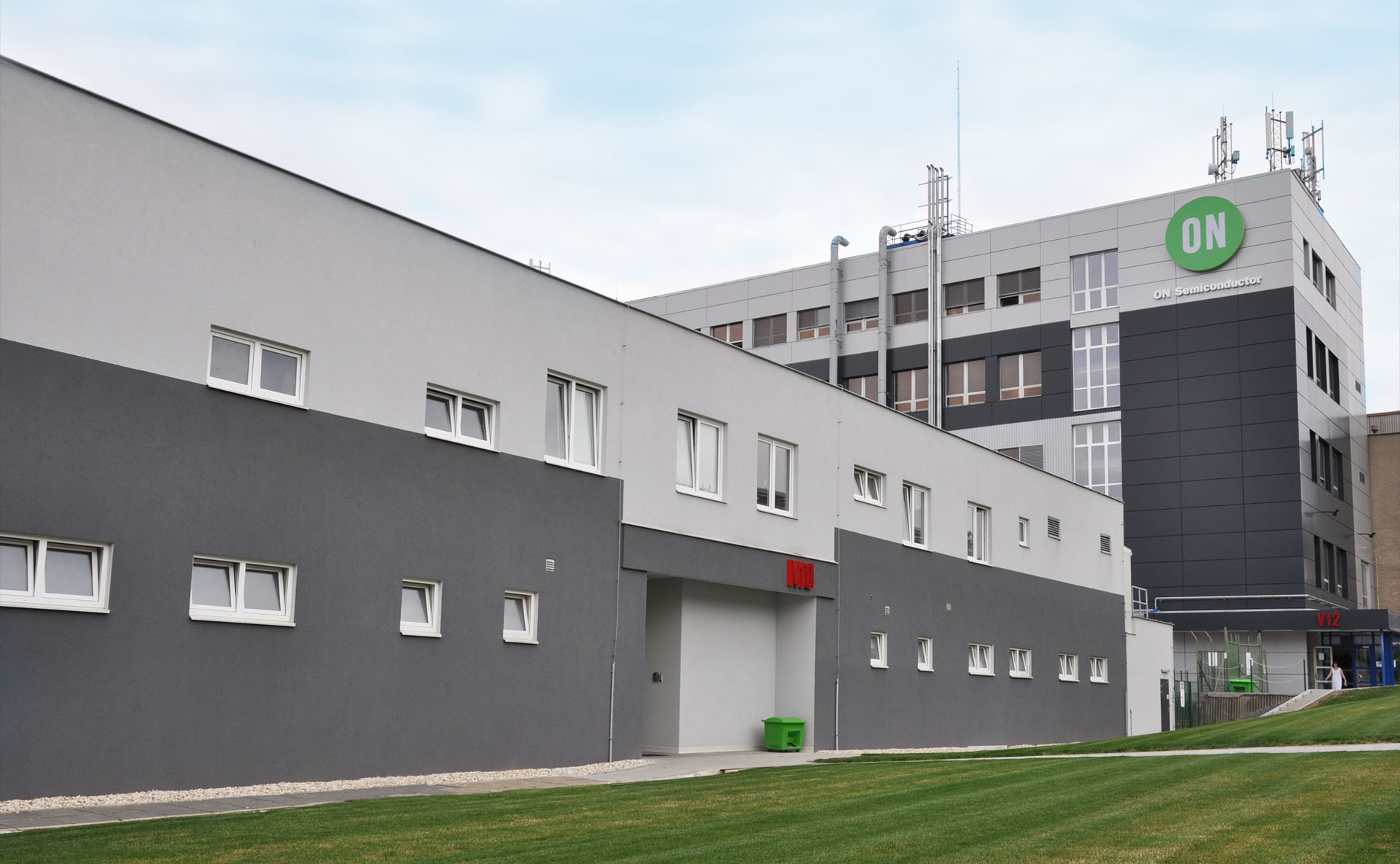 FOR WIDE-RANGING PROJECT NEEDS
Complex, large capital projects with cleanroom technology
Complete supplies for capital project segments and units
Supplies of operational facilities, technological units and internal equipment

We provide
New constructions
Refurbishments or modernizations of existing structures
Expansion of production capacities
---
Complete turnkey deliveries of facilities
Production of semiconductors, chips, special and single-purpose machines
Development and production lighting technology
Production of displays and sensors
Production of components for the automotive industry