We deliver your projects on a turnkey basis
We complete your projects with turnkey implementation, i.e. comprehensive realisation of projects from the initial technical design, through the execution of all necessary stages of project documentation, to implementation, commissioning, measurements, testing, validation, warranty, and post-warranty service.
We are partners throughout each phase of your project – we provide complex services for the entire building lifecycle.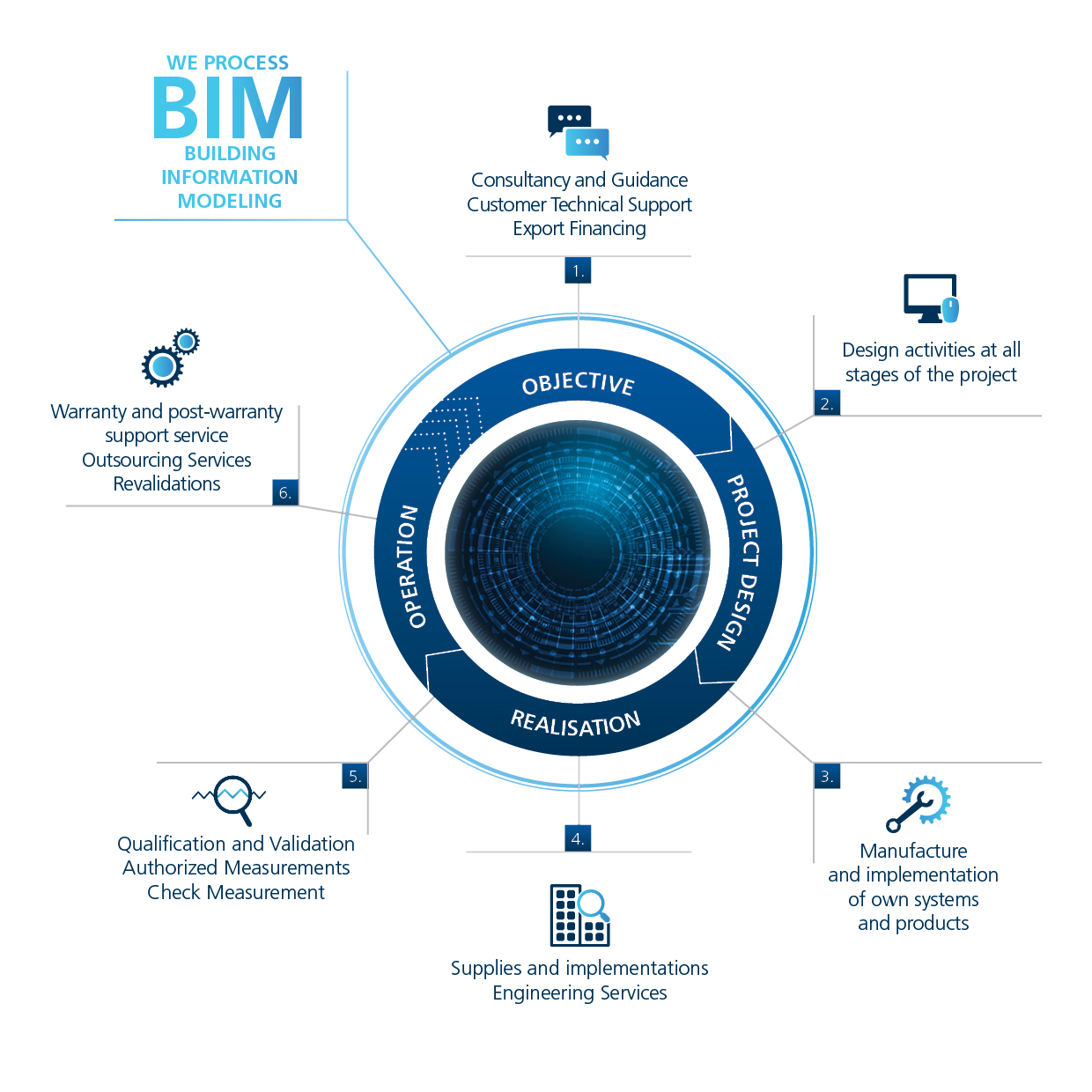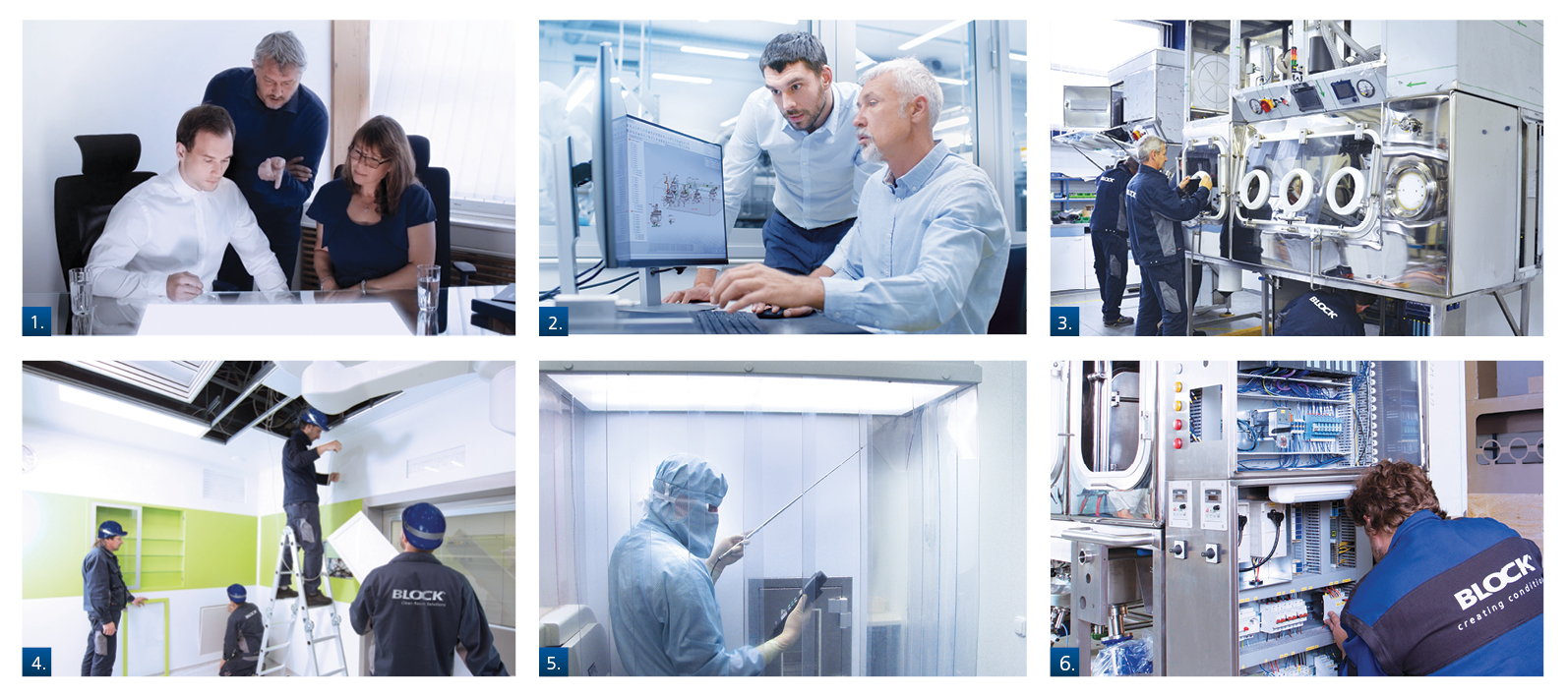 ---
We provide
New constructions
Refurbishments or modernizations of existing structures
Expansion of production capacities
For wide-ranging project needs
Complex, large capital projects with cleanroom technology
Complete supplies for capital project segments and units
Supplies of operational facilities, technological units and internal equipment
We operate as
The general contractor
A subcontractor
We realize complex projects and commissions in the fields of
Pharmaceuticals, Biotechnology, Medical Devices
Healthcare
Science and Research
Microelectronics, Optics, Automotive Industry