Laboratory Equipment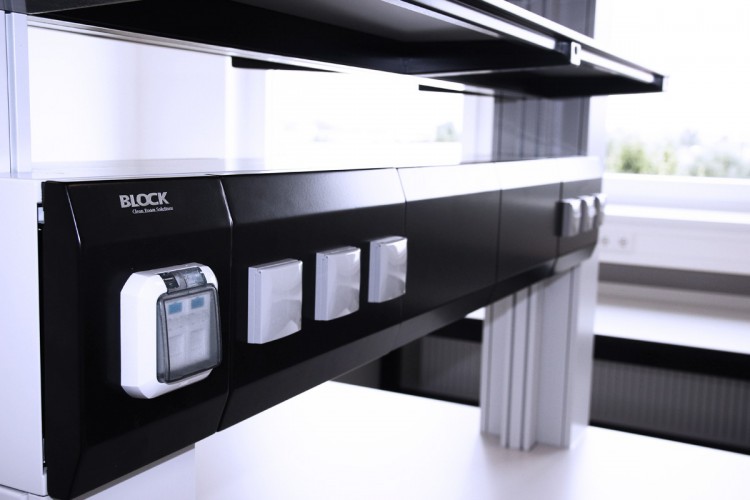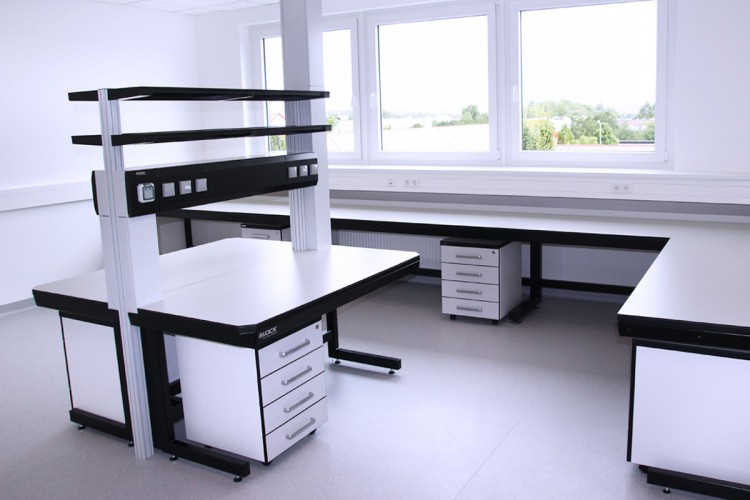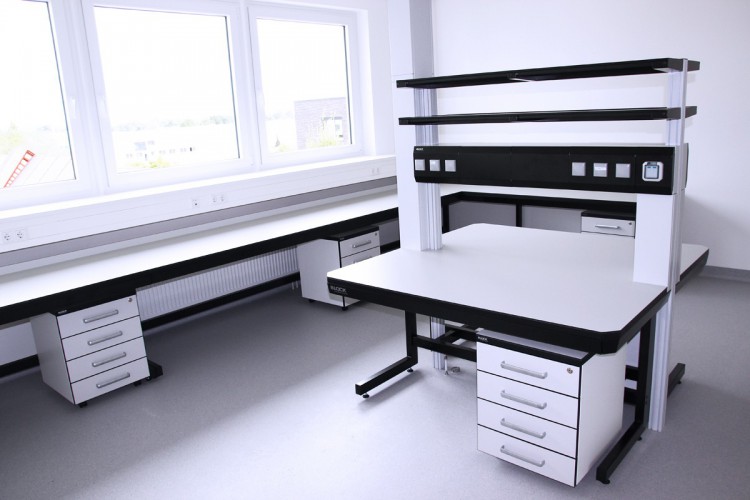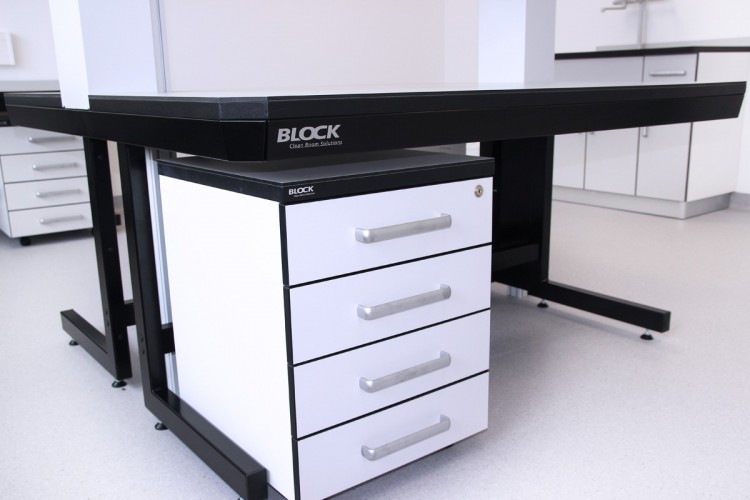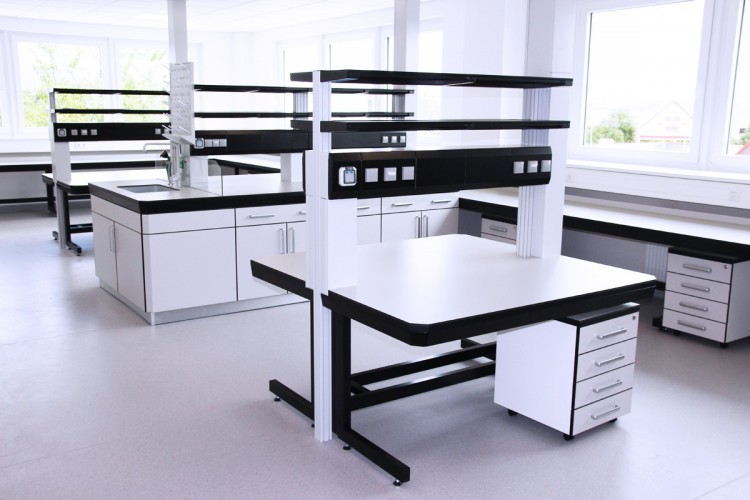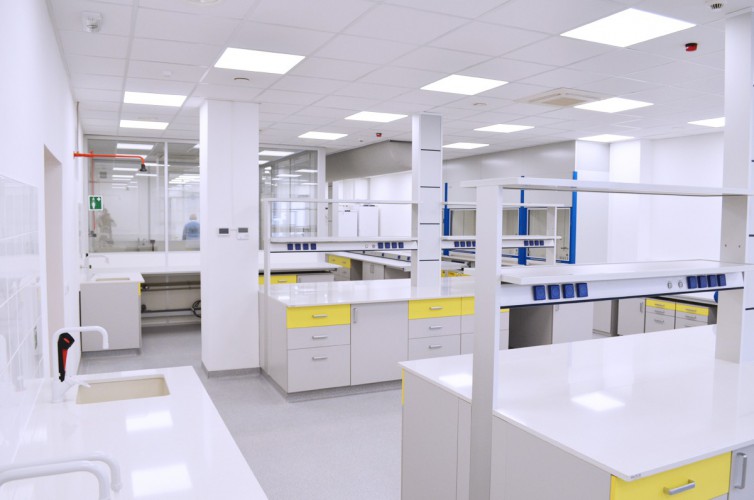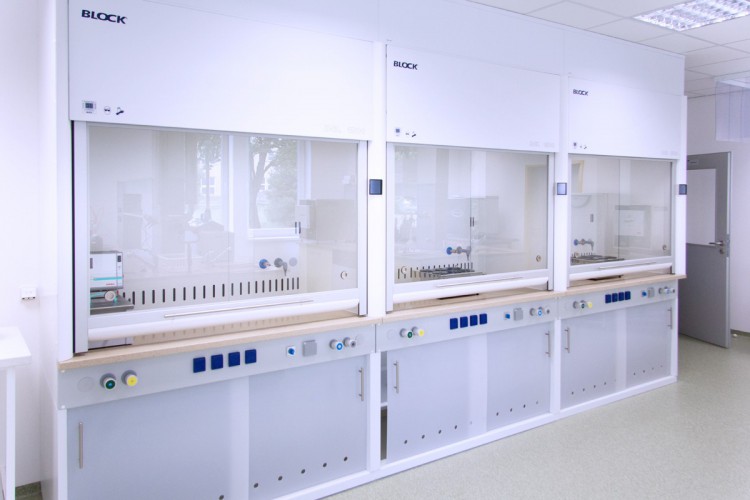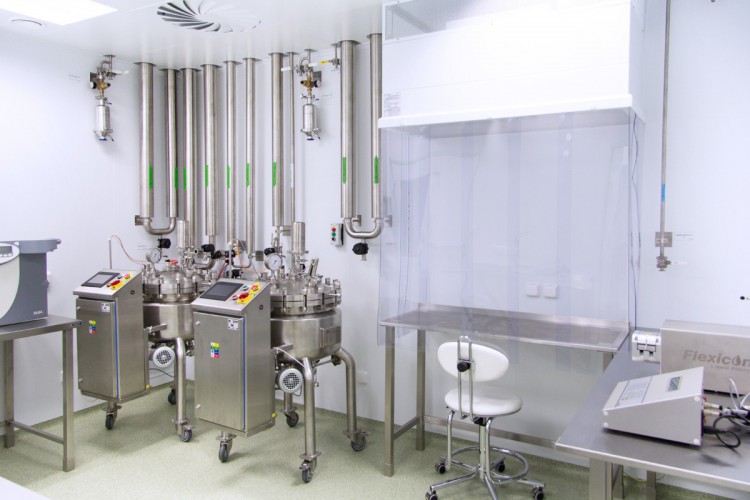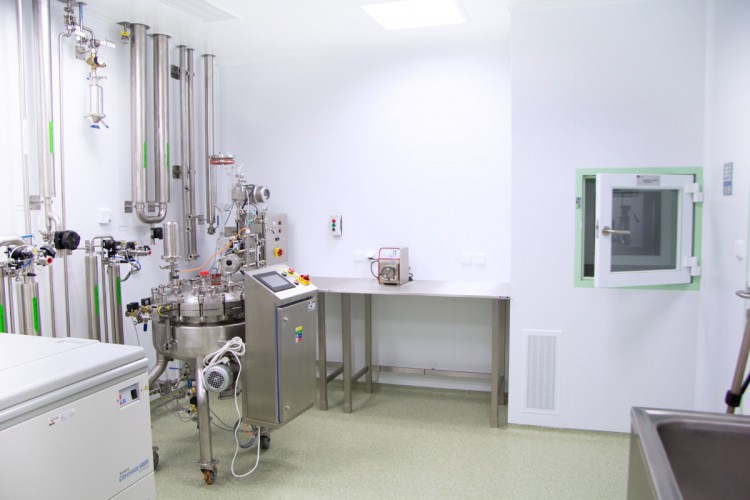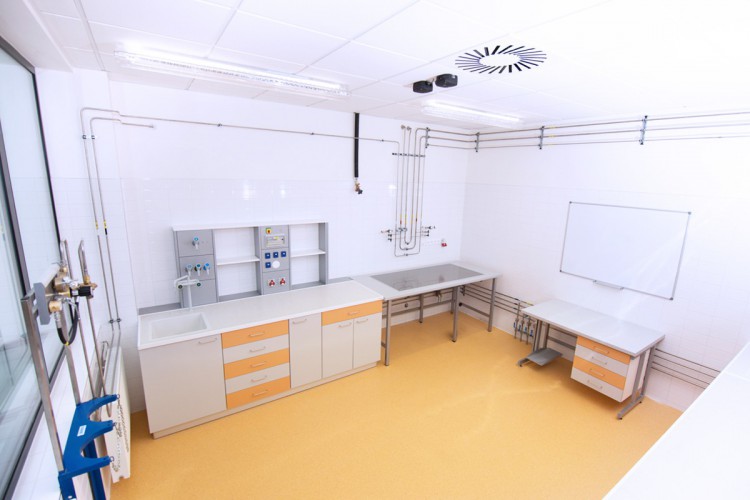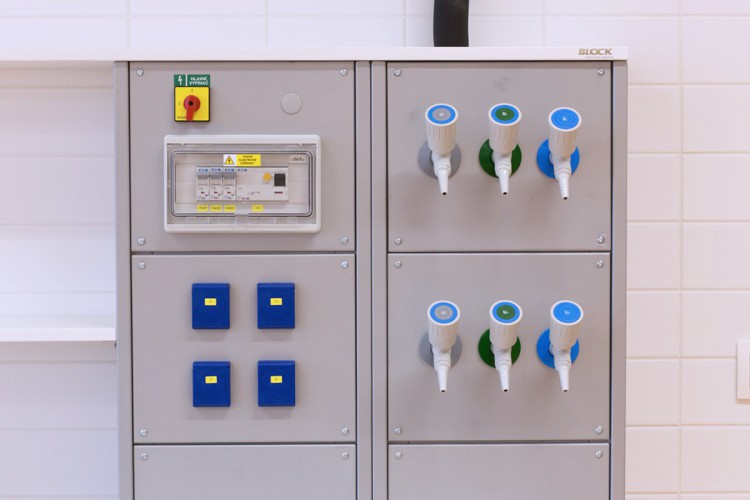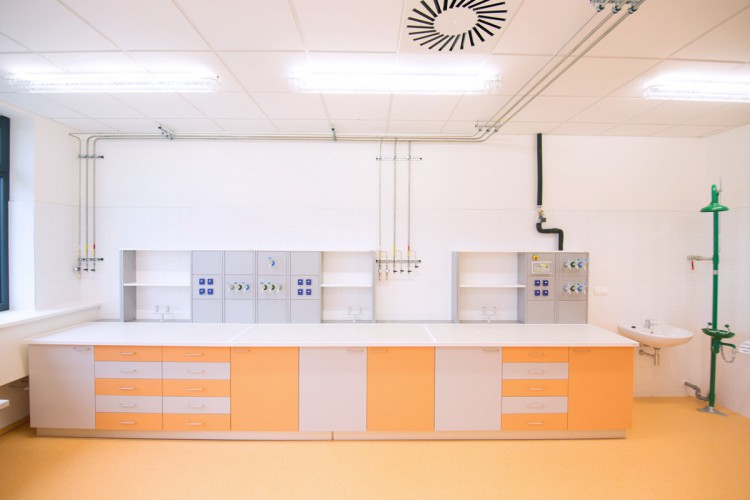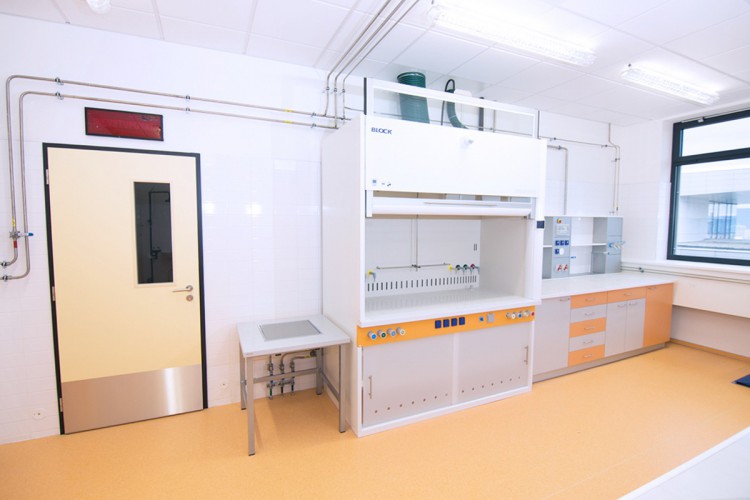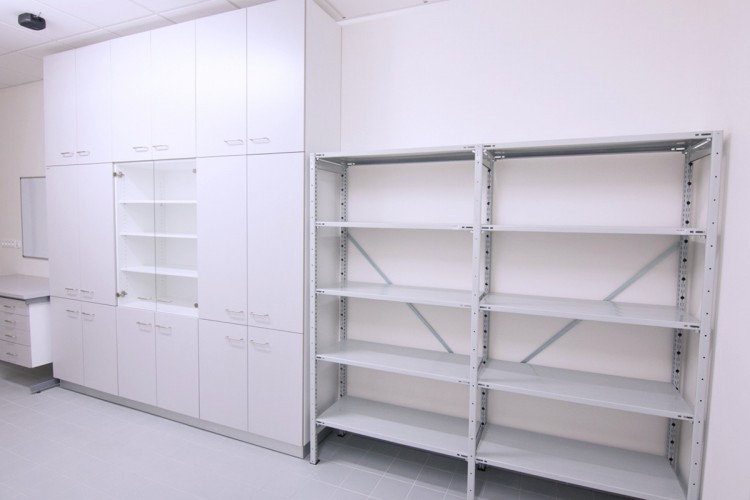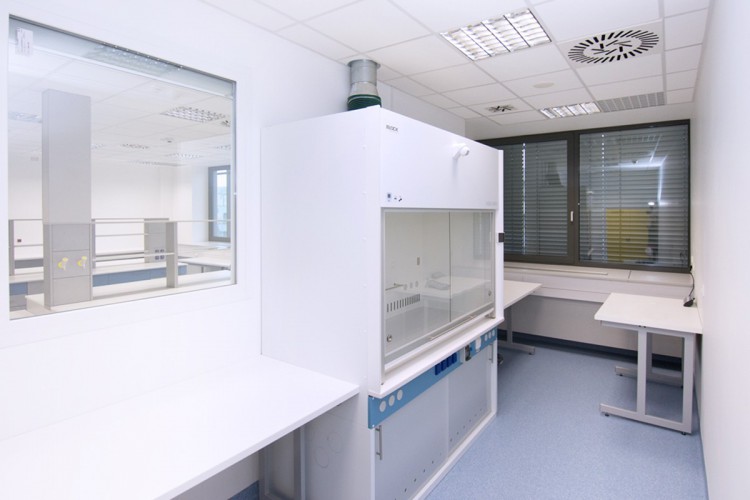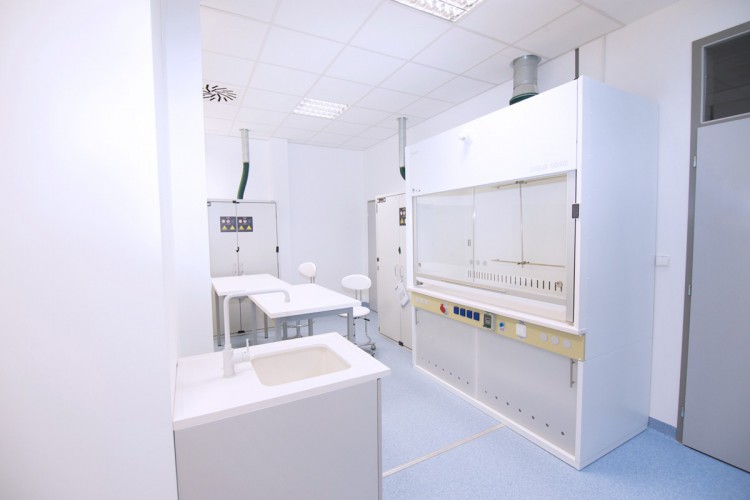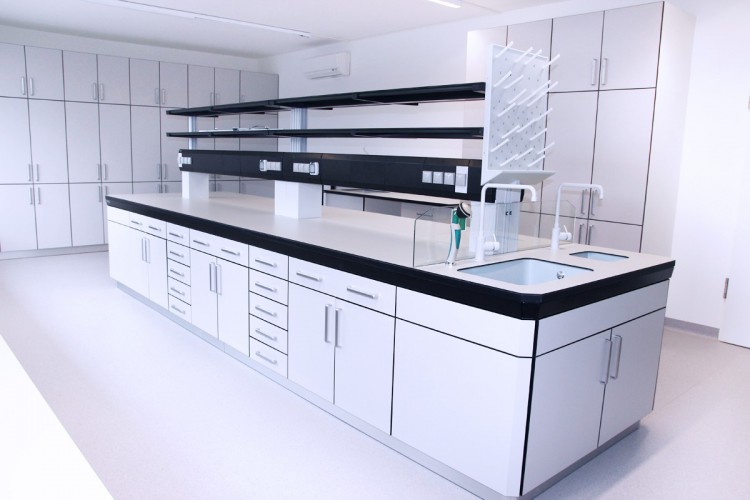 Description
Furnishings, laboratory equipment, technological equipment and accessories with the help of which laboratory premises with various operating demands may be assembled and equipped.
Custom-made products, as well, or adaptations of products according to customer's wishes are a matter of course.
All elements are compatible with each other.
All elements are compatible with integrated cleanroom systems. By combining elements, complex constructions of all protected laboratory types may be realized.
Intended for
All laboratory types (pharmaceutical, chemical, food processing, electro-technical industry, school laboratories etc.)

Locations with extreme demands on equipment resistance to surrounding conditions.

MFC furnishings are suitable for use in traditional offices as well.