Surgical - Load-bearing system
401.01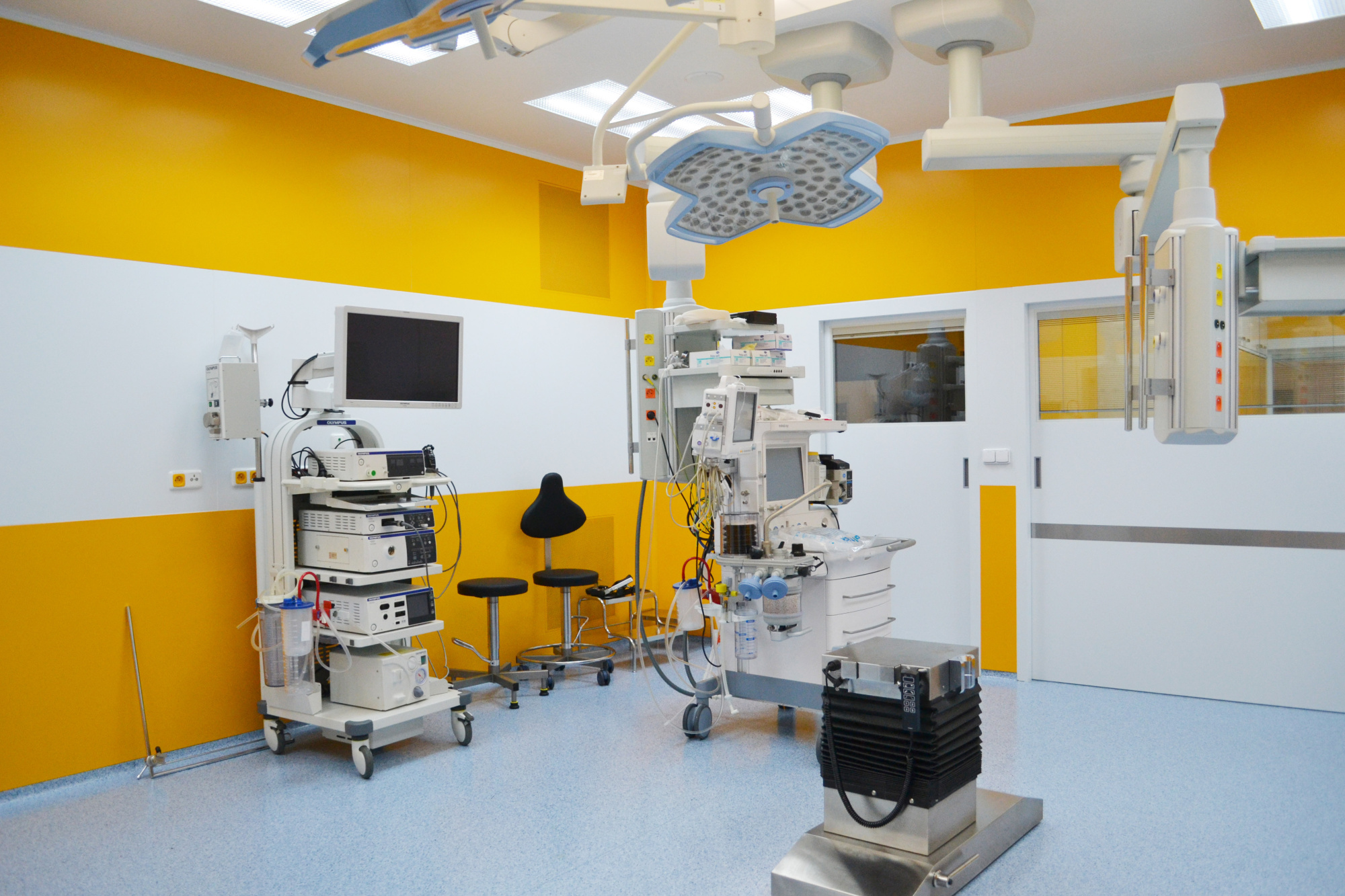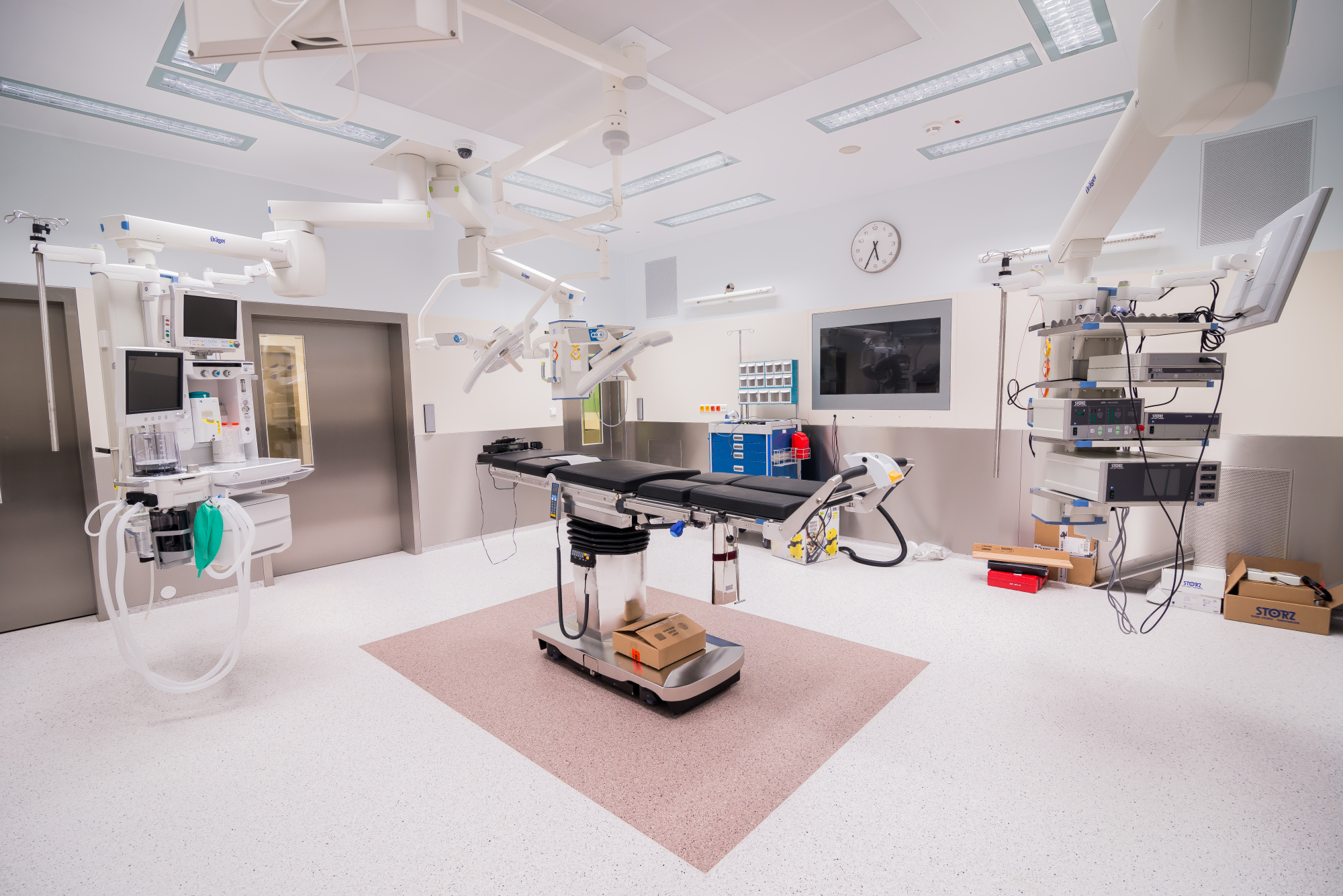 ---
The Surgical bearing system ensures even distribution of load from individual components to supporting structures. The whole system is designed so that it allows the creation of all the necessary structural details necessary to build operating theatres and adjoining facilities. The system is built of galvanized steel metal sheet. Individual components are bolted to each other and the entire system is connected to the grounding of the whole structure.
The system consists of vertical and horizontal elements. Vertical elements carry loads and horizontal elements provide spatial rigidity of the entire structure.
The Surgical partition system is distributed by BLOCK a.s.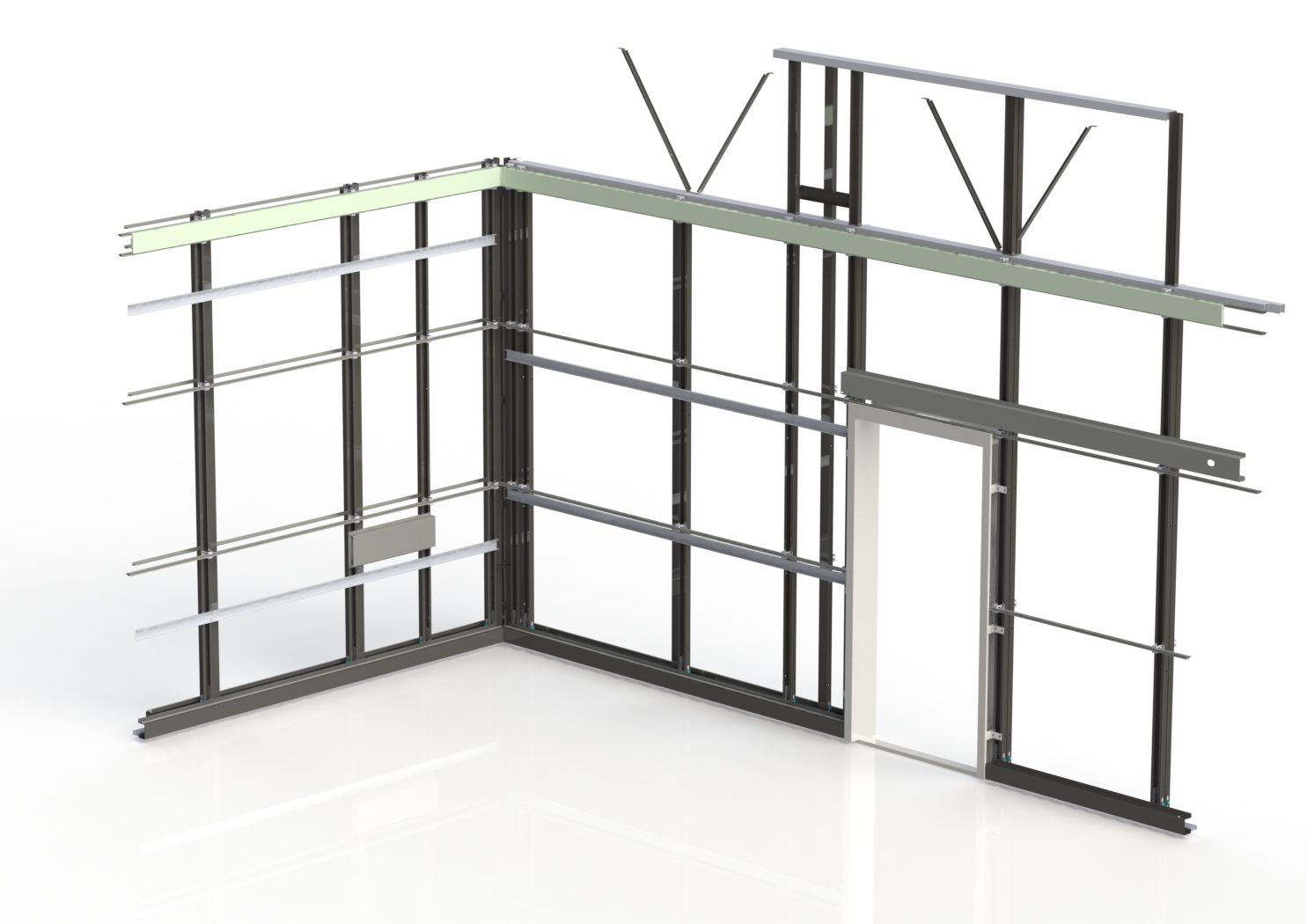 Soubory pro ověřené uživatele