Mechanical sliding door
104.21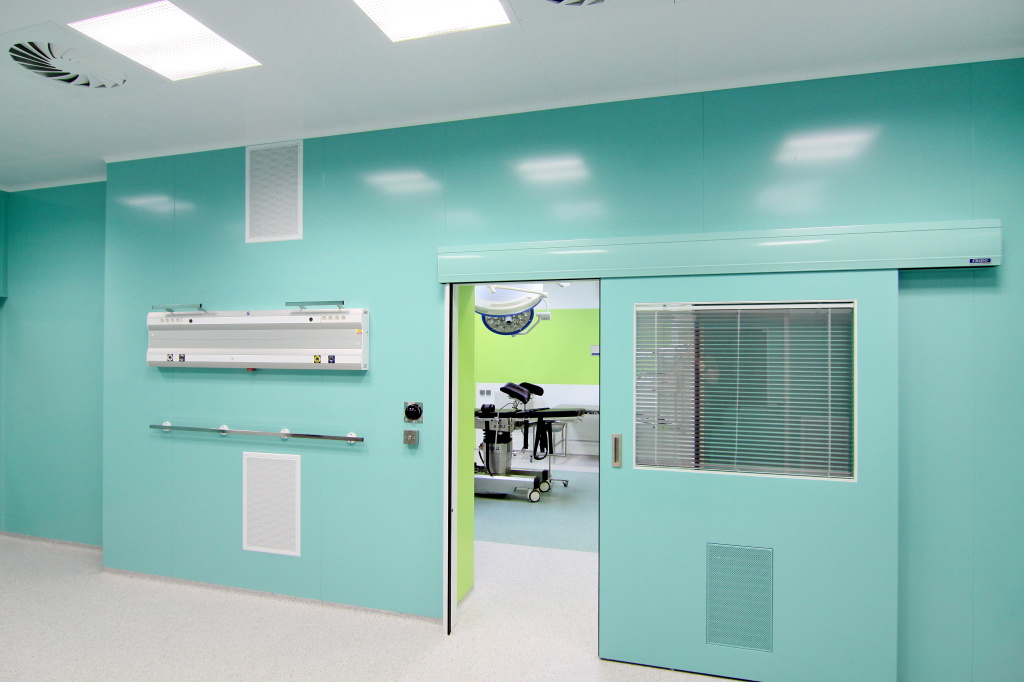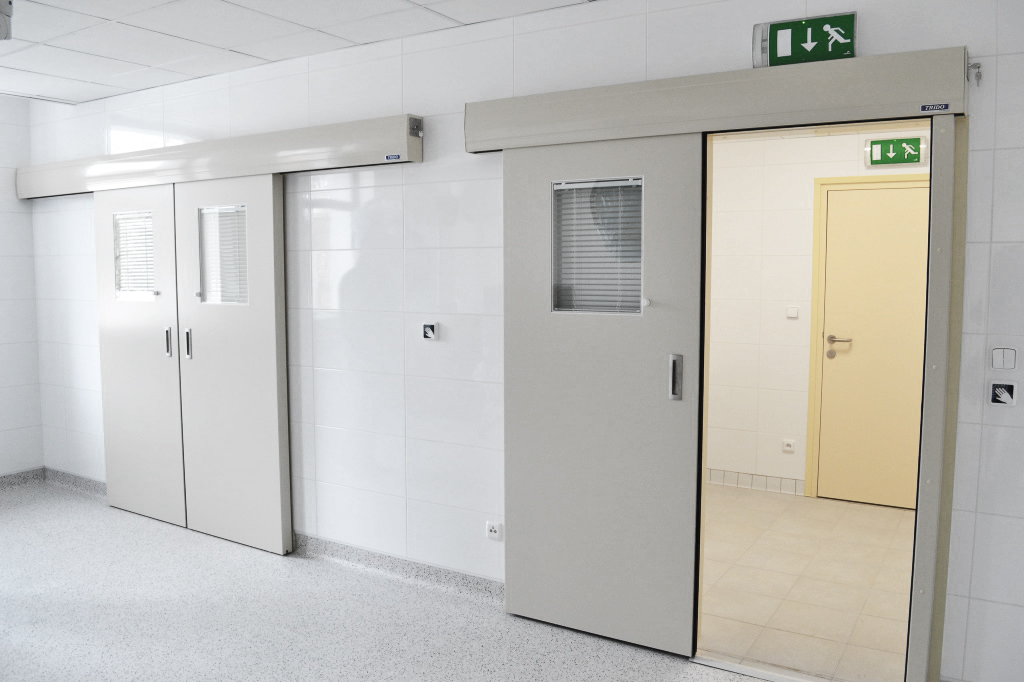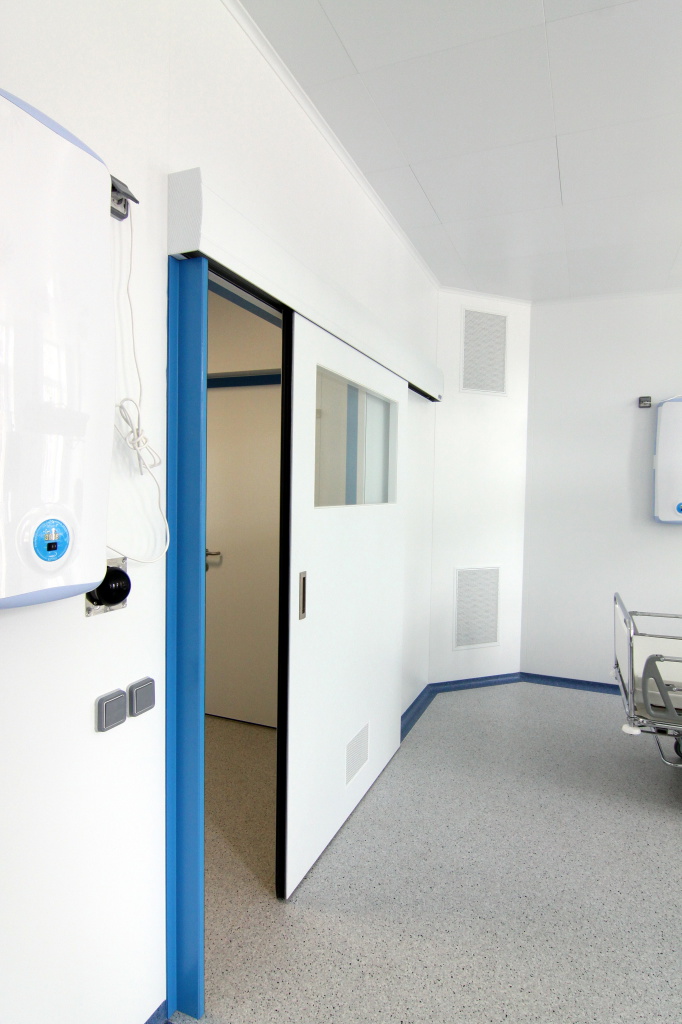 ---
There are many different types of single leaf sliding doors, characterised by basic and additional parameters.
Additional parameters allow us to produce customized doors exactly corresponding to the customer's requirements.
Sliding doors may also be used in special types of exhaust hoods constructed of partition panels.
The door may be solid or glazed with PHARMA glazing.
Download
Soubory pro ověřené uživatele