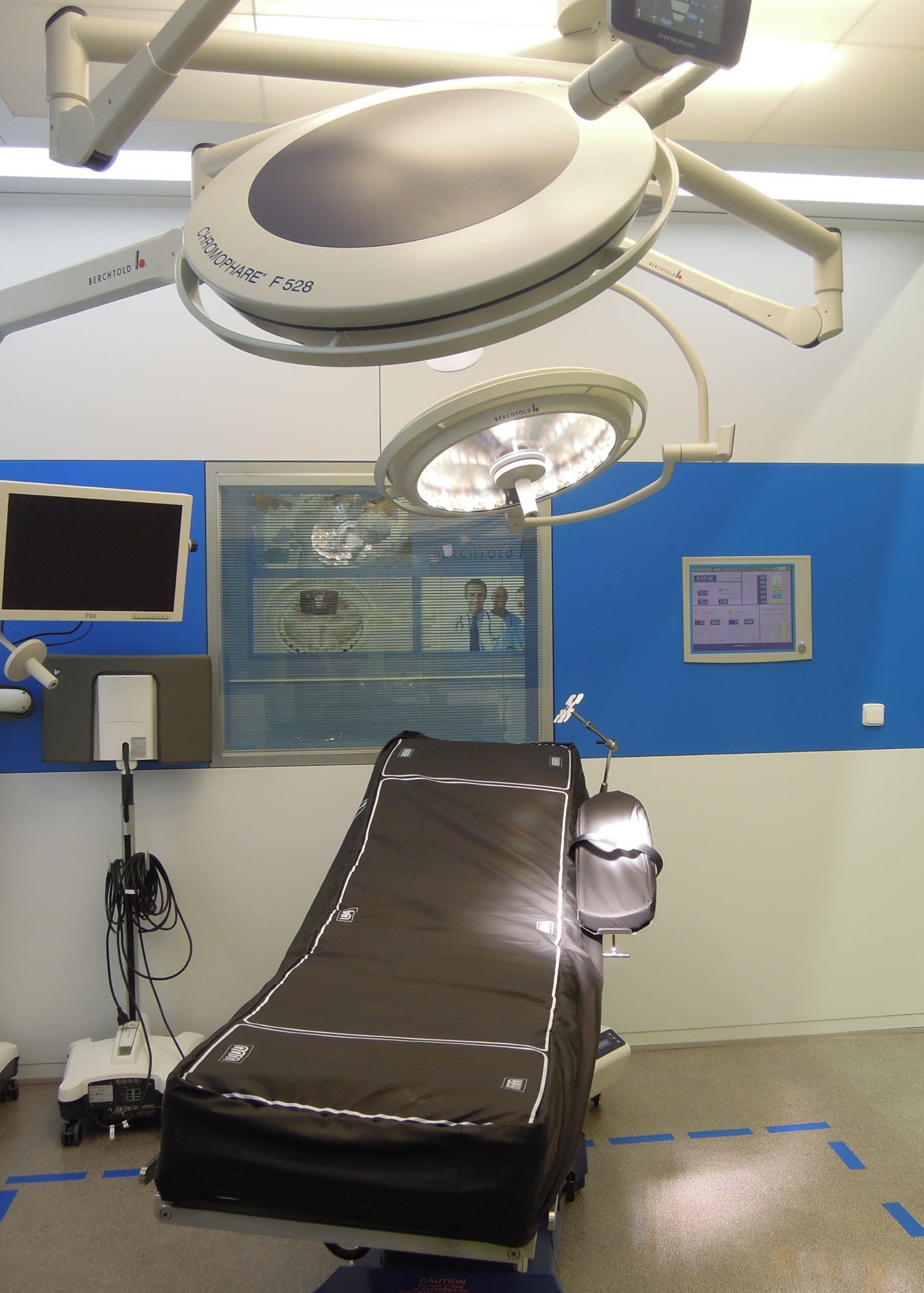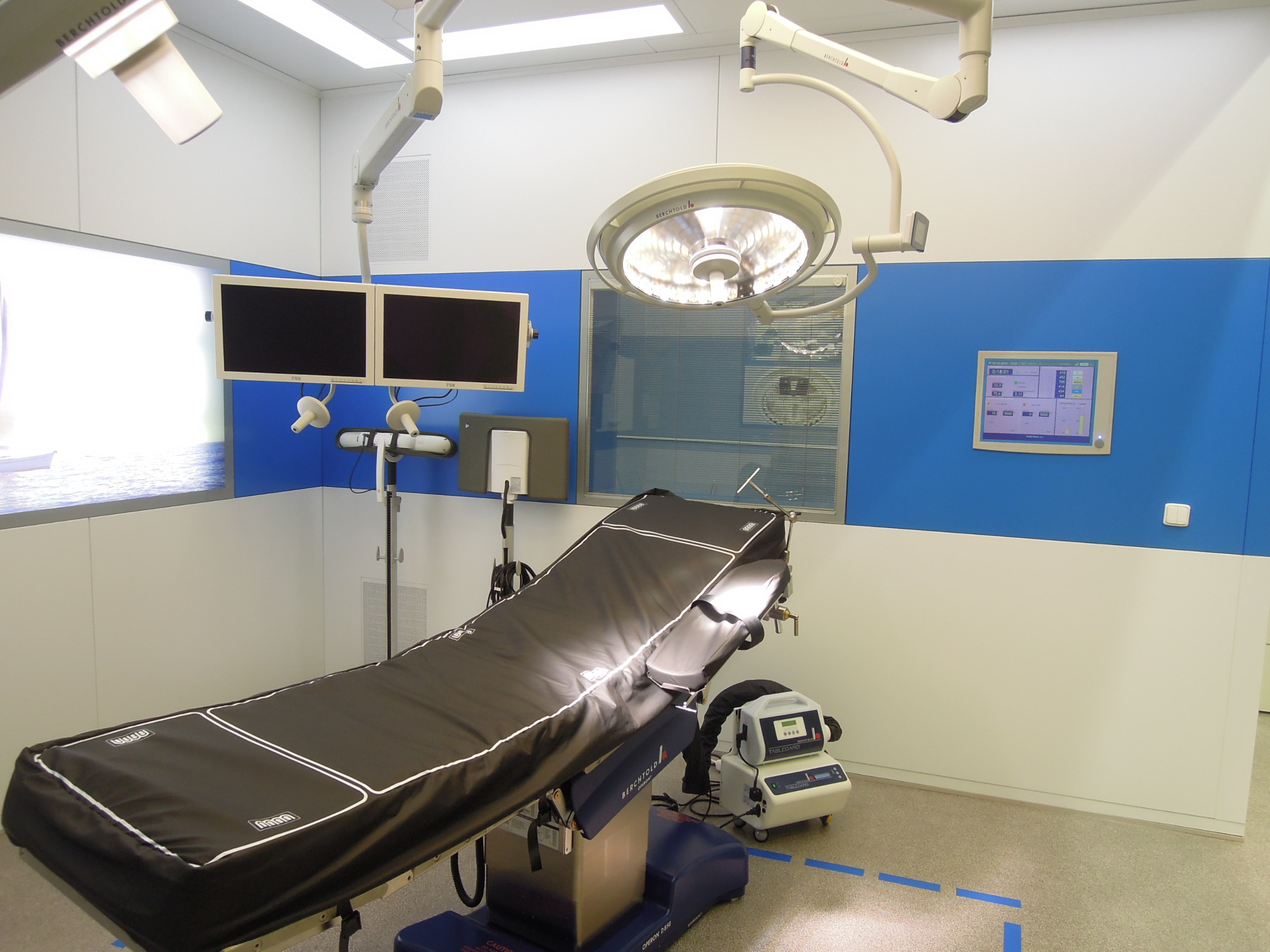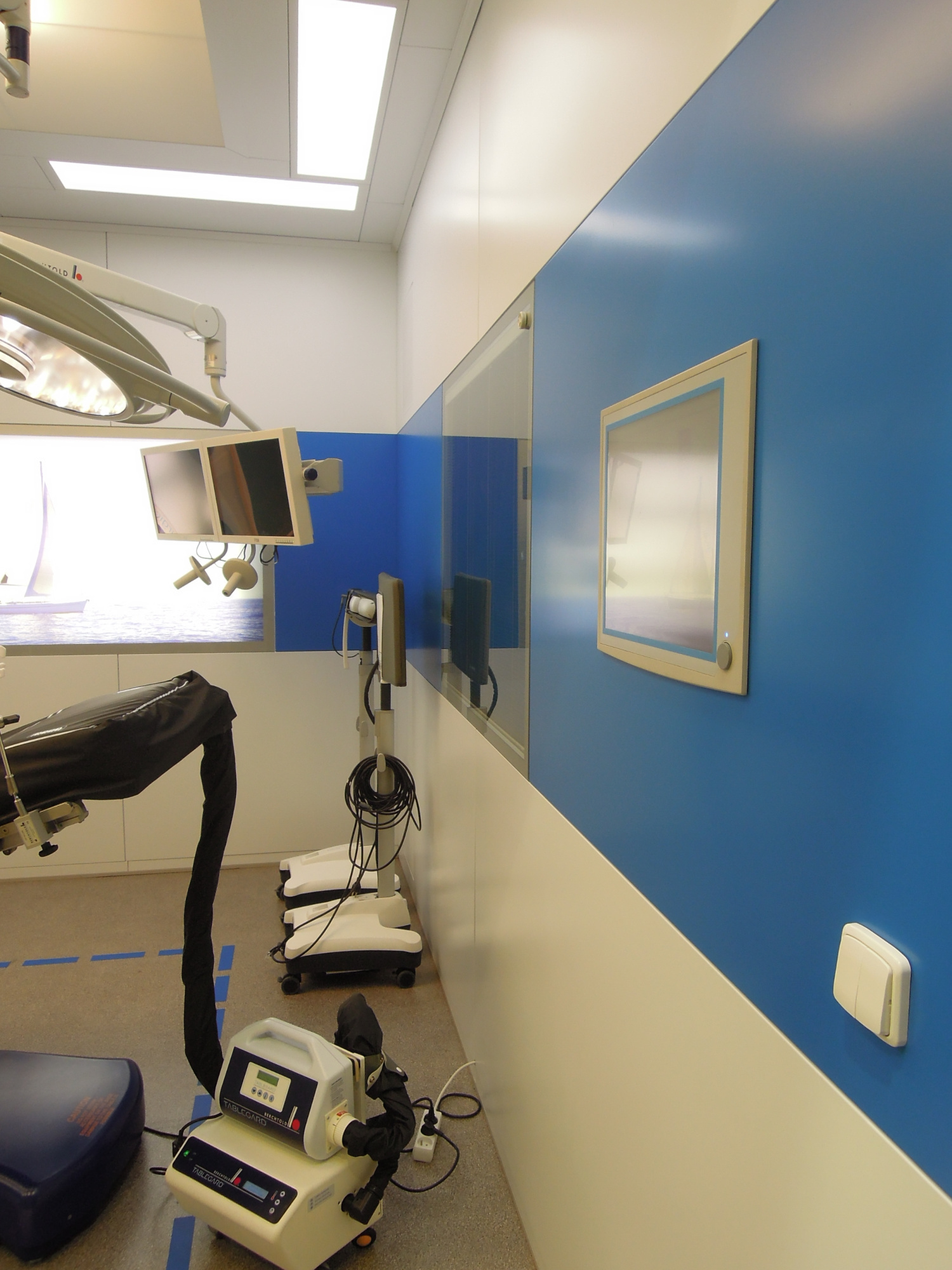 ---
With the Surgical system, a glazed window panel represents one of the basic elements for the construction of operating theatres with maximum safety, sterility, hygiene, easy maintenance and sanitation.
The system in question is the PHARMA glazing system, offering double-sided glazing where the glass pane is in plane with the surface of the panel.
Its design makes it suitable especially for hospital environments.
Download
Soubory pro ověřené uživatele