Aluminium coving and its accessories
102.82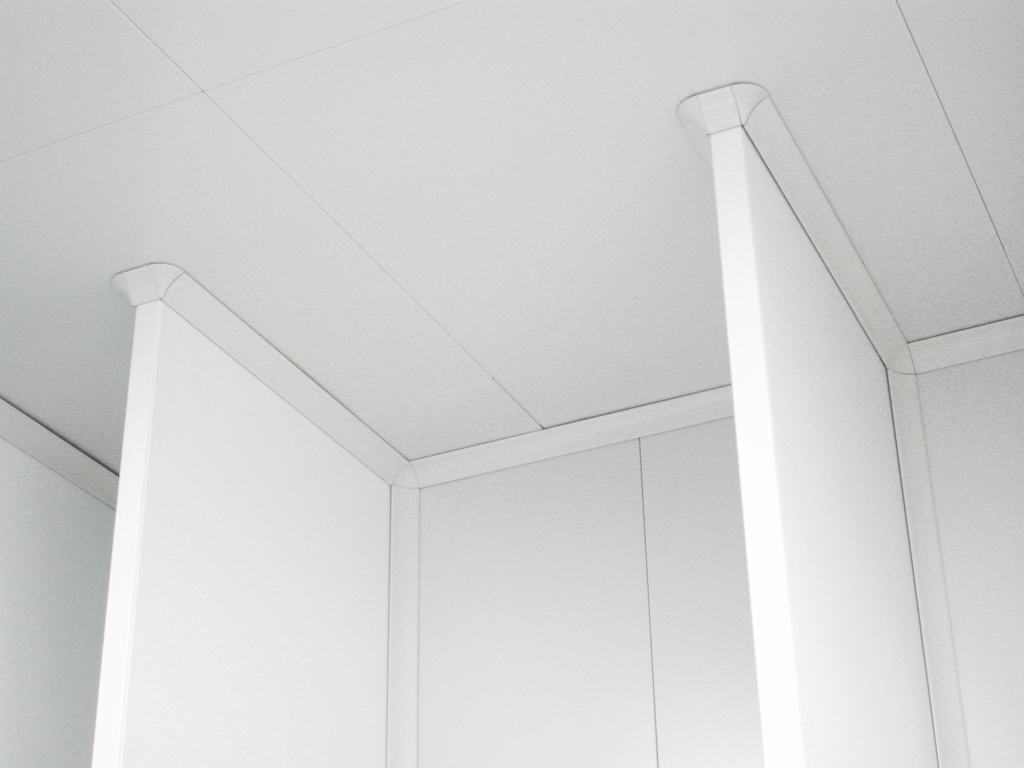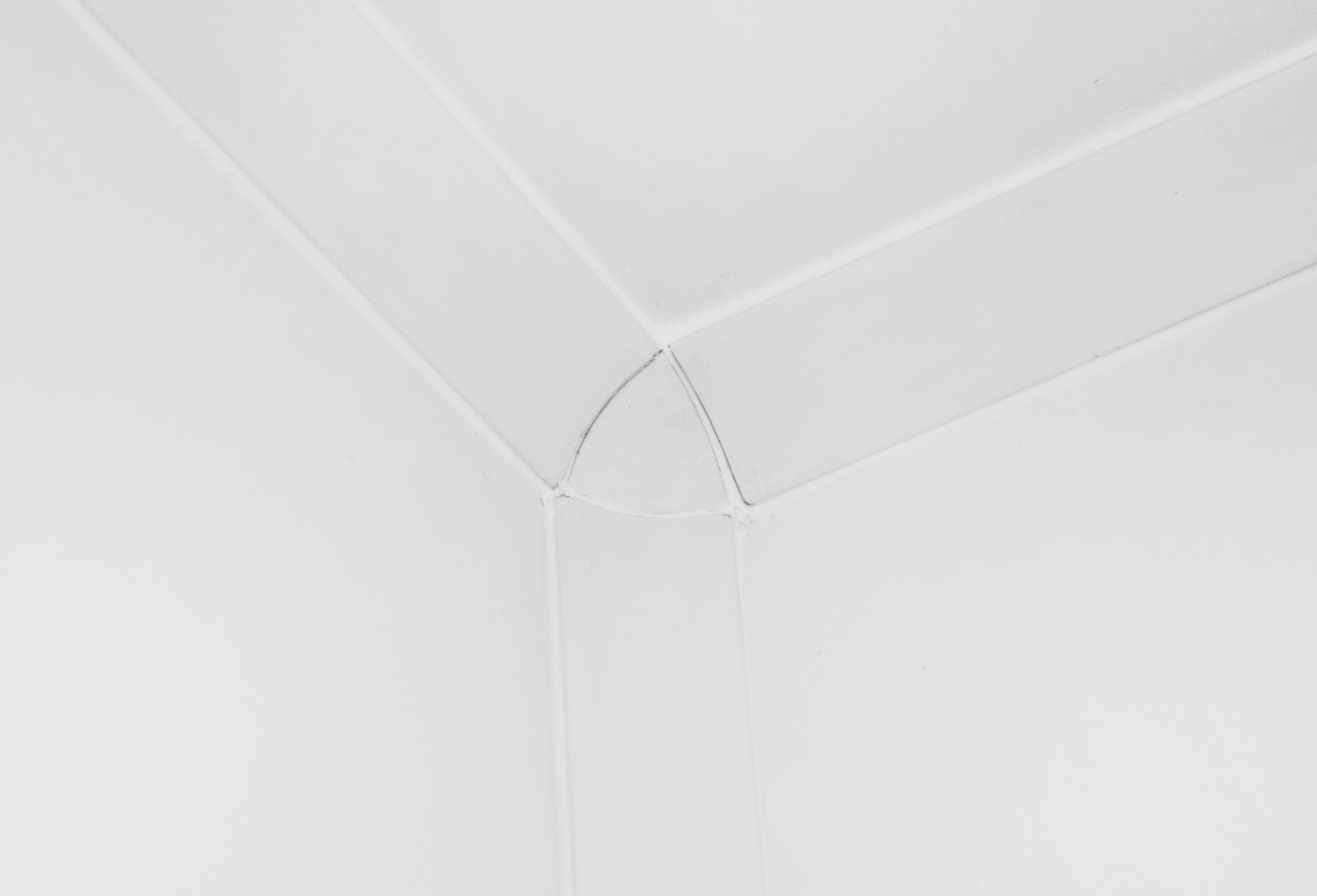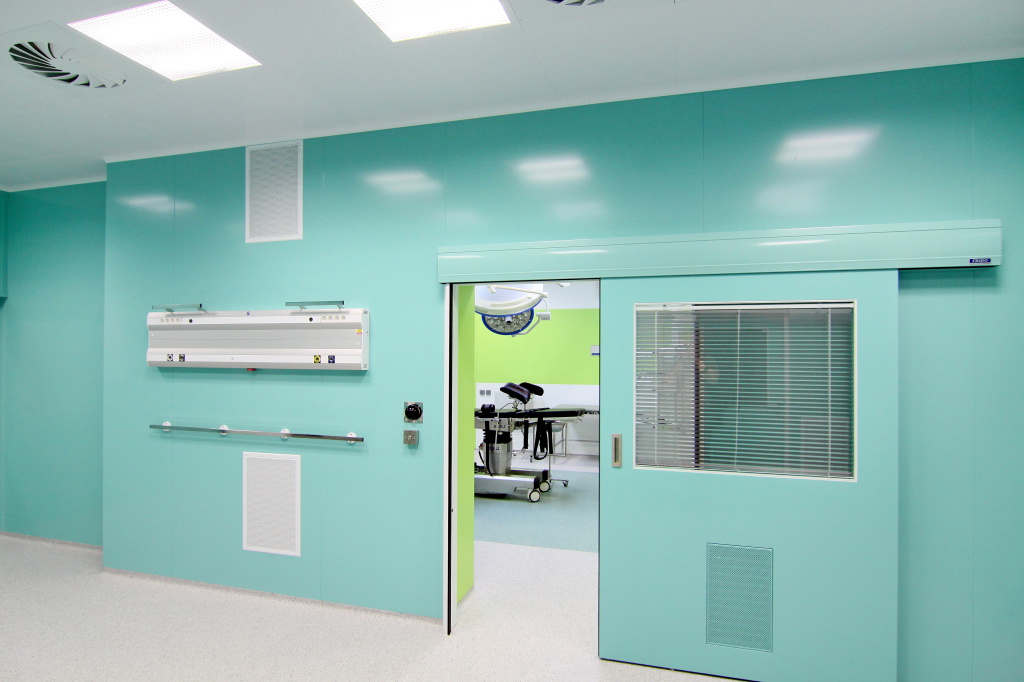 ---
Aluminium covings are used to cover inner corners and angles in clean areas (wal-wal, wal-ceiling).
DESCRIPTION
They consist of two parts. The first part is the F-strip or T-strip and the second part is the actual coving.
Plastic end pieces and corner pieces are used to join covings
in corners.
End part straight

Used to end the coving

Inner corner piece

Used for quick and smooth joining of covings in an inner corner, where 2 covings meet at an angle of 90°

Outer corner piece

Used for quick and smooth joining of covings in an outer corner, where 2 covings meet at an angle of 90°

Inner corner piece

Used for quick and smooth joining of covings in an inner corner, where 3 covings meet at an angle of 90°
Detail 4F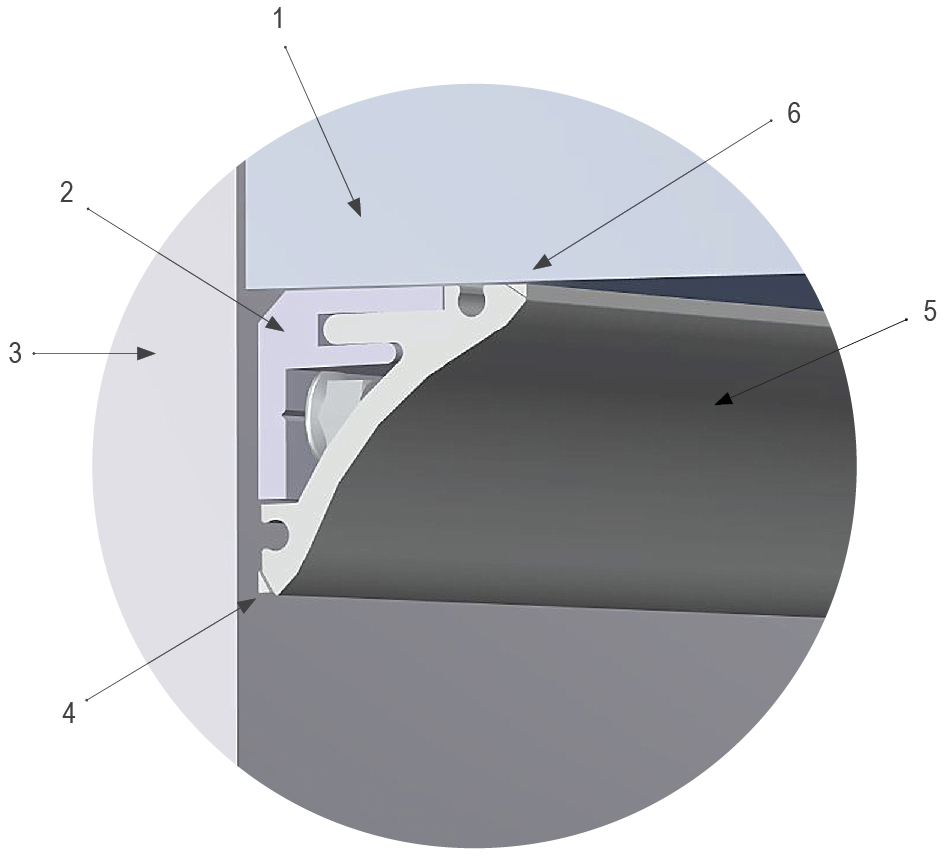 1 - Ceiling; 2 - F - strip; 3 - Partition; 4 - Mastic; 5 - Aluminium coving;
6 - Mastic
Detail 5F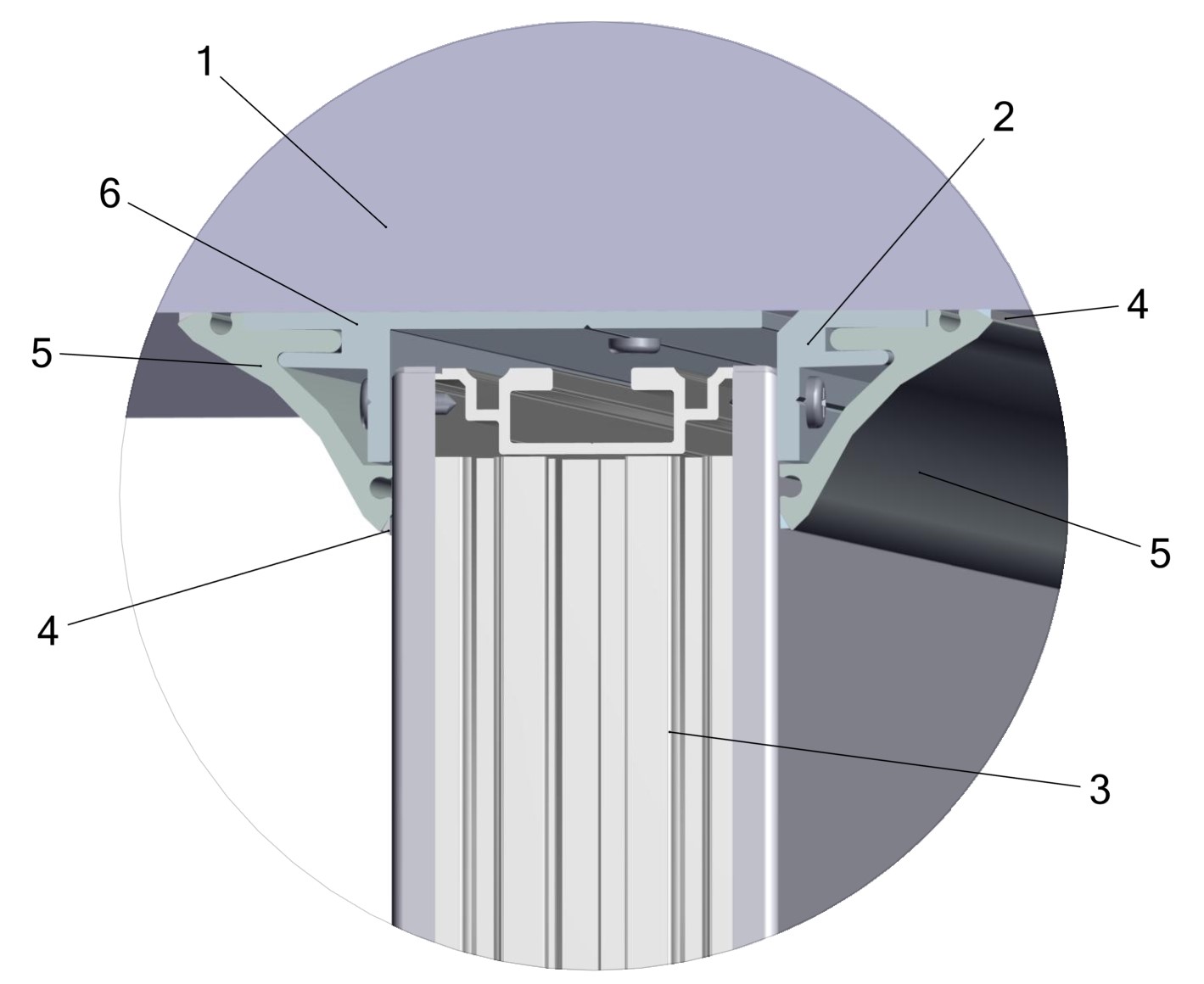 1 - Ceiling (walkable); 2 - F - strip; 3 - Partition; 4 - Mastic;
5 - Aluminium coving; 6 - T - strip
Download
Soubory pro ověřené uživatele