Bench-type fume cupboards
550.01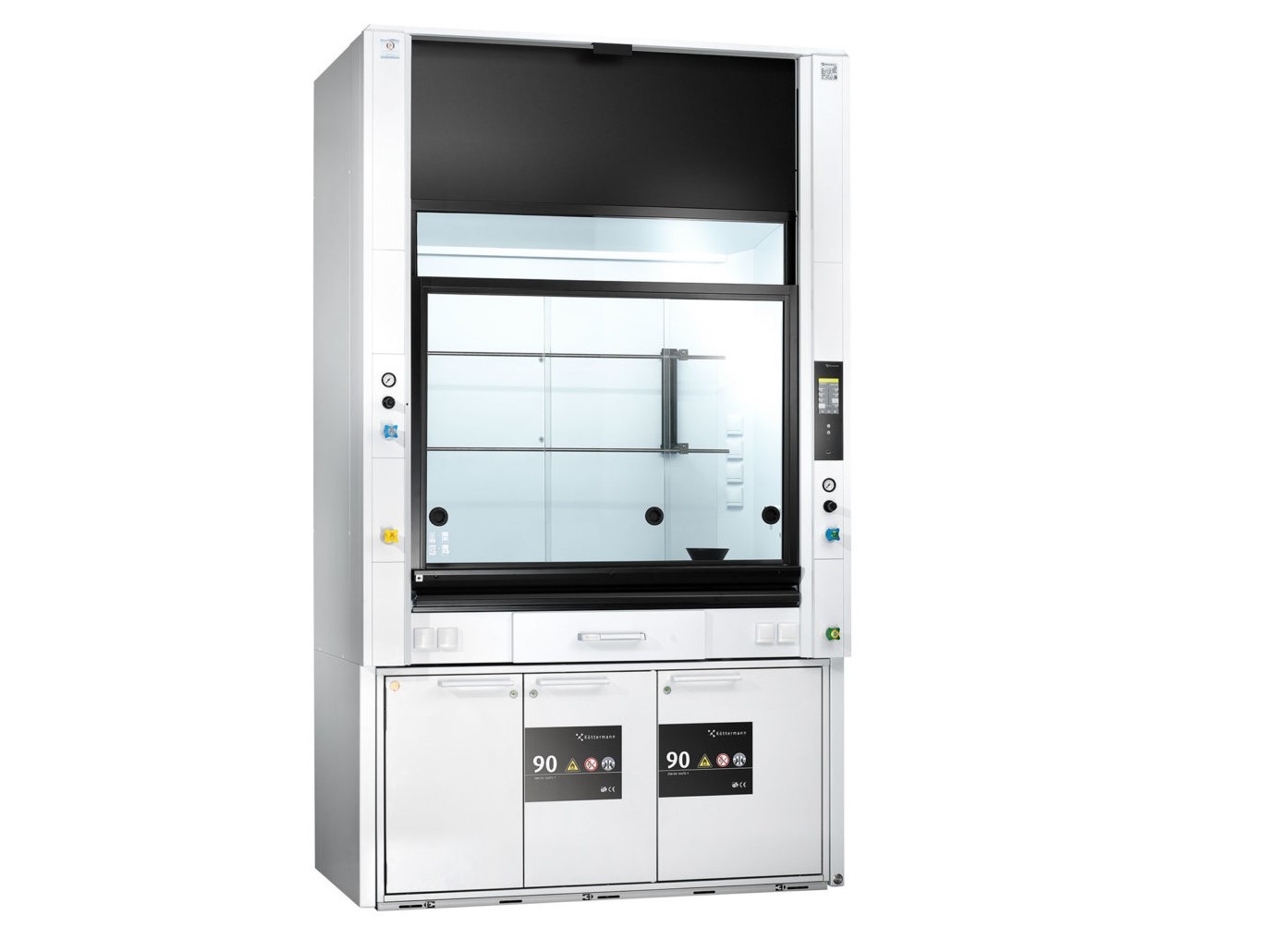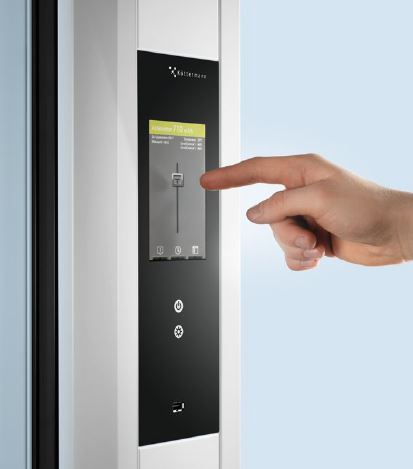 ---
DESCRIPTION

EXPLORIS® bench-type fume cupboards for general use can be used universally in the laboratory.
They are ideal for dealing with organic solvents and are also suitable for working with cold or diluted acids.
Depending on the room height of the laboratory, there is a choice between a high and a low design.
PROPERTIES AND BENEFITS
Certified according to DIN EN 14175 Part 2 and Part 3

With innovative EXPLORIS TouchTronic® as standard

Low operating costs due to low airflow

Extra large interior depth due to special worktop shape
EQUIPMENT OPTIONS
Sash options
– one-piece sash (fume cupboards with standard front height)
– telescopic sash (fume cupboards with reduced front height)
– two-piece laminated safety glass (with and without sliding glass panels)

Foot switch for operating the sash

Interior: coated steel, optional lining in Trespa® TopLab® VERTICAL

Drawer with full pull-out, cushioned automatic closure and label

Worktops in different materials

LED interior lighting

Programmable sockets in the fume cupboard chamber

Individual gas, water and electrical fittings with quality products from BROEN - LAB A / S, Spectron Gas Control Systems GmbH and GCE GmbH

Integrated fuses / RCCBs

Scaffolding parts for the installation on the rear panel of the fume cupboard

Cable entry through the inlet profile on the worktop

Cable bushing in the fume cupboard side

Window in the fume cupboard side

Also available as fume cupboard for low ceiling height with reduced front height (2 300 mm) and floor-mounted service columns
Download
Soubory pro ověřené uživatele