PUROFIL filtration adapters for panels
108.04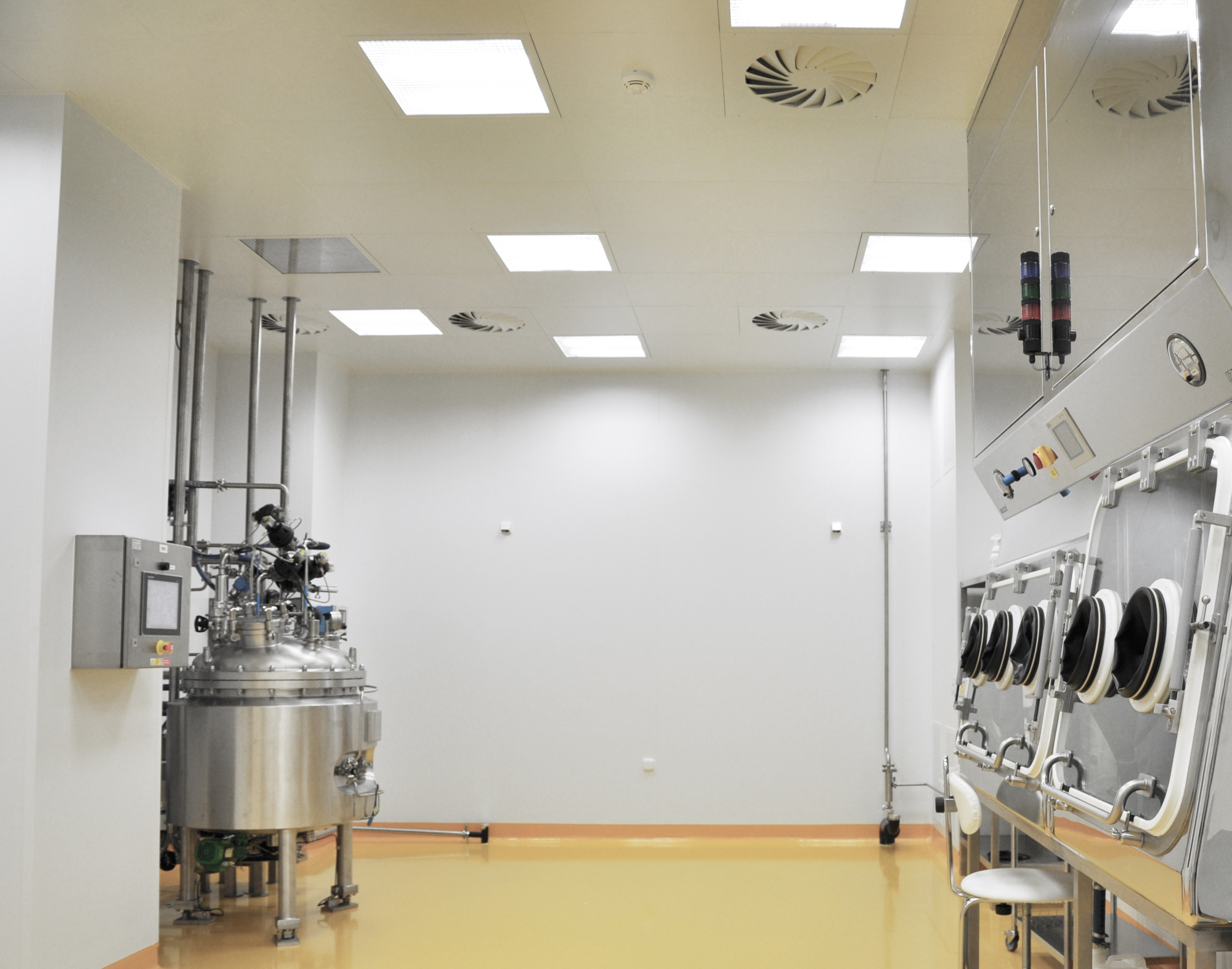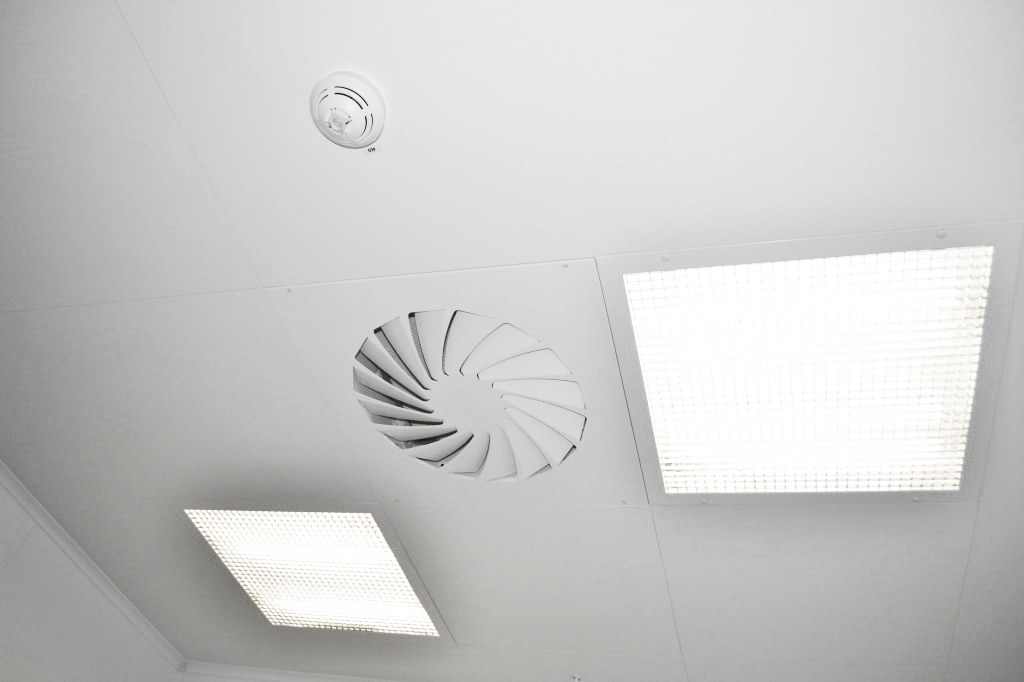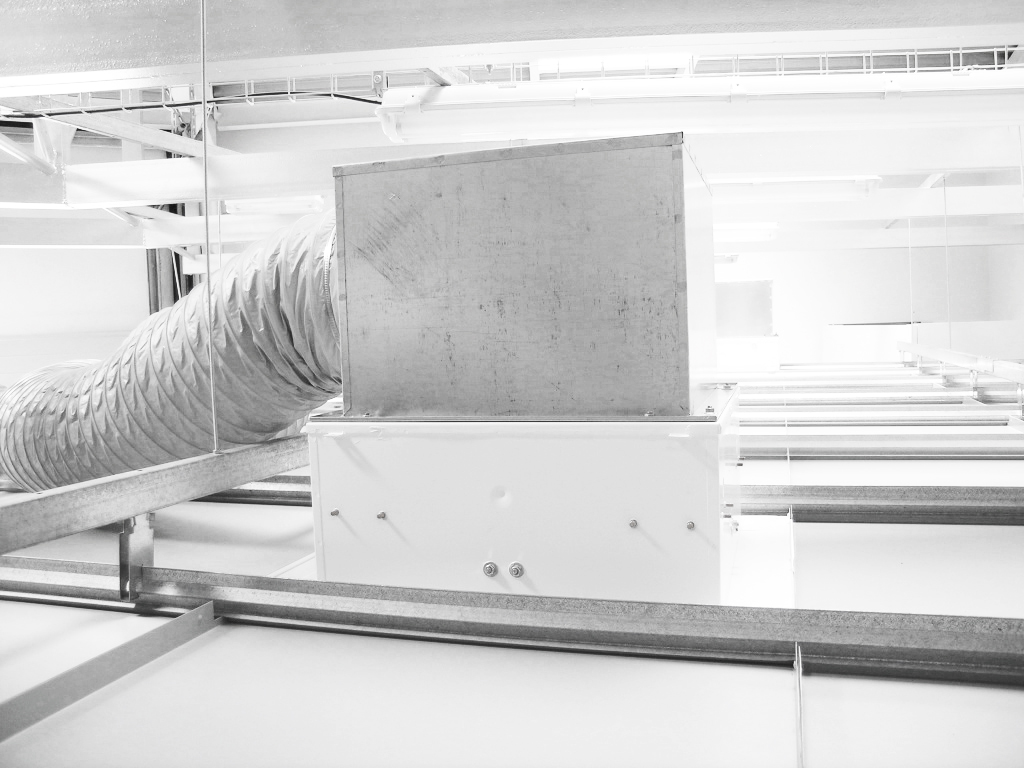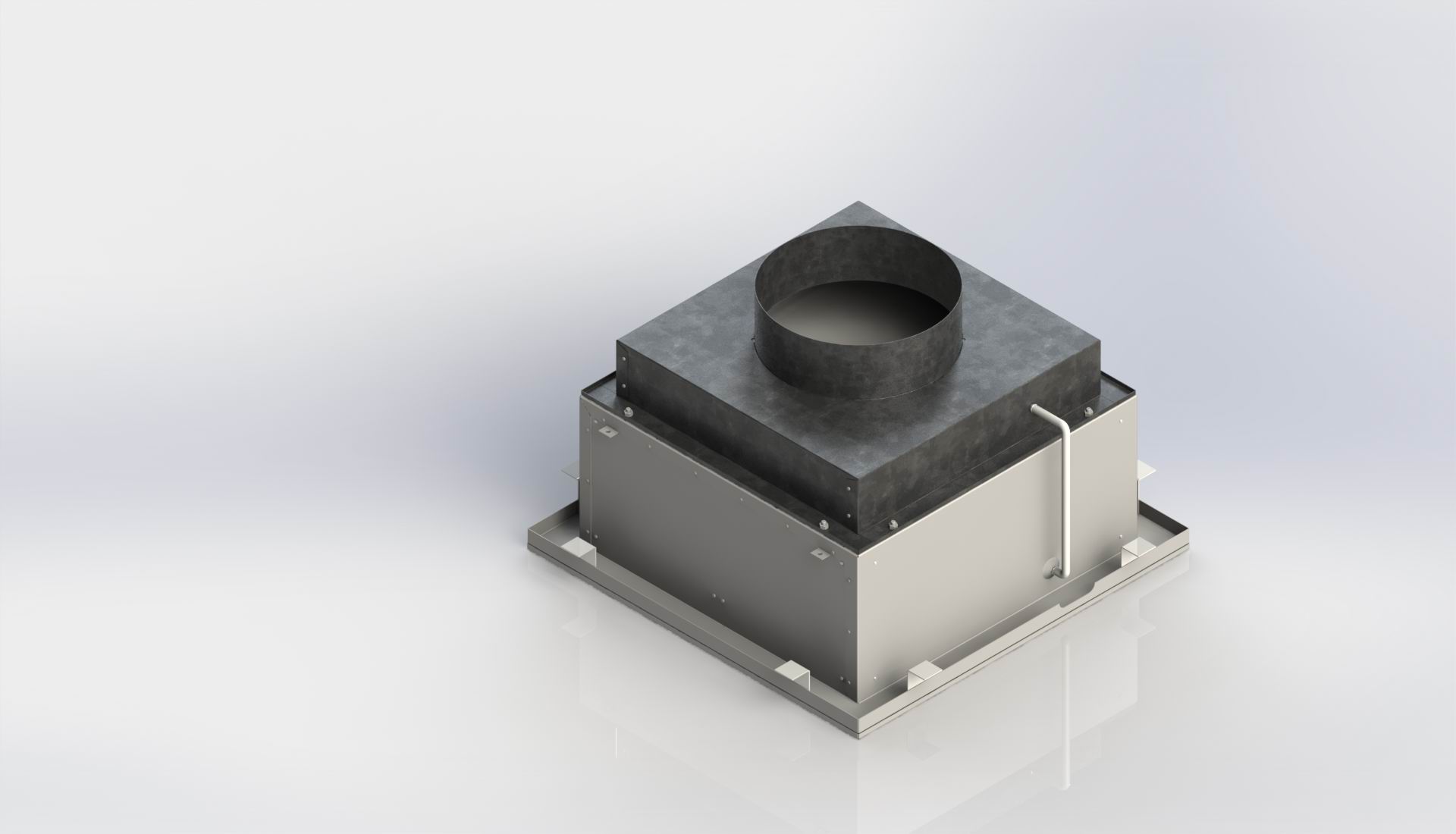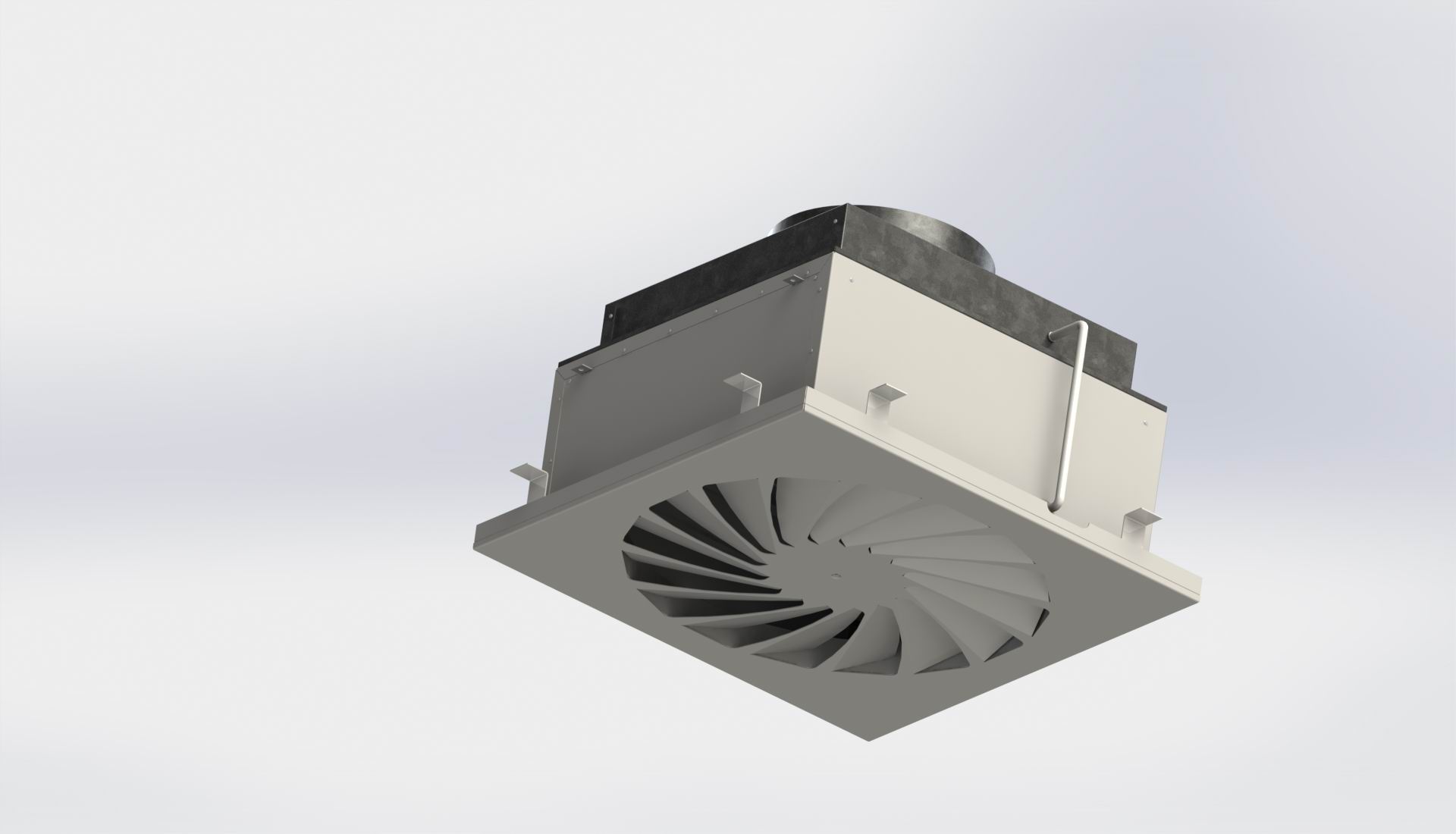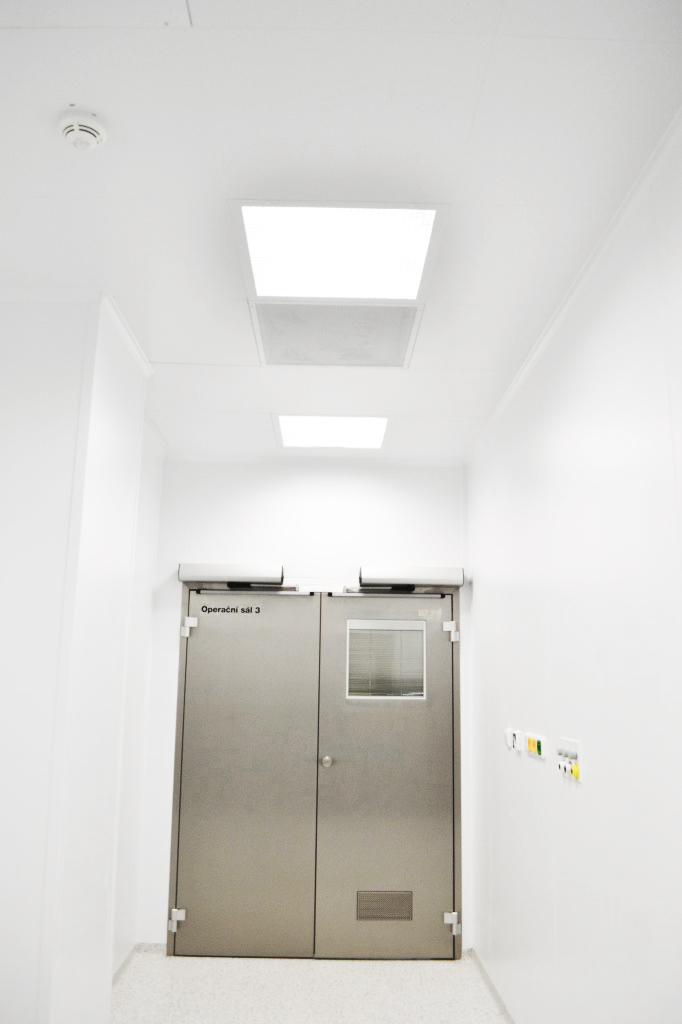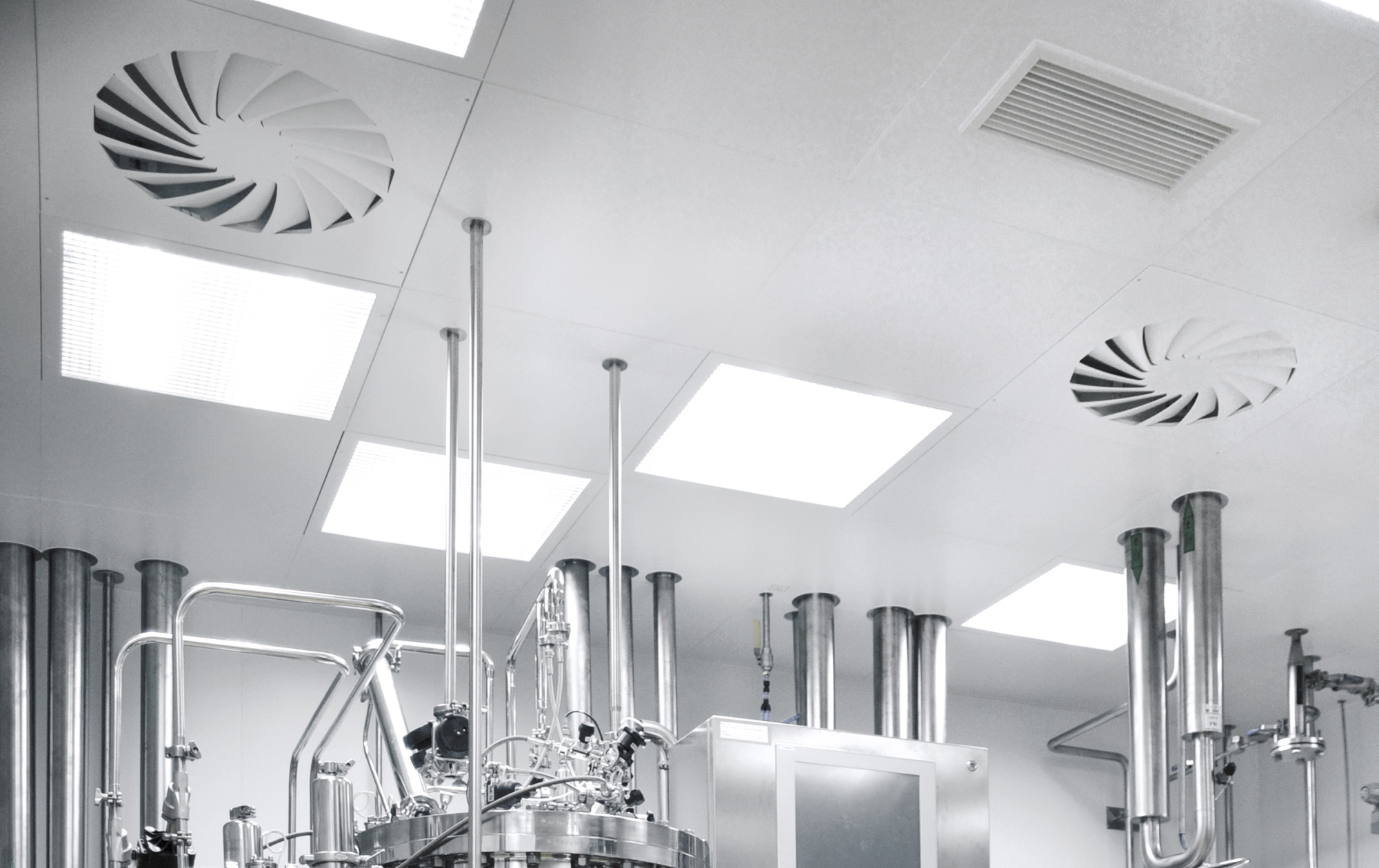 ---
PUROFIL filtration adapters are intended as an end filtration element in the air distribution system for environments with high demands for the purity of incoming air - such as operating theatres, sterilisation rooms, intensive care units, different areas in pharmaceutical industry, electrical engineering industry, mechanical engineering industry, food industry, etc.
Adapters are produced in several dimensions of facing, according to HEPA filter size.
To distribute incoming air, the adapters are fitted with a swirling vent-grille or a perforated element at the bottom.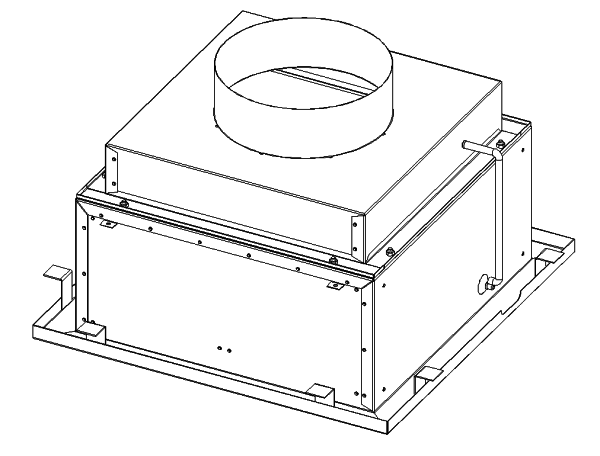 Download
Soubory pro ověřené uživatele