Glazing in double partitions
103.12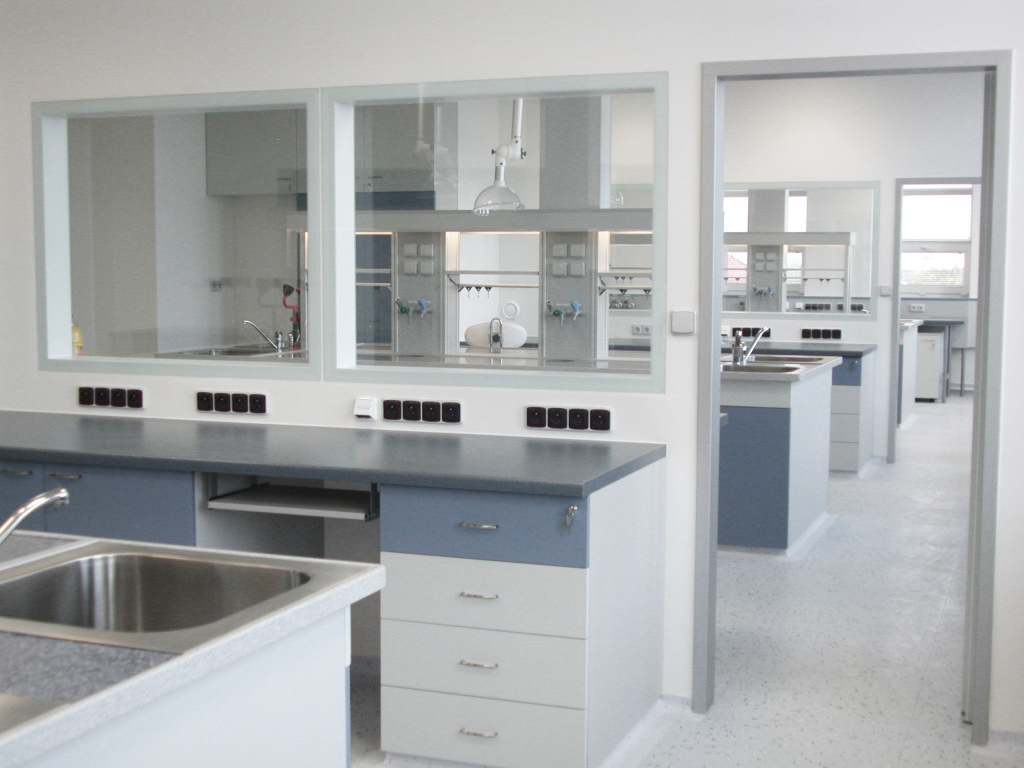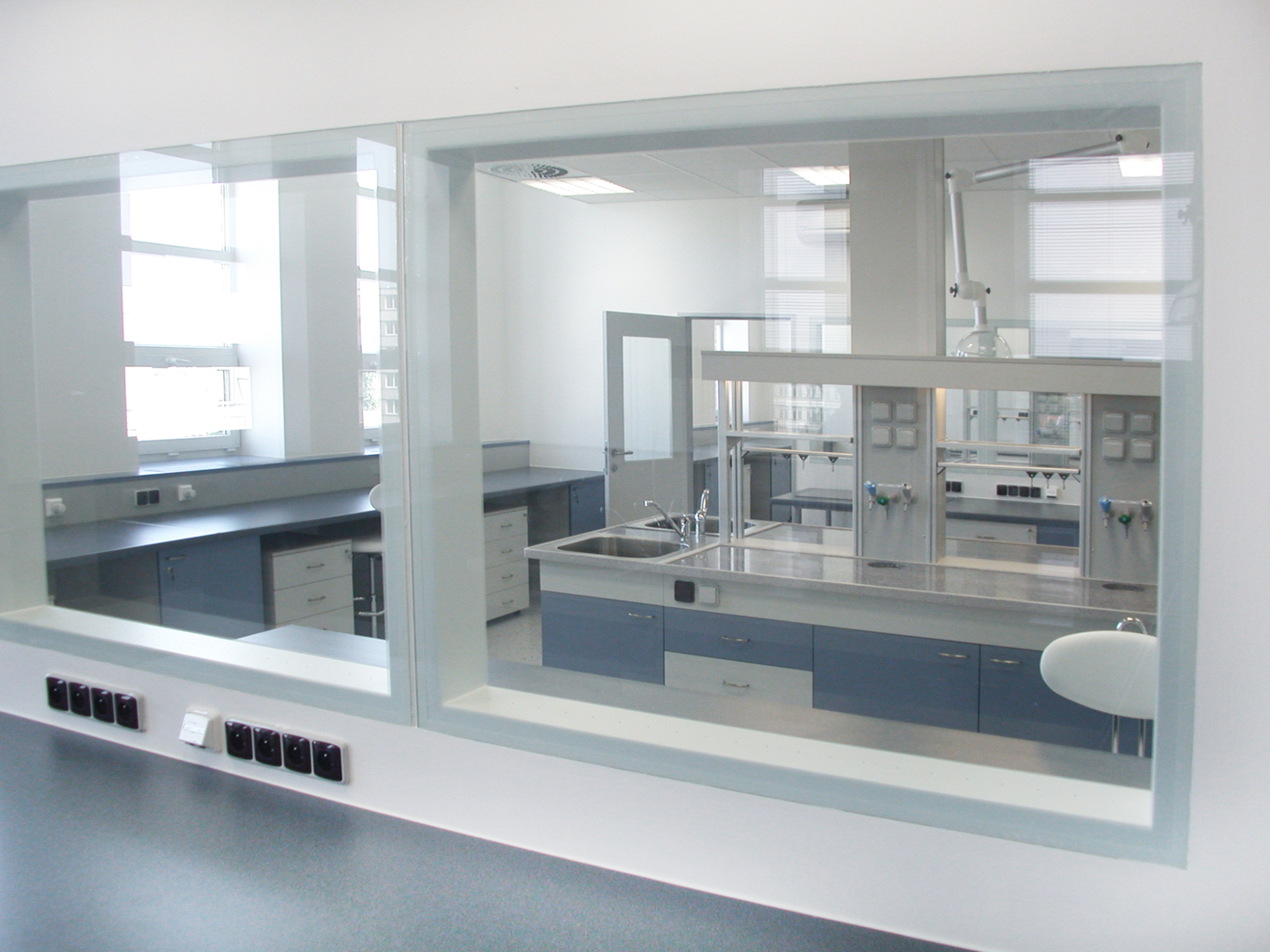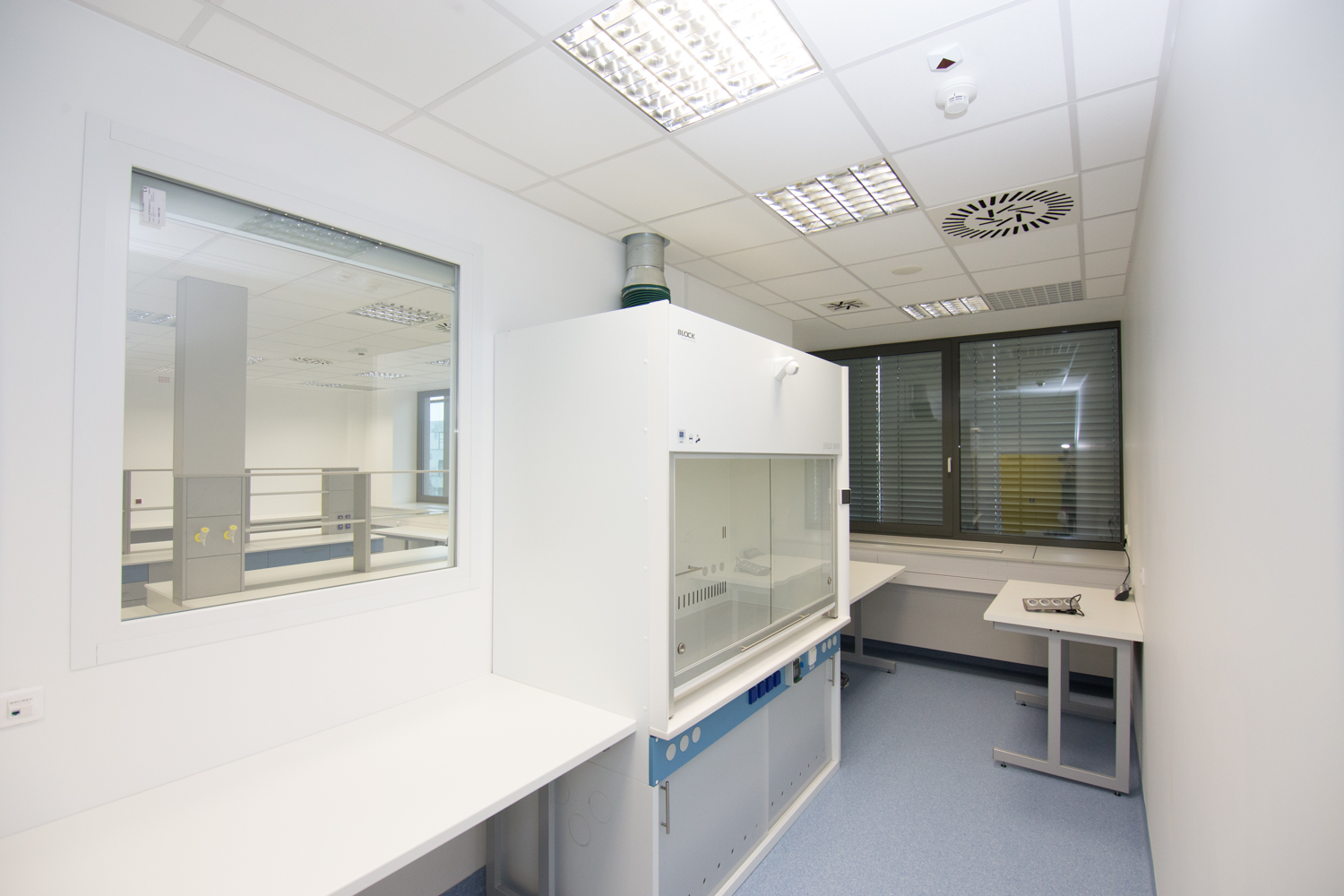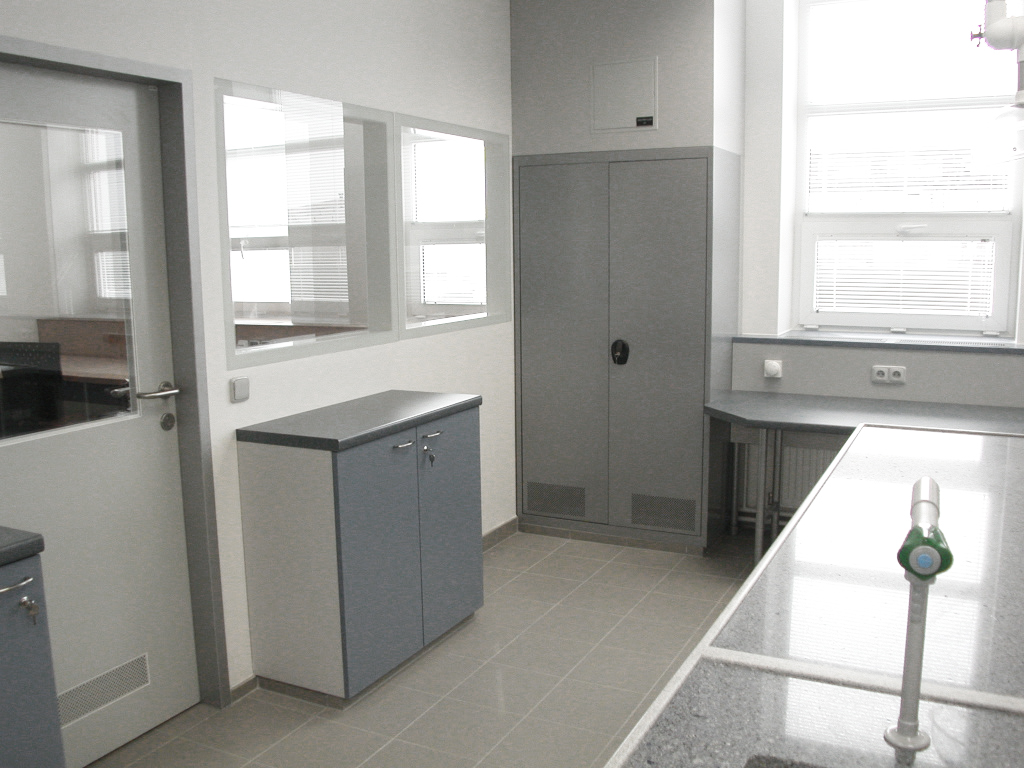 ---
A glazed window panel represents one of the basic elements to construct clean workplaces and areas with maximum safety, sterility, hygiene, easy maintenance and sanitation. Its design makes it suitable especially for hospital environments, areas in pharmaceutical industry, electrical engineering industry, mechanical engineering industry, food industry, etc.
PRODUCT DESCRIPTION
PHARMA glazing system, which is two-sided and has glass panes at level with the partition surface.
The window panel is fitted together with the installation of the double partition.
It is anchored to the partition structure (grid) together with the installation of the cladding.
Electric, magnetic and mechanical blinds can be included.
Possibility of atypical design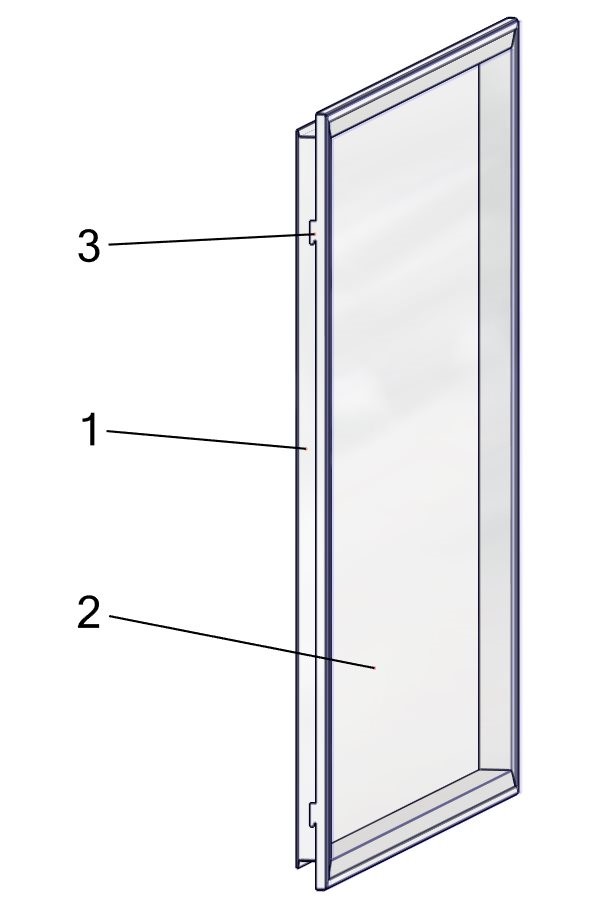 1) Window frame, 2) Glass, 3) Suspension ridge
ADVANTAGES
​Quick assembly and disassembly procedure which enables flexible modifications of the structural layout.
The system of window panel joining is identical to the system of double partition assembly.
On both sides, the window panel is flush with the surface of the other partition panels.
AREAS OF APPLICATION
Pharmacy, biotechnology, medical devices
Microelectronics, optics, automotive, electrical engineering
Healthcare
Engineering, food and chemical industry, etc.
Download
Soubory pro ověřené uživatele