Lightweight metal suspended ceiling FORCLEAN
105.01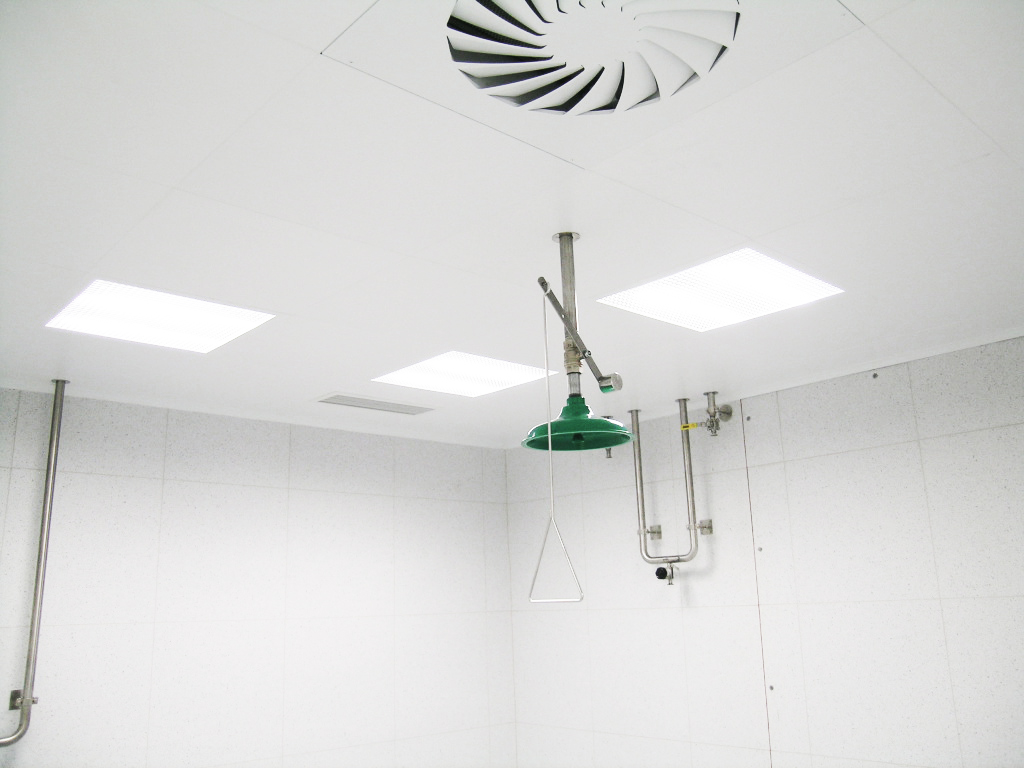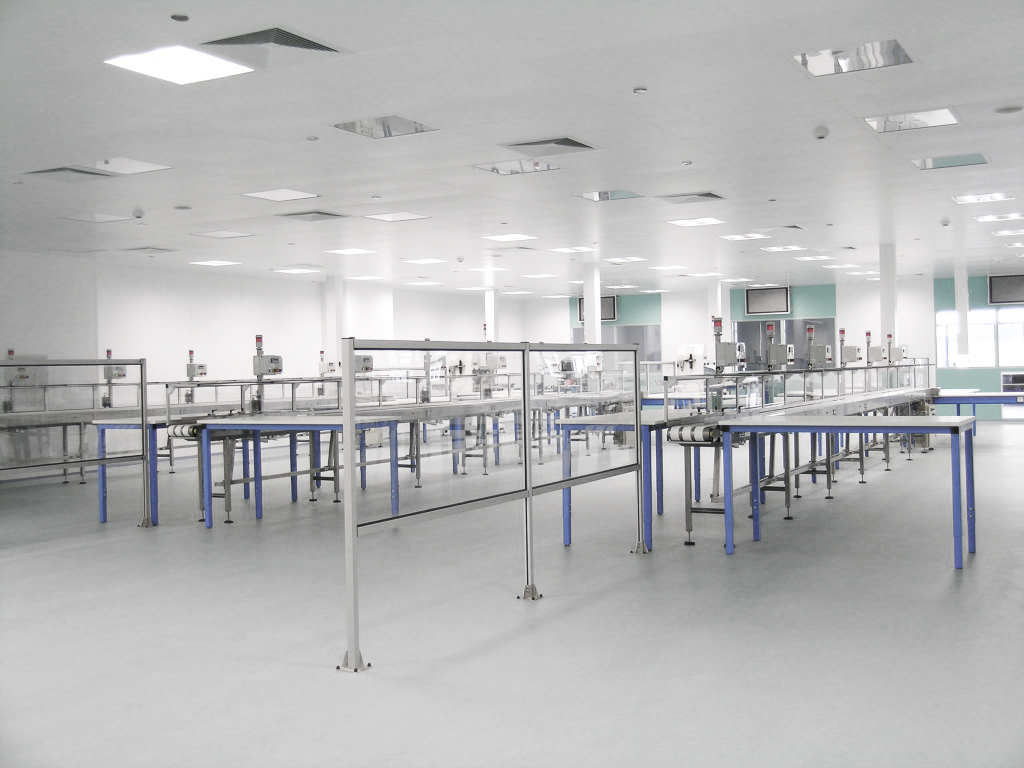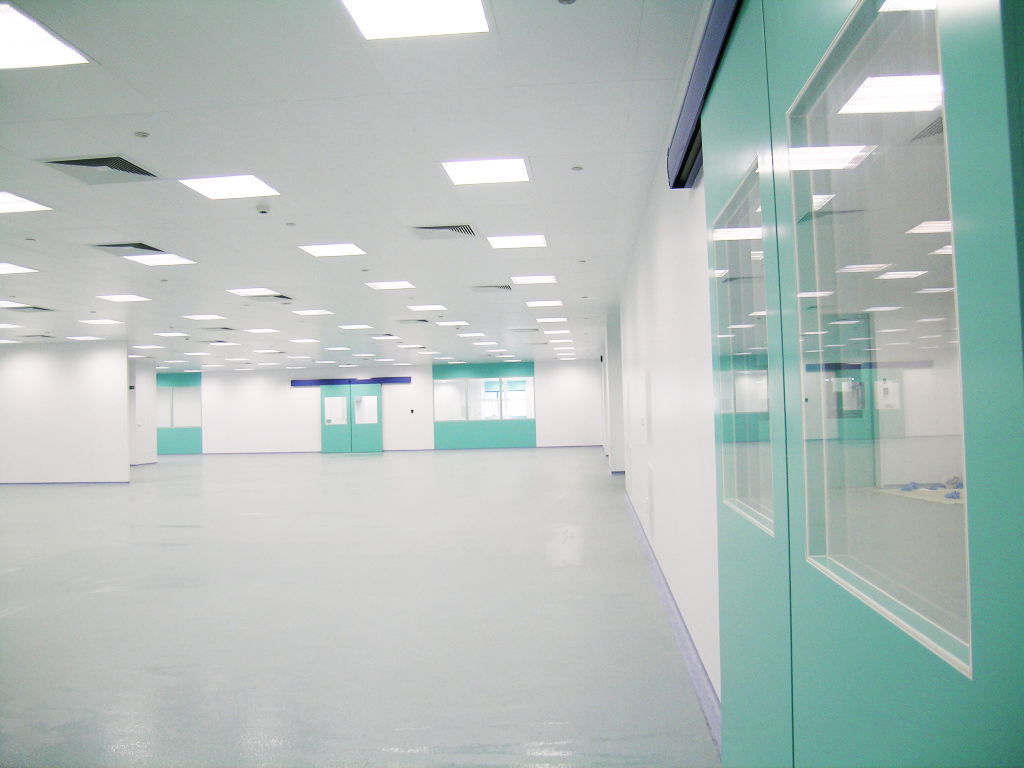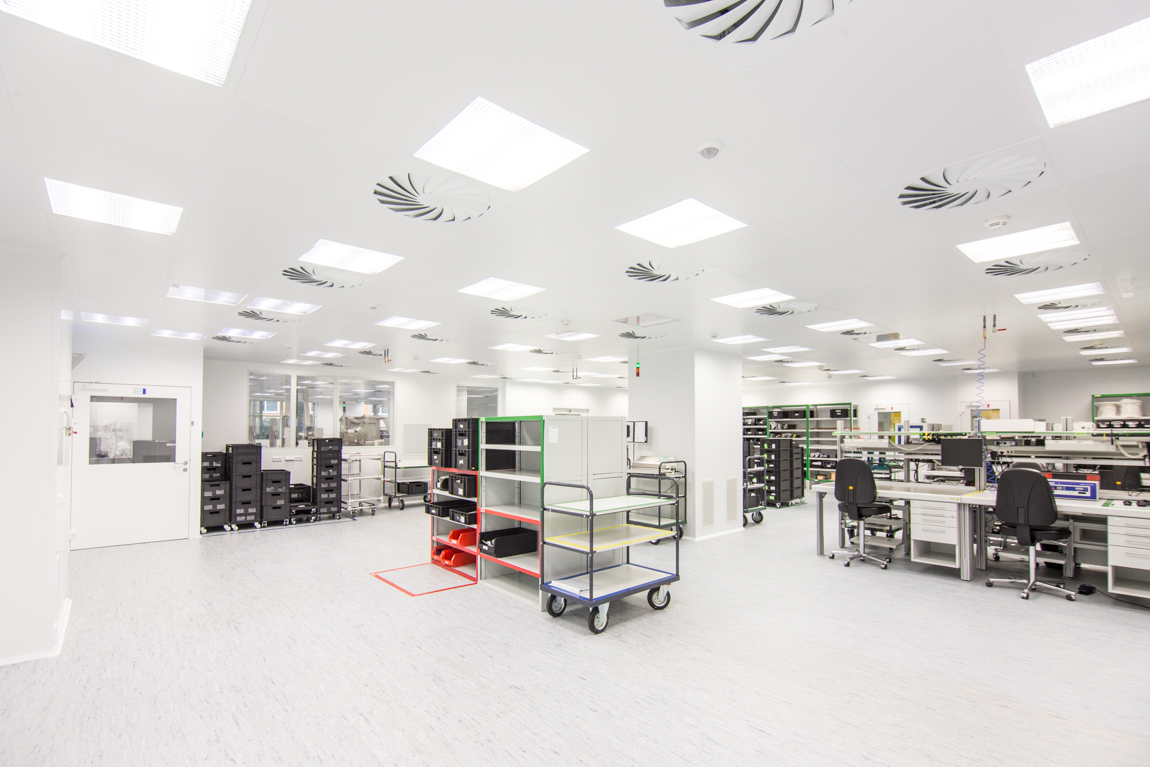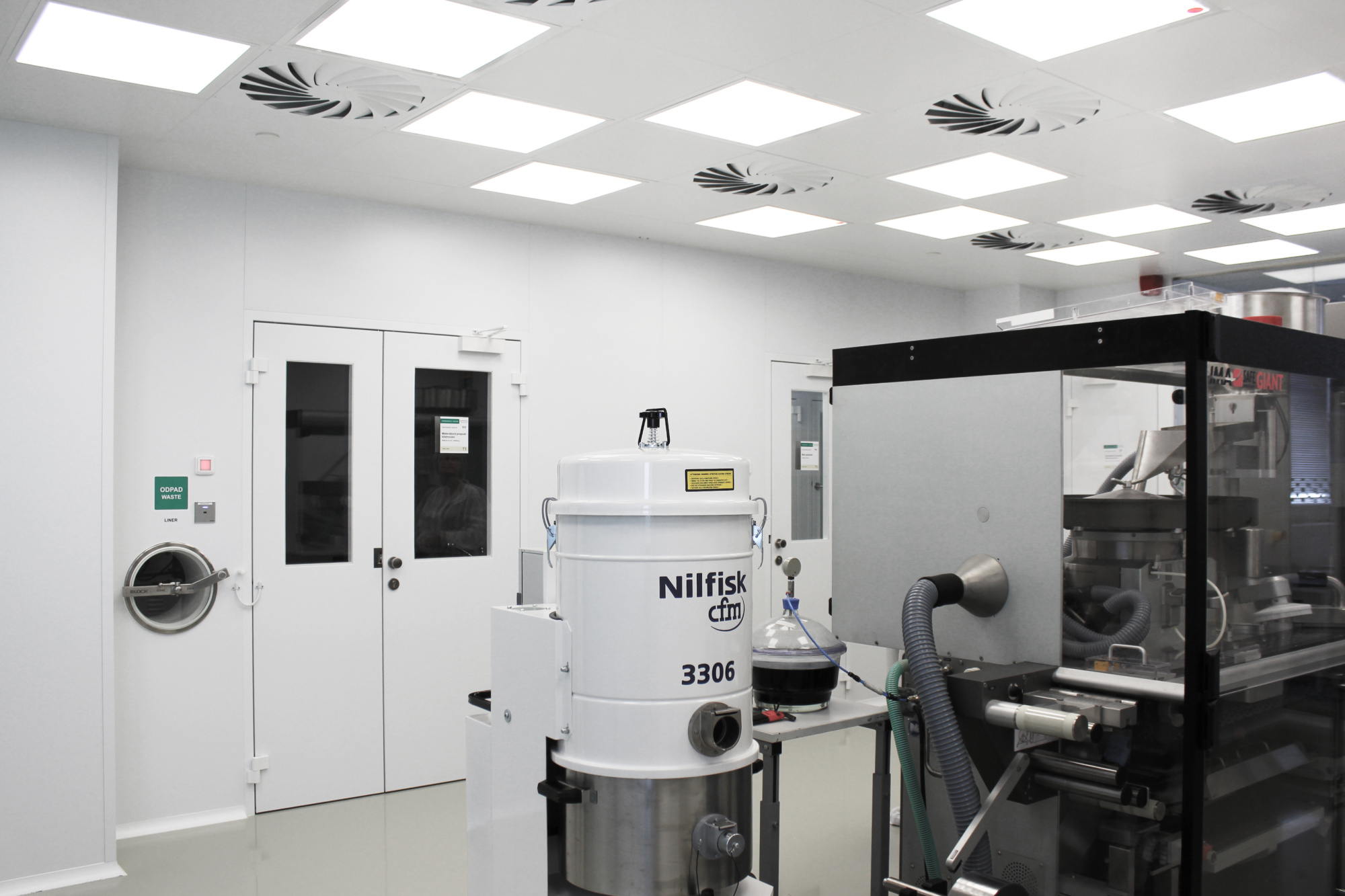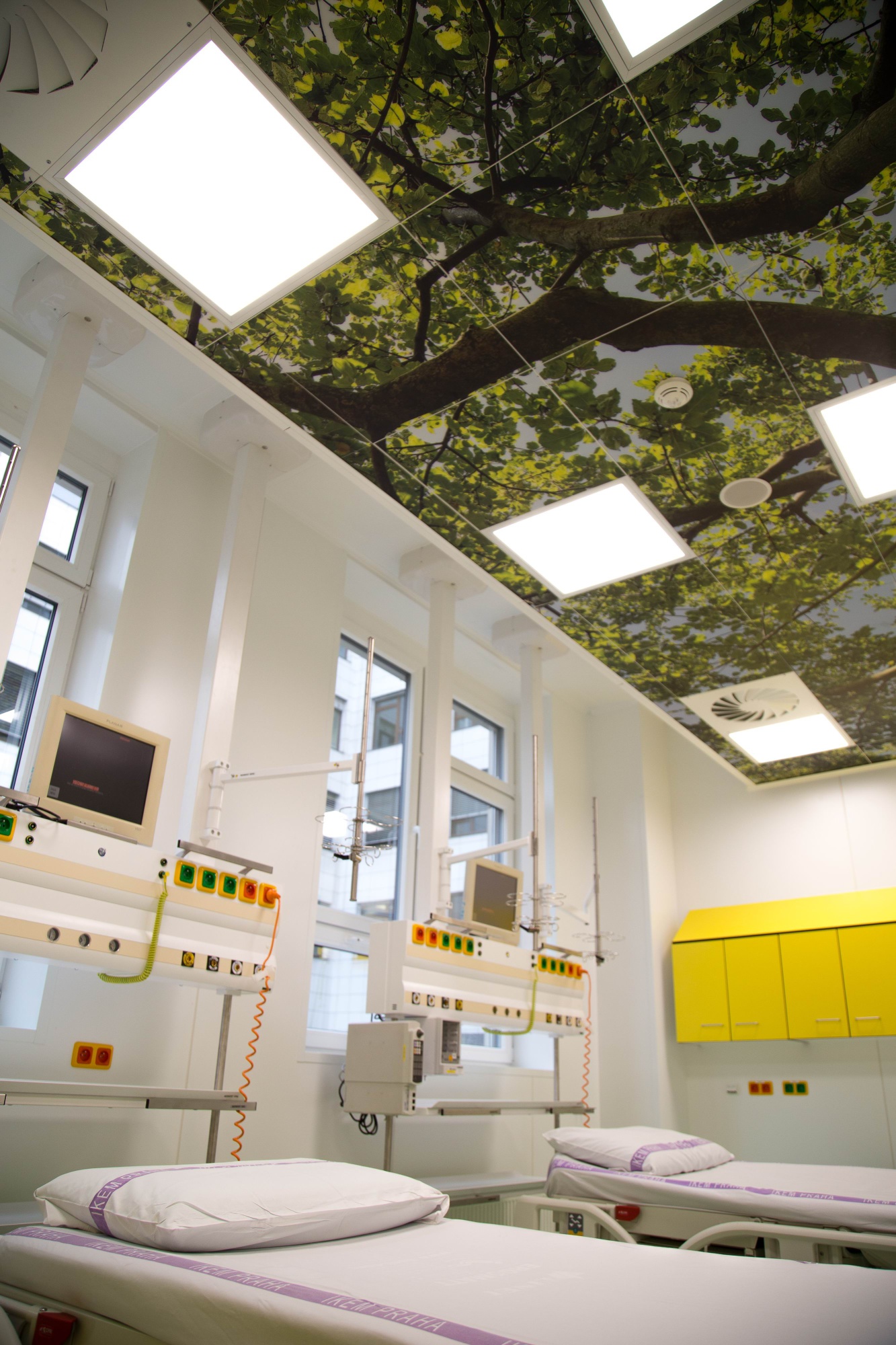 ---
Lightweight metal suspended ceiling is a lowered ceiling structure with a concealed suspension system.
It consists of tiles and a suspension grid. Metal tiles are clicked onto a self-locking edge profile, and they are surface-finished on the visible side. This installation method allows the removal of any of the tiles from the suspension grid and access to the space above the suspended ceiling.
In case of overpressure in the room, the suspended ceiling is secured against lifting by a bend of the support. The structure of the suspended ceiling allows for direct mounting of light fixtures, air conditioning adapters, PUROFIL filtration adapters, service tiles and glazed tiles.
Download
Soubory pro ověřené uživatele