Stainless steel and plastic grab rails
111.03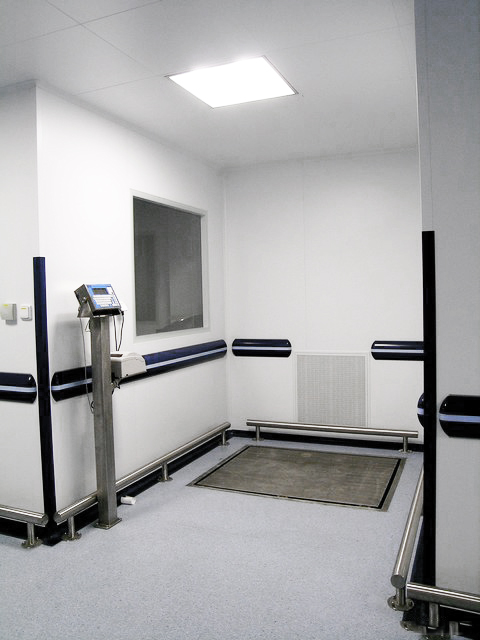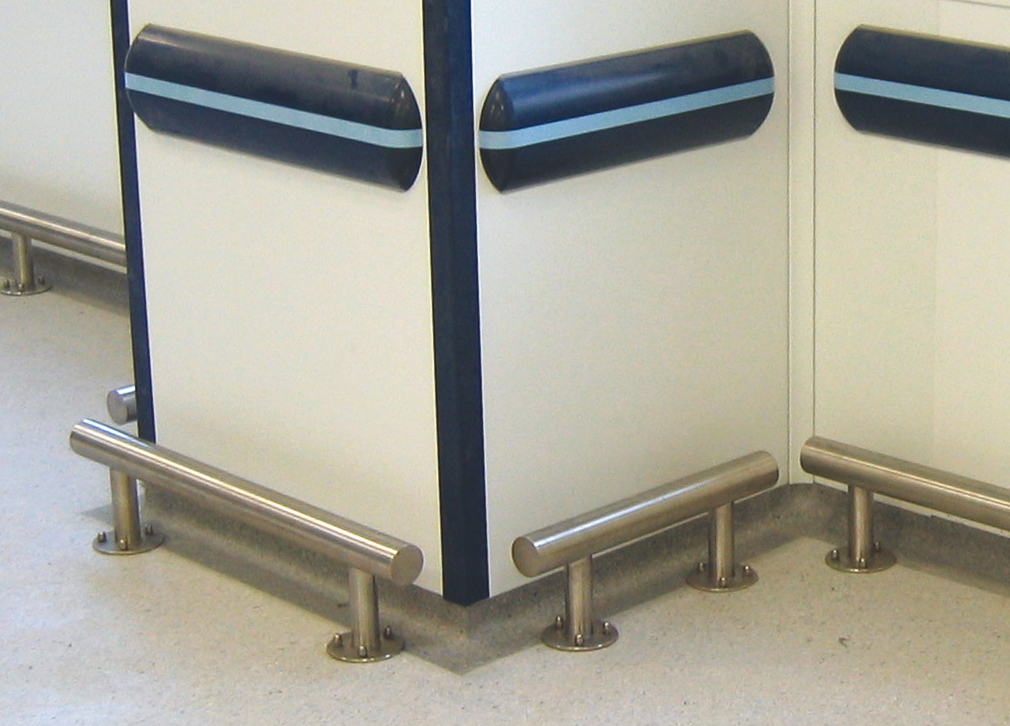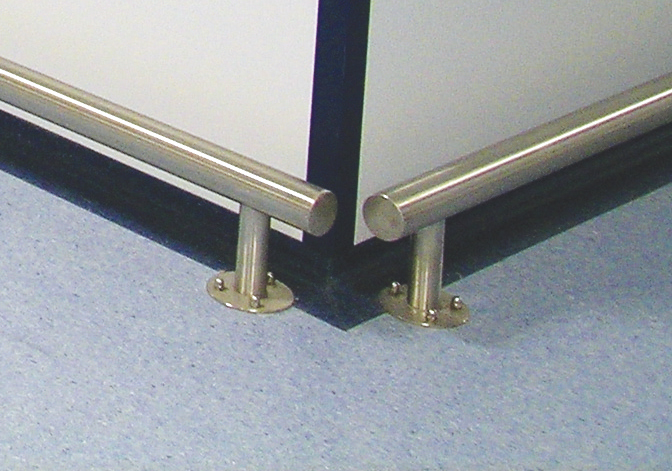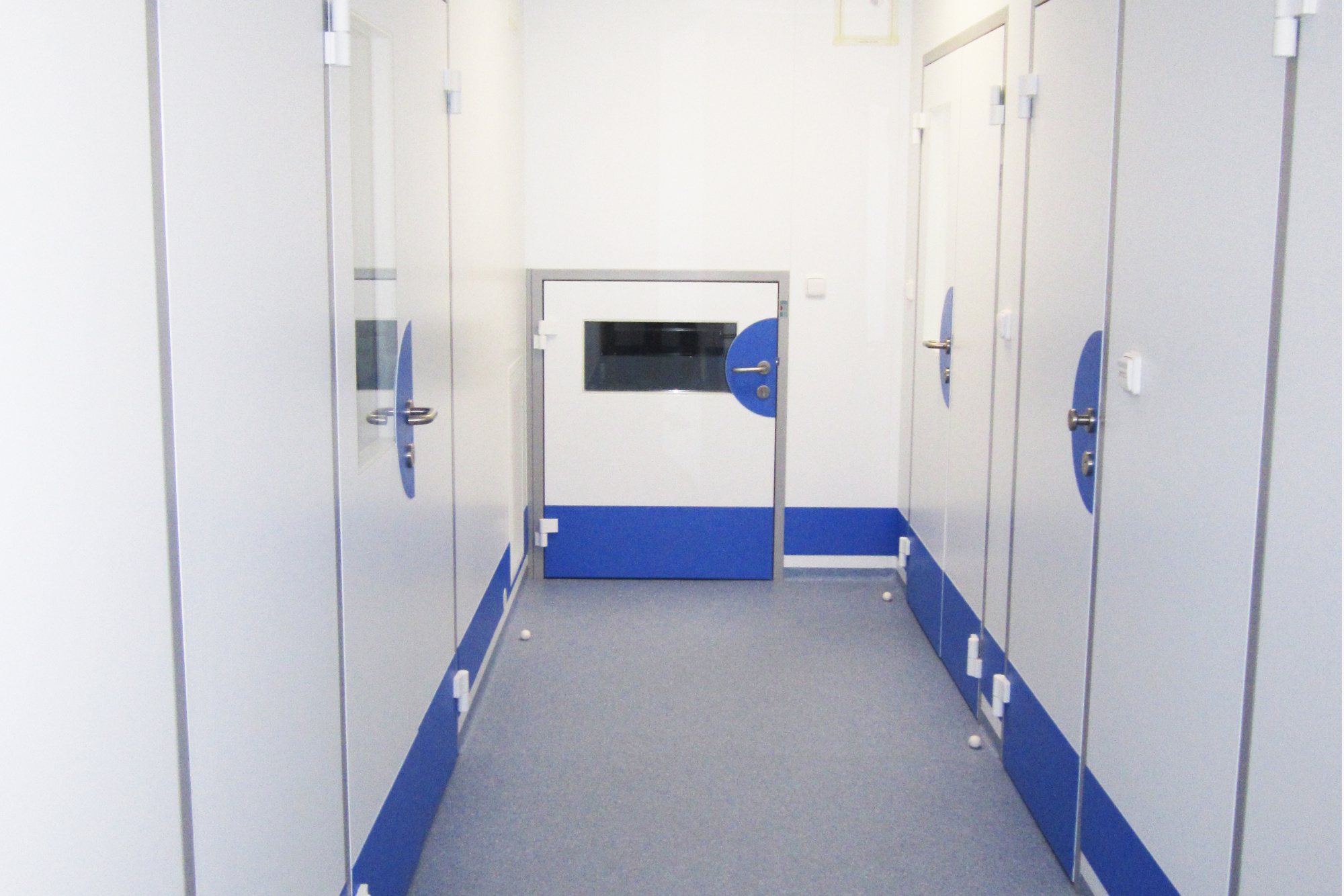 ---
Stainless steel guide rails and corner guards are used to protect partitions from damage caused by carts, mobile boilers etc.
Stainless steel handrails - standard interior handrails - long lifetime and easy maintenance due to the materials used.
During production, maximum emphasis is put on precision, quality of welds and final surface finish.
Download
Soubory pro ověřené uživatele