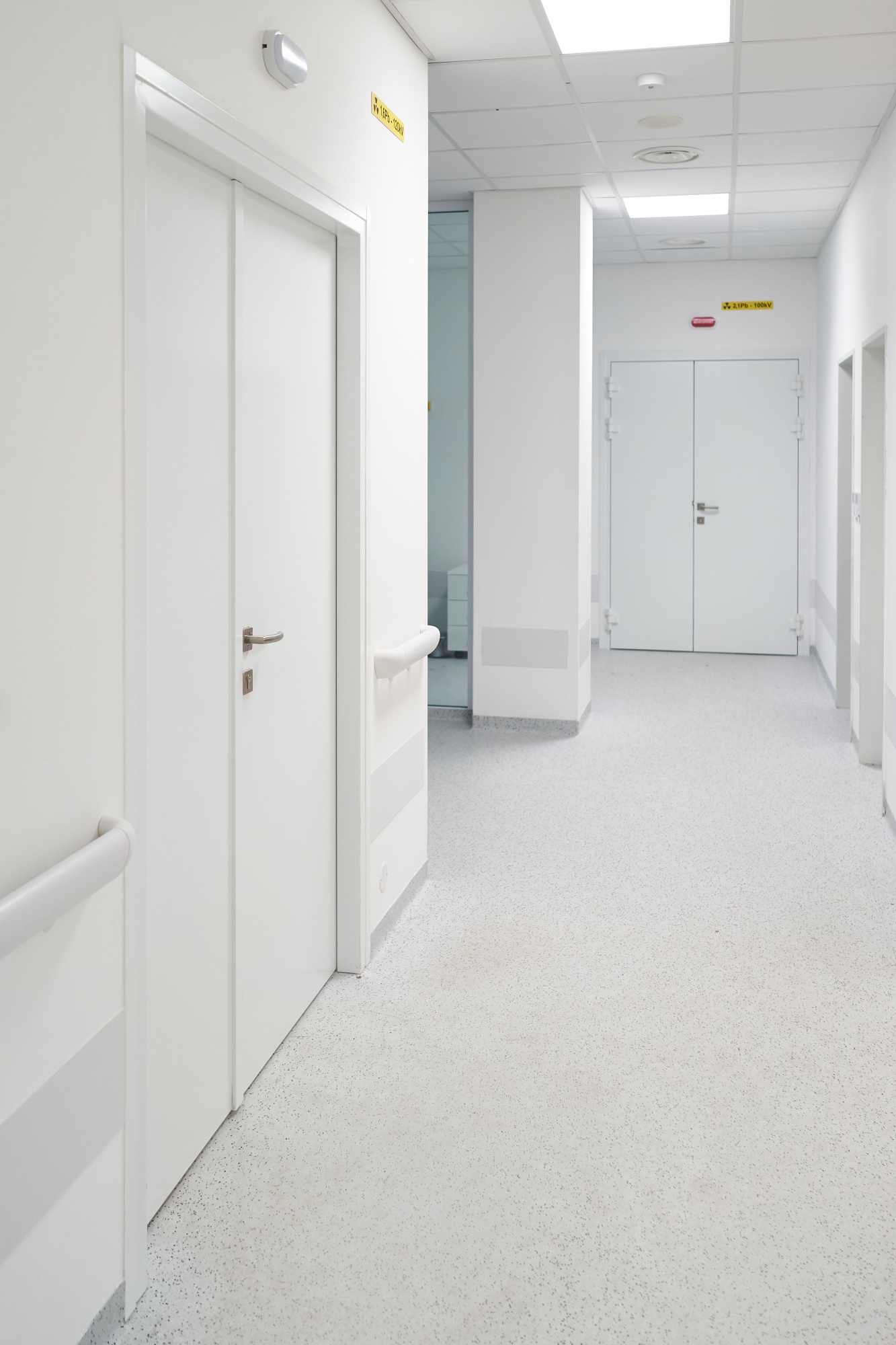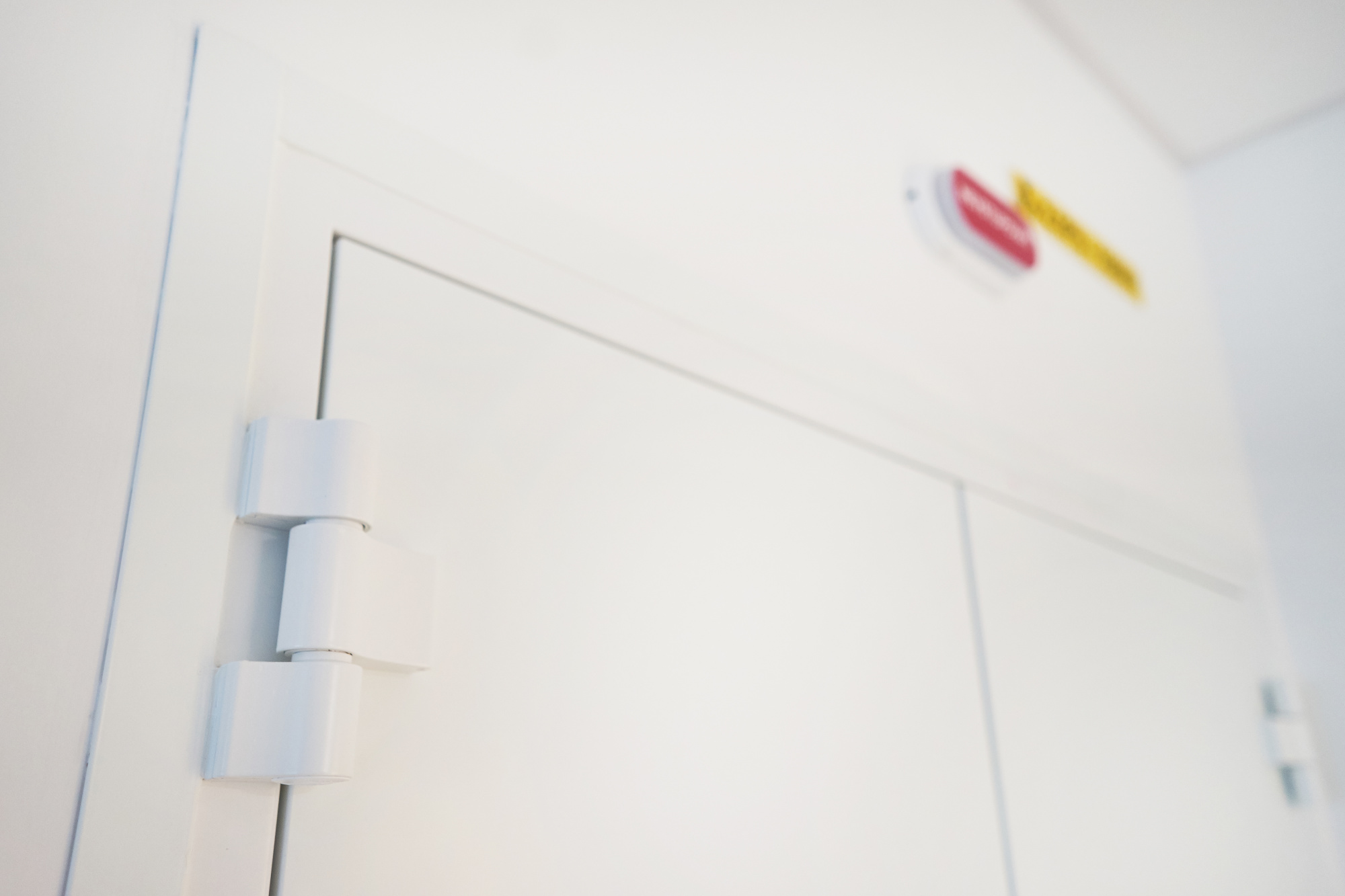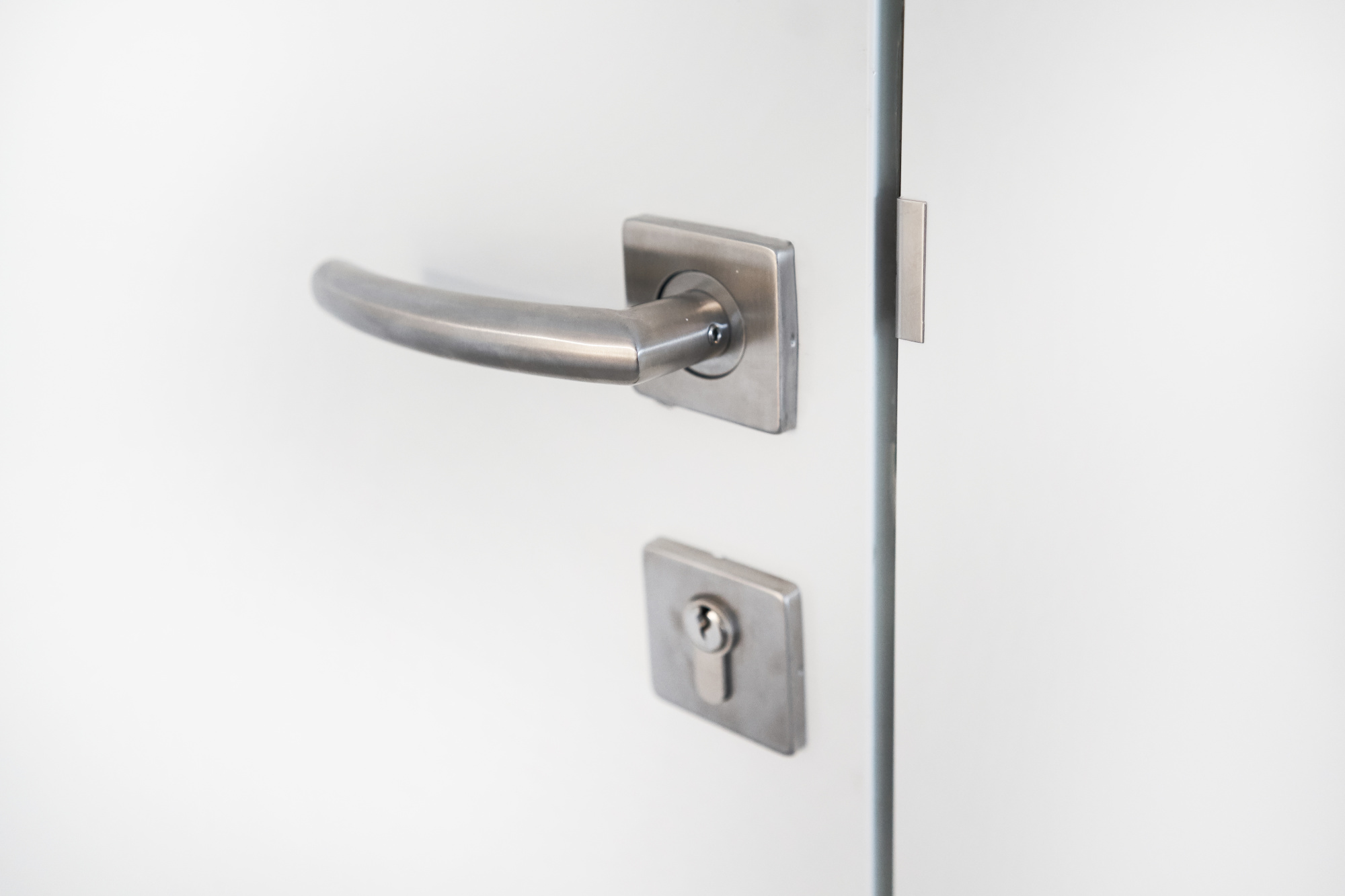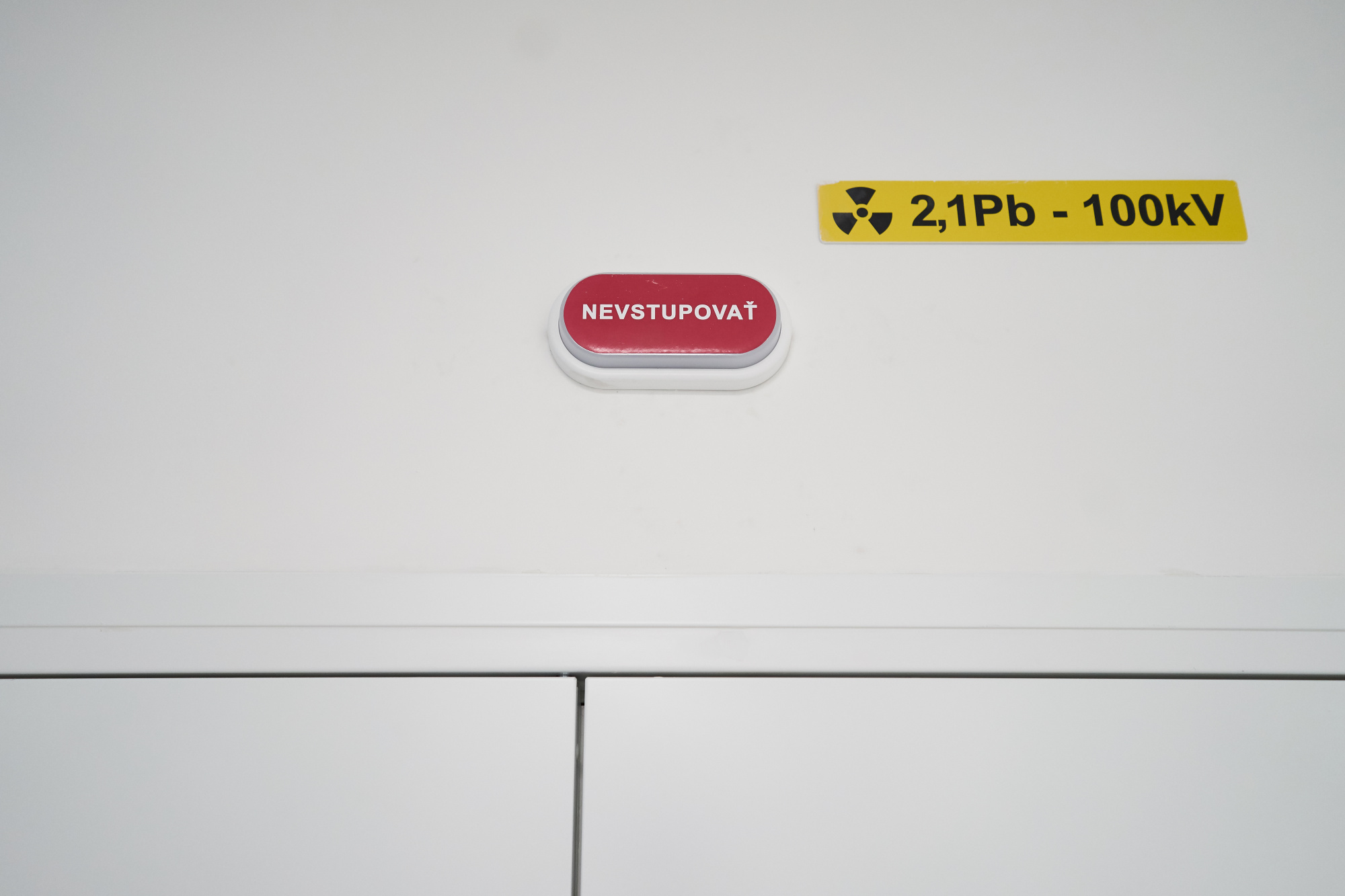 ---
Together with the casing, the metal X-ray door represents one of the basic elements to construct clean workplaces and areas with protection against X-radiation.
The door is of the sandwich type. The facing of the door leaf consists of a molded tile produced by precision molding. Reinforcements from galvanized steel sheet are glued-in along the perimeter of the facing
in order to increase the rigidity of the door leaf, the mounting of the hinge and the lock.
Standardly, the filler is mineral wool with an auxiliary HPS board and a shielding lead insert, which is supplied in thicknesses of 0.4 mm ÷ 3 mm. Shielded casing with protection against X-rays is also part of the door.
Download
Soubory pro ověřené uživatele