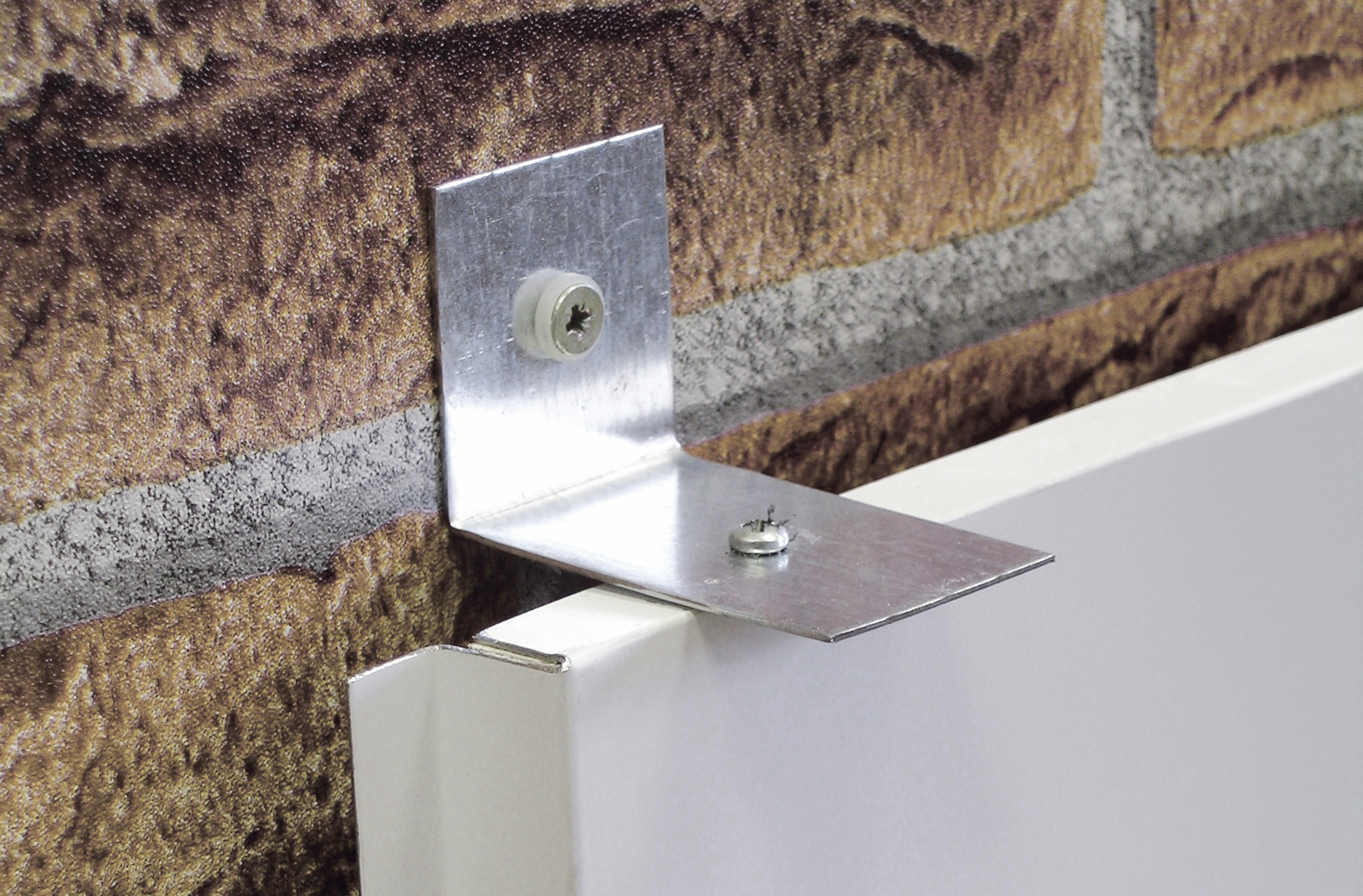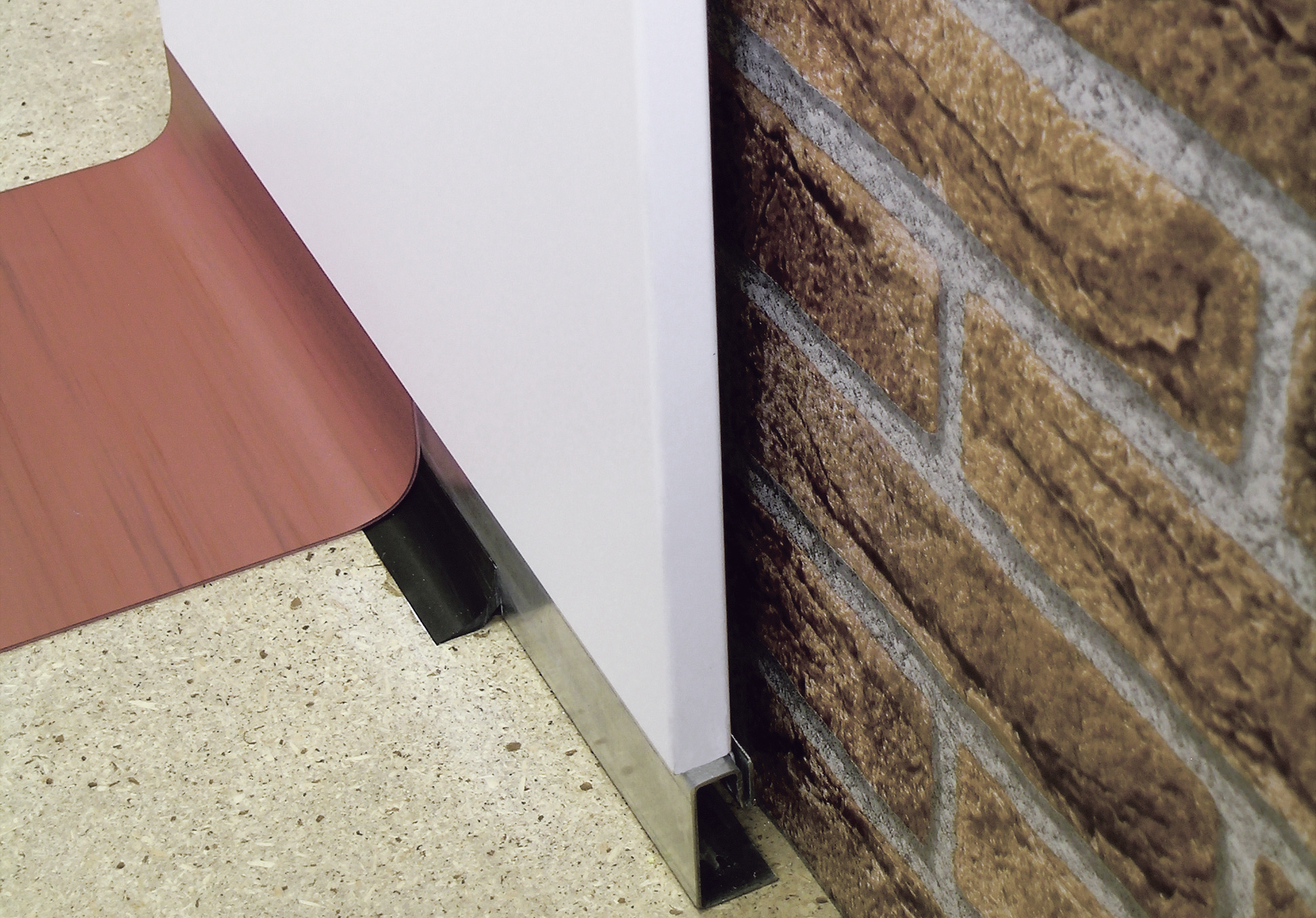 ---
With the system of partition panels, a cladding panel represents one of the basic elements to construct clean workplaces and areas with maximum safety, sterility, hygiene, easy maintenance and sanitation.
It is used for the cladding of existing walls of a building. Its advantage is its simplicity, quick assembly and disassembly, price, and reduced thickness.
The panel consists of just one facing, which is visible, and a glued-in plasterboard, thickness 12.5 mm.
Download
Soubory pro ověřené uživatele