Partition panel with increased thermal resistance
102.06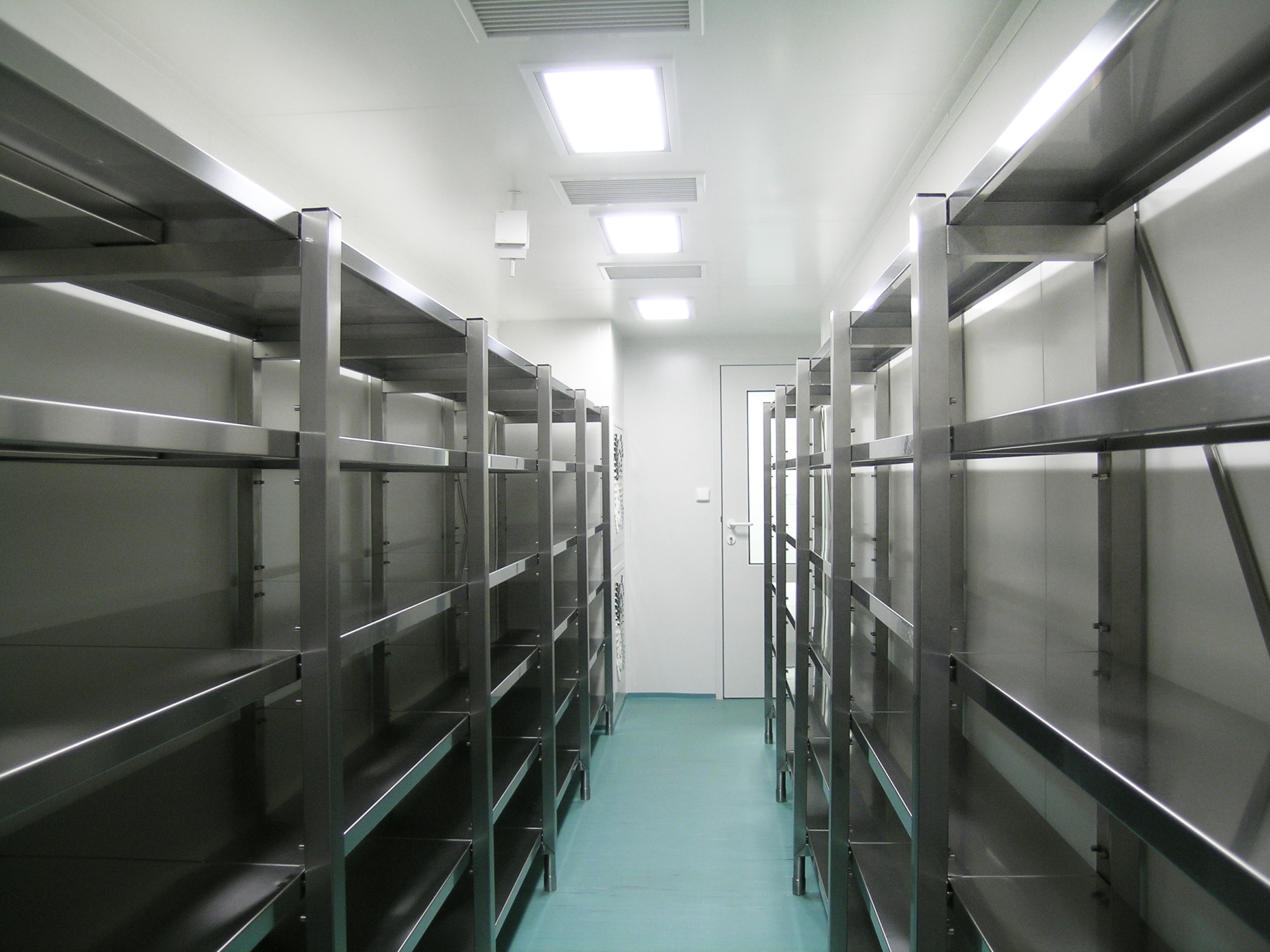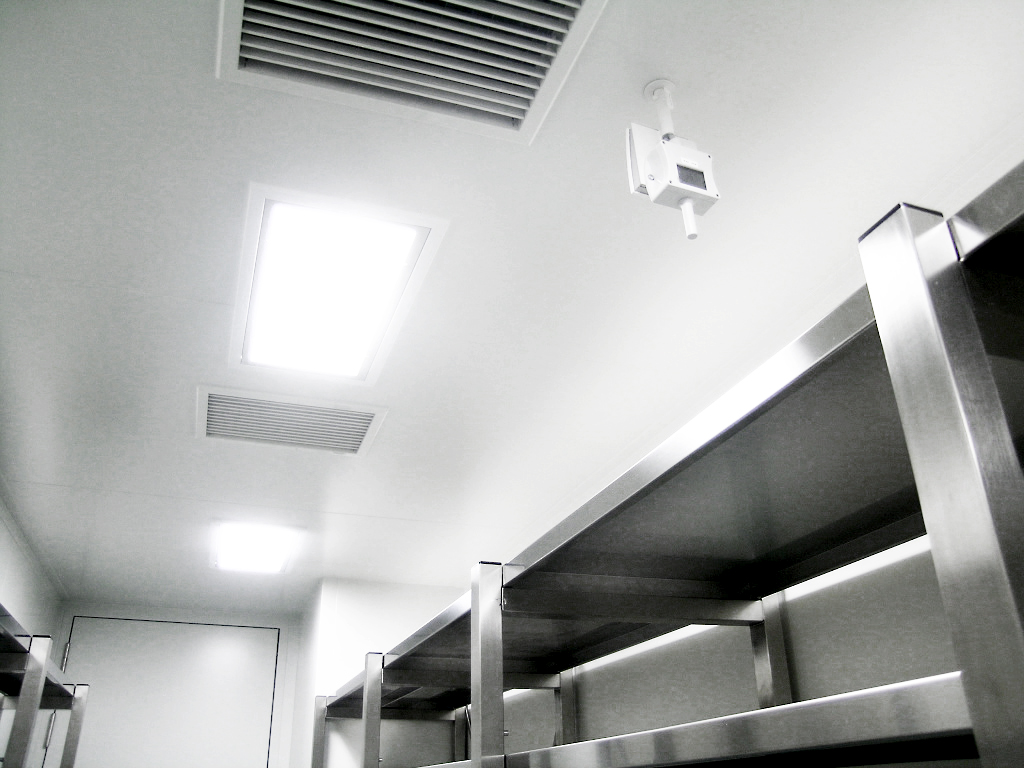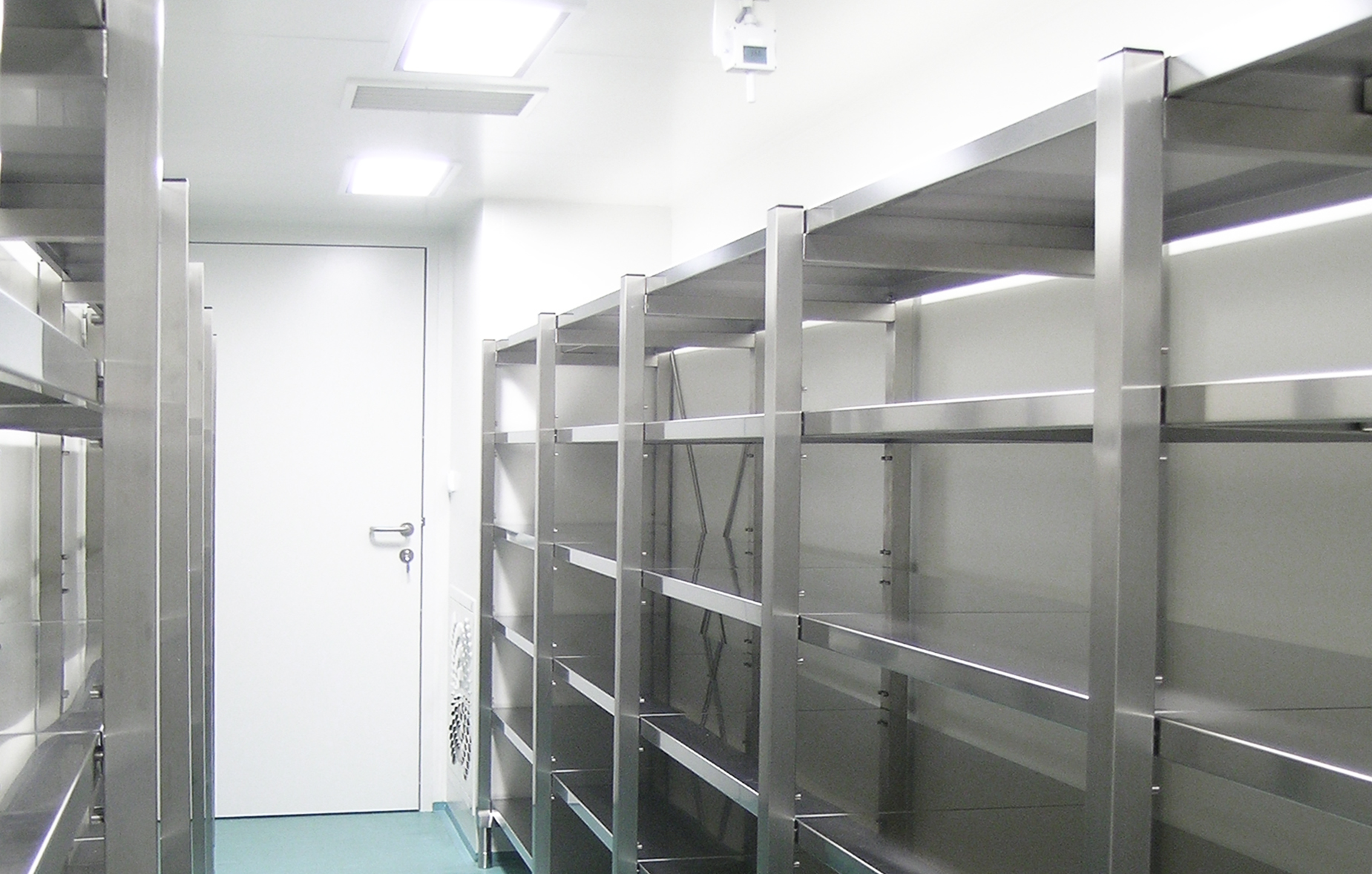 ---
Panels with increased thermal resistance are used for the construction of thermochambers and cold storage boxes.
In areas constructed with these panels, temperature and pressure according to the customer's requirements are maintained.
The whole system of connecting panels to each other and to other components (i.e. door casings, ceiling panels, anchoring to the floor) is designed in such a way as to eliminate thermal bridges and minimise heat transfer.
This panel system also contains other elements for the construction of complete boxes:
Ke stažení
Soubory pro ověřené uživatele