Isolator workstation - General
510.01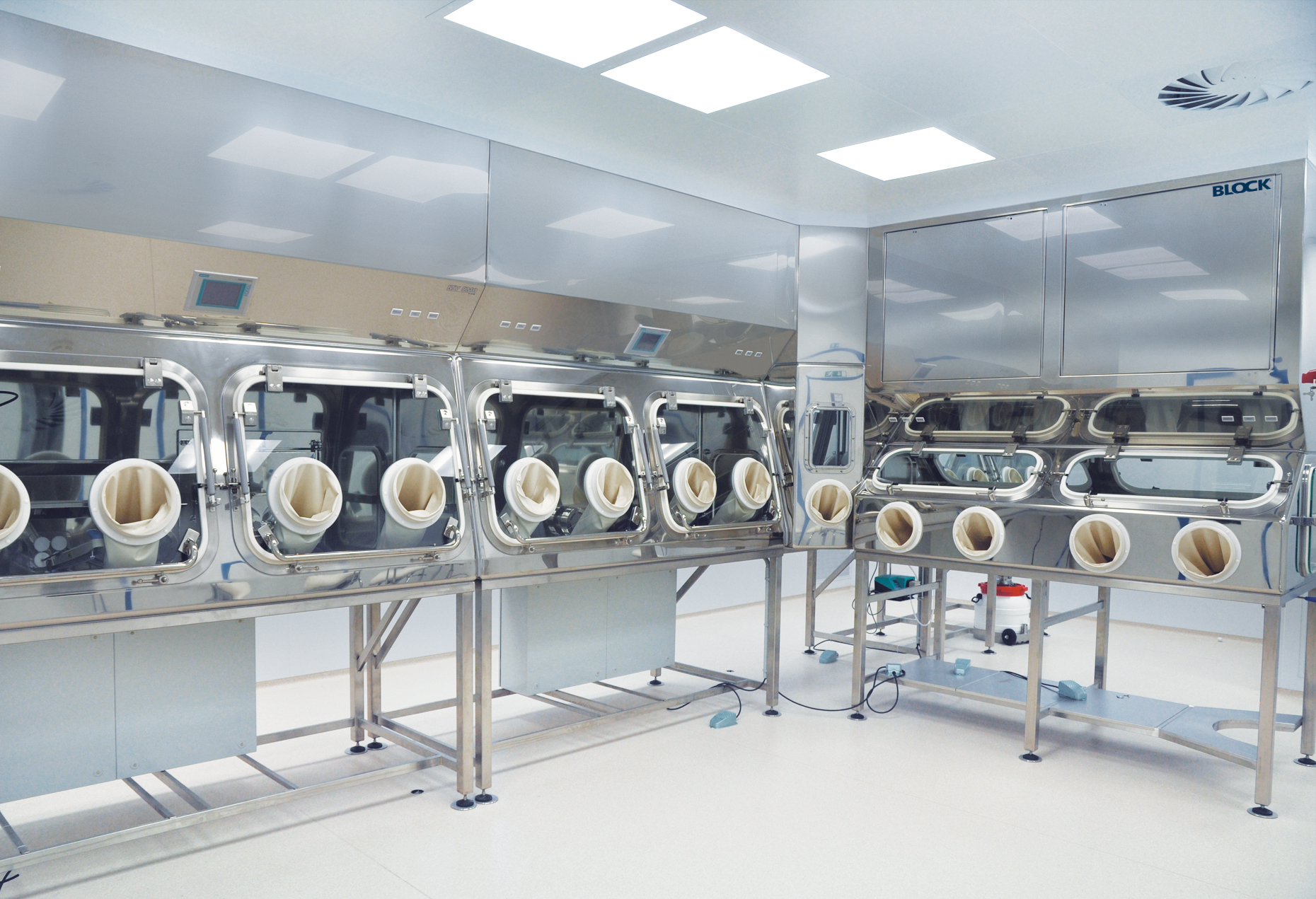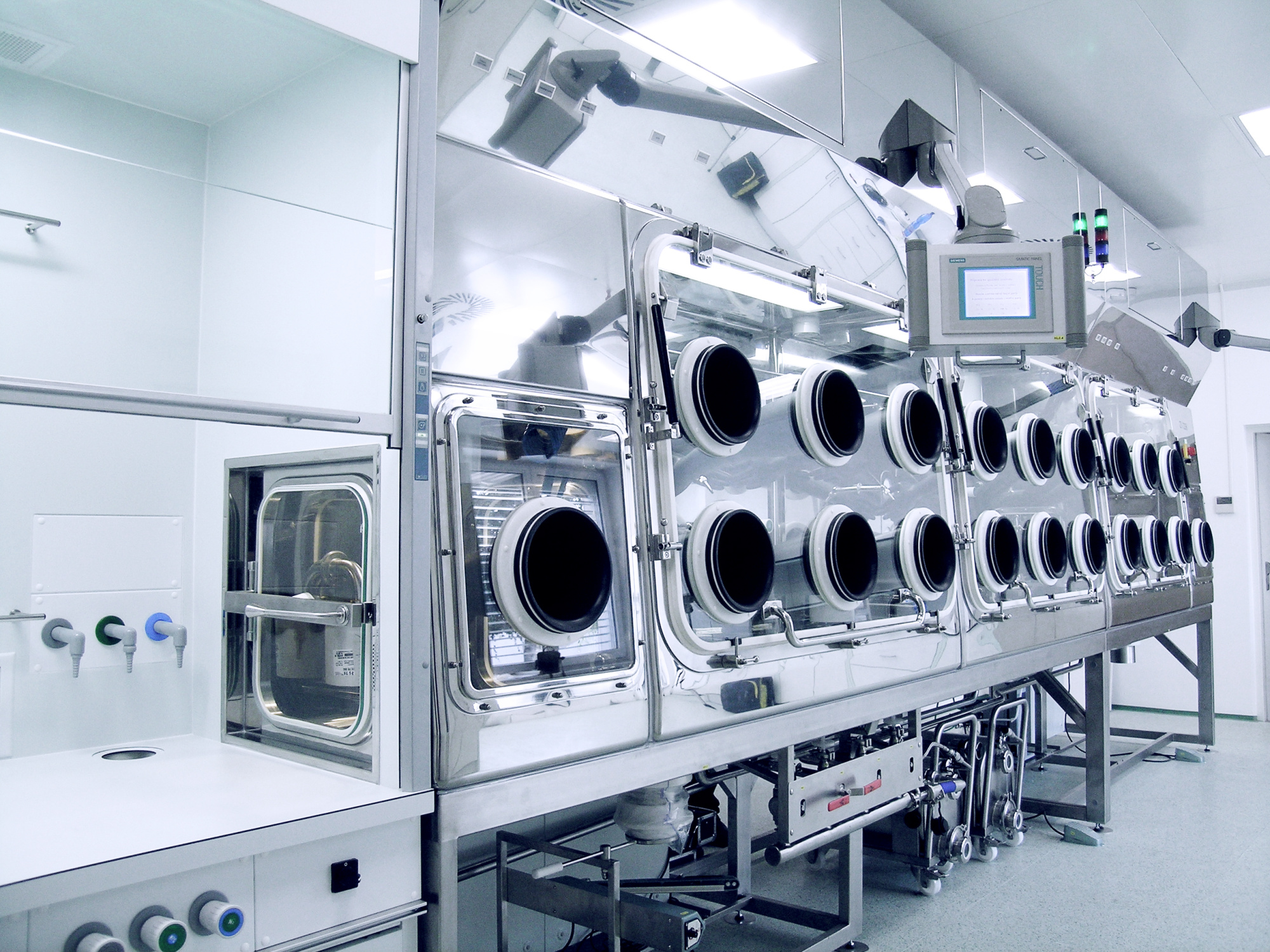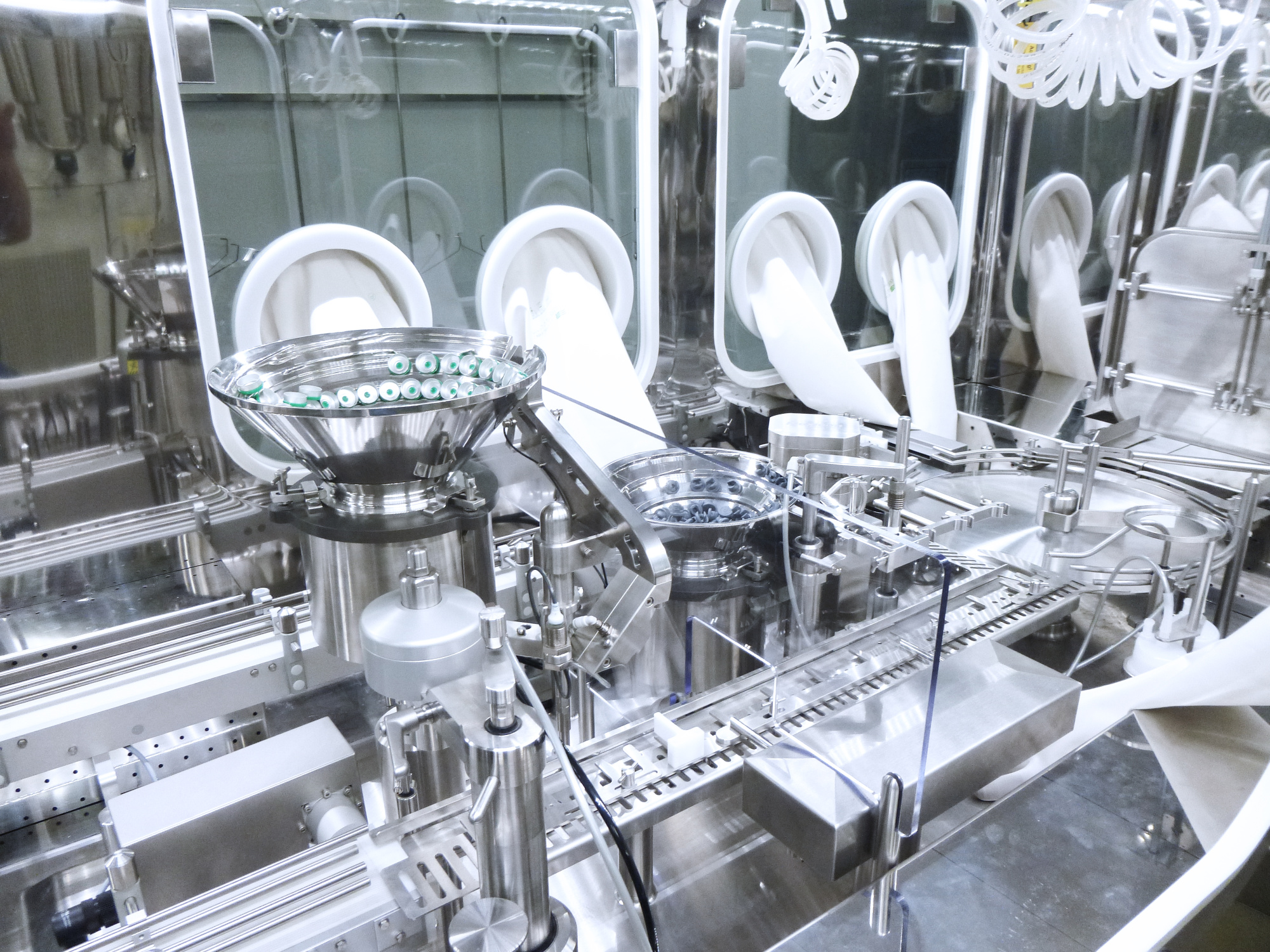 ---
---
Isolator workstation is a facility forming a barrier between the product and the operators, including all necessary technical resources to ensure safety in case of accident.
It is suitable for handling sterile materials, as well as for working with highly active compounds. Depending on the degree and type of risk, it may operate, in terms of ambient pressure, in the negative pressure or positive pressure mode.
Another important parameter is the tightness class to ISO 10648-2. Standard isolators reach tightness class 4, 3 or 2 respectively. There is a possibility to create inert atmosphere inside the isolator, e.g. for work with substances sensitive to oxygen.
Download
Soubory pro ověřené uživatele