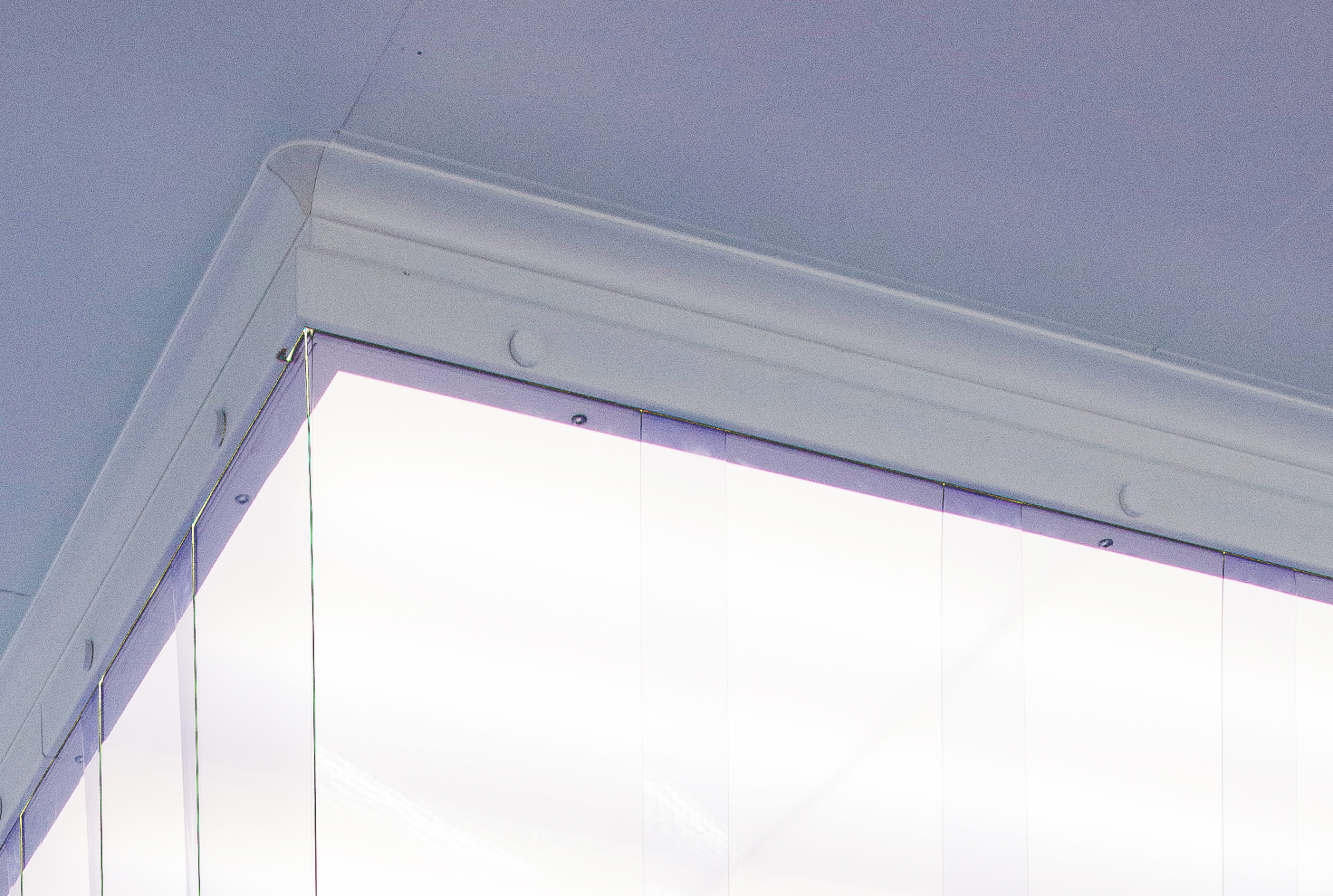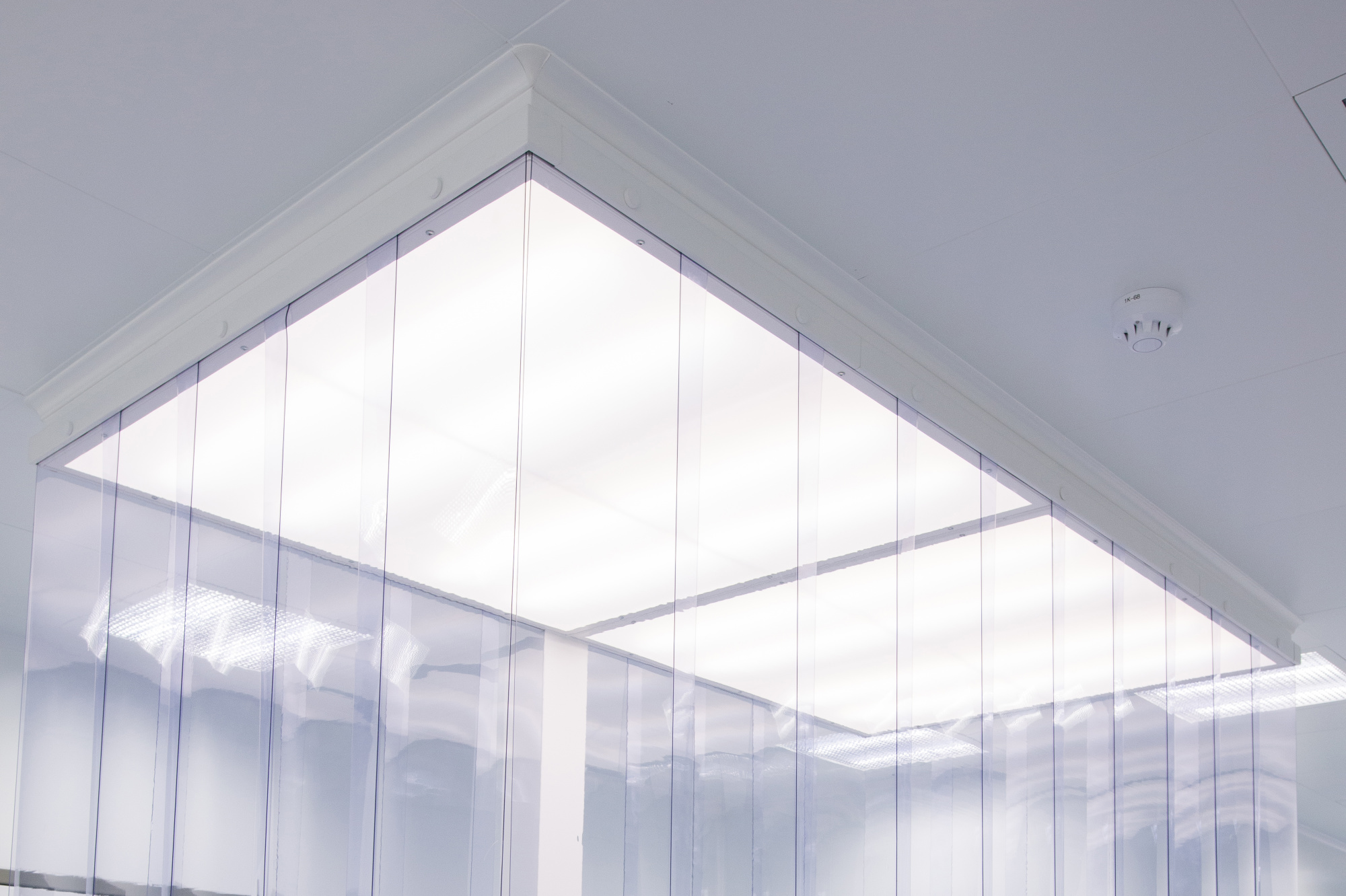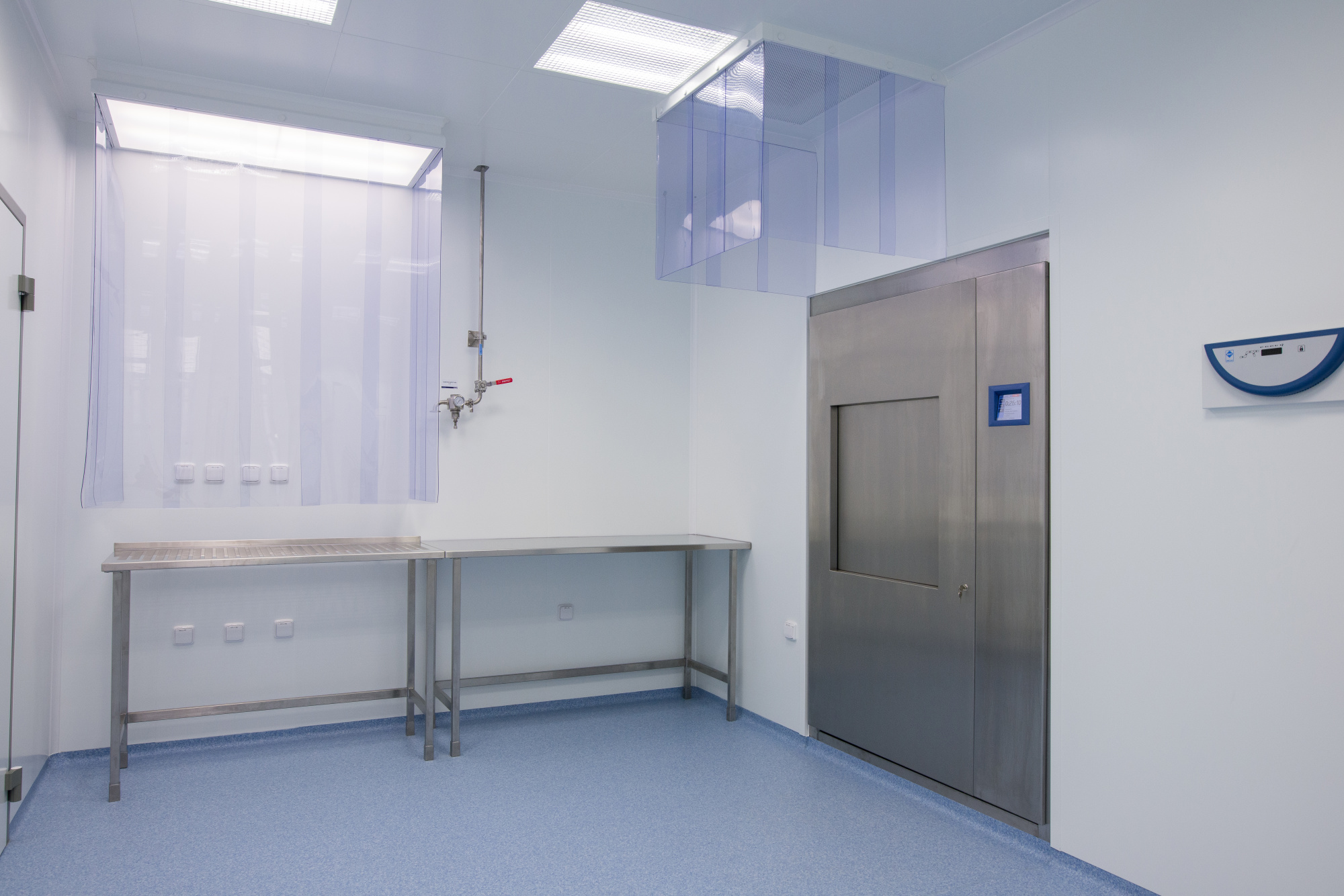 ---
The screens are designed to increase airflow efficiency. They form a closed workplace with uniform airflow under a circulation unit or laminar field.
The screens consist of slats and frames. The slats are attached to the frame either in fixed or detachable manner. The slats may be flexible or solid. Solid slats are made of plexiglass, while flexible slats are made of foil and a metal collar. The frame is of fixed or detachable design. The slats in the detachable design are freely inserted in the frame. The slats in the fixed design are firmly attached to the frame. The frame is firmly attached either to the unit housing or to the aluminium profile by means of floating nuts.
The screens can be supplied with RAL 9016 coating or made of AISI 304 stainless steel.
The screens are produced in standard or antistatic design.
Soubory pro ověřené uživatele