C
Metal base "C" shaped

H
Metal base "H" shaped
---
Metal frames along with other elements of the system FORLAB makes complete kit, from which is possible to make any assembly of laboratory tables and working tables as needed.
There are two kinds of metal frames (base) - type "H" or type "C" which is set up on adjustable legs.
Metal legs are surface-treated by chemically resistant, burned off powder coating RAL.
Metal base of type "C" can be supplemented with facing lath
Load capacity:

type "H" or type "C" has load capacity 200 kg / m2
type "CH" has load capacity 250 kg / m2.
Dimensional range:

Table widths (mm)

900, 1200,1500, 1800, 2100

Worktop depths (mm)

600, 750, 900

Worktop widths (mm)

720, 870
Variants of implementation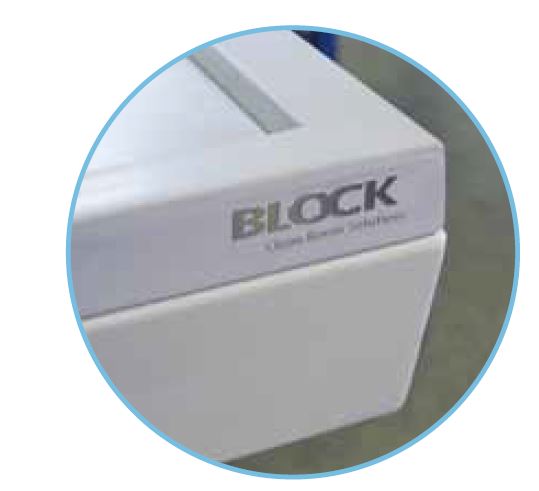 Cover plate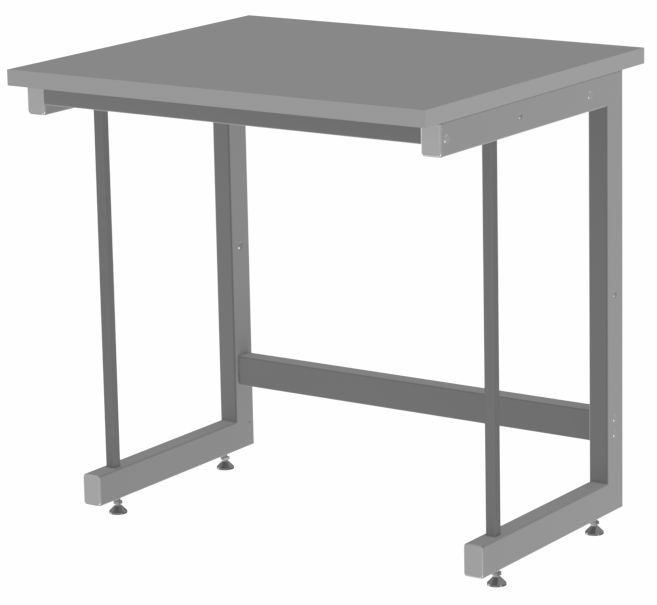 "C" shape complemented by a reinforcement "CH"
Ke stažení
Soubory pro ověřené uživatele