Pass-through cabinet
106.01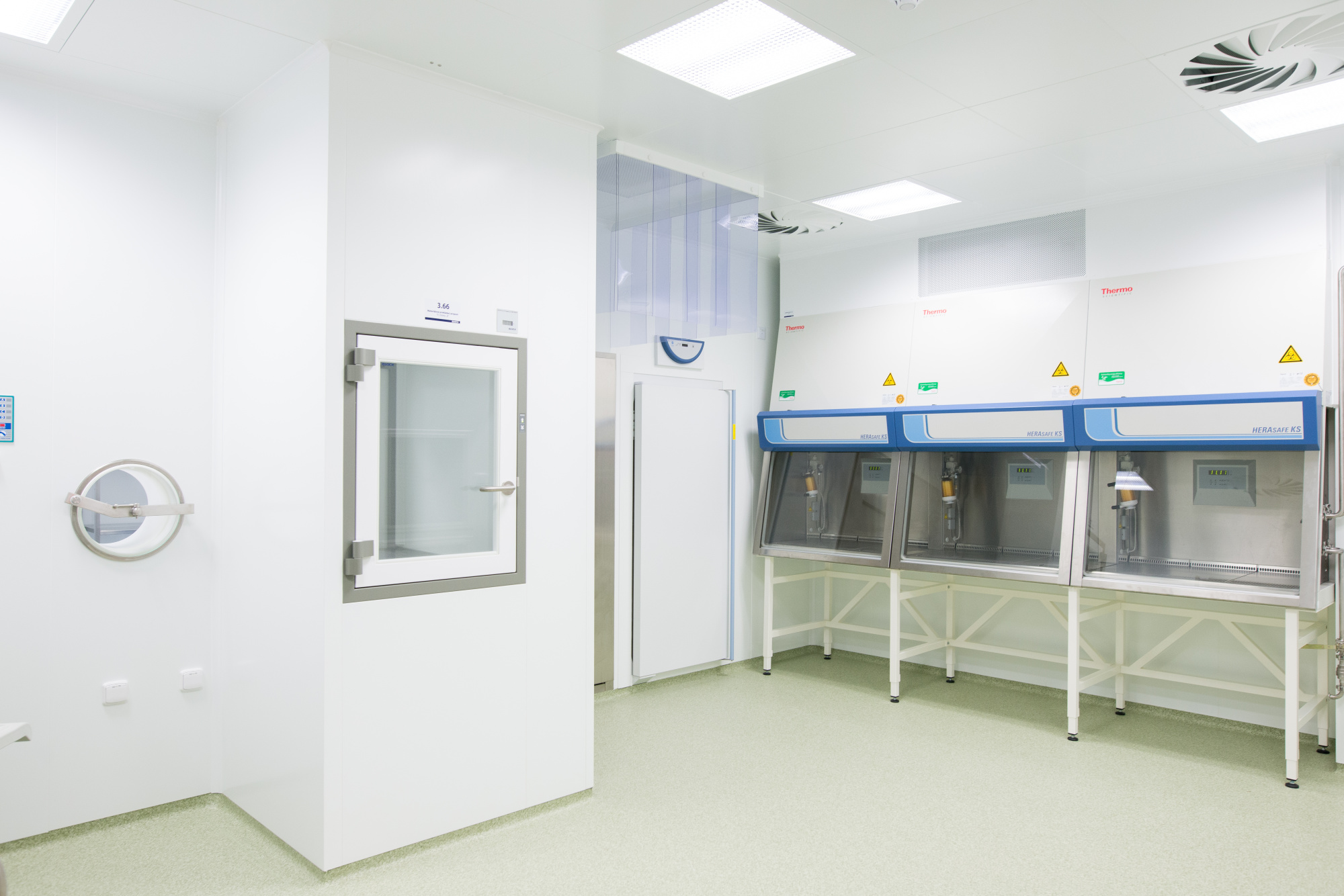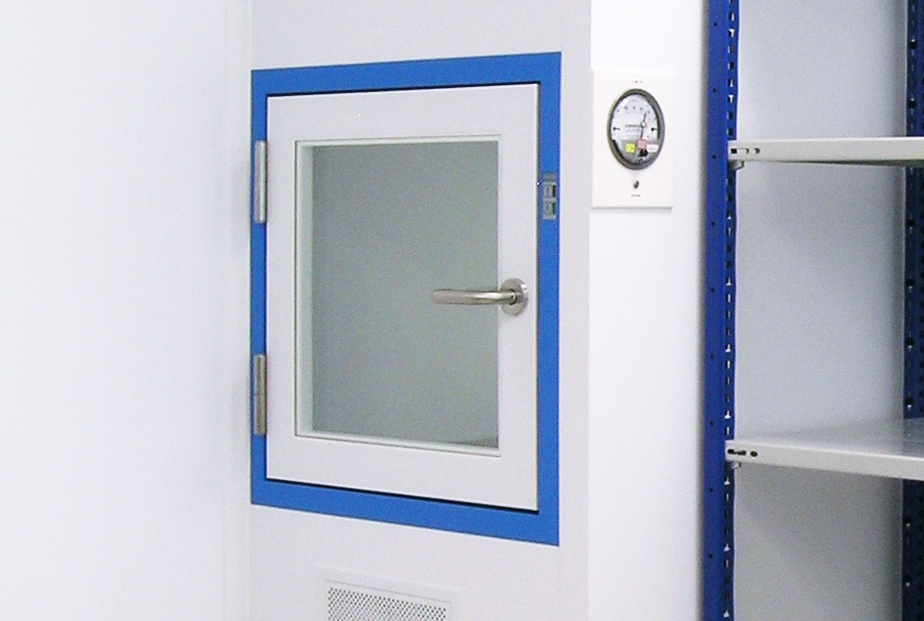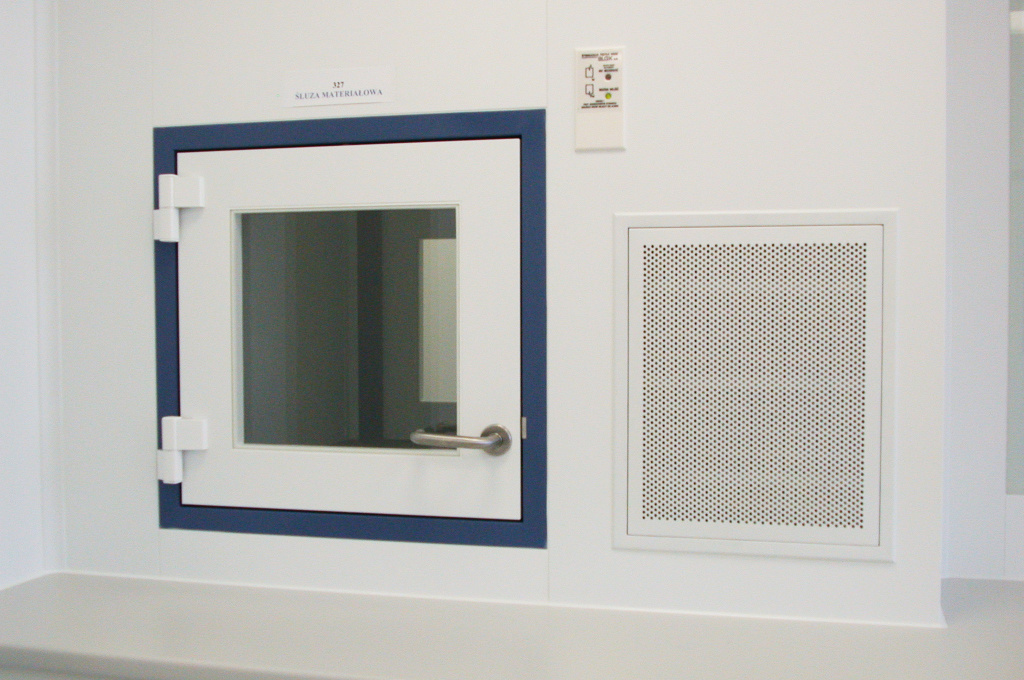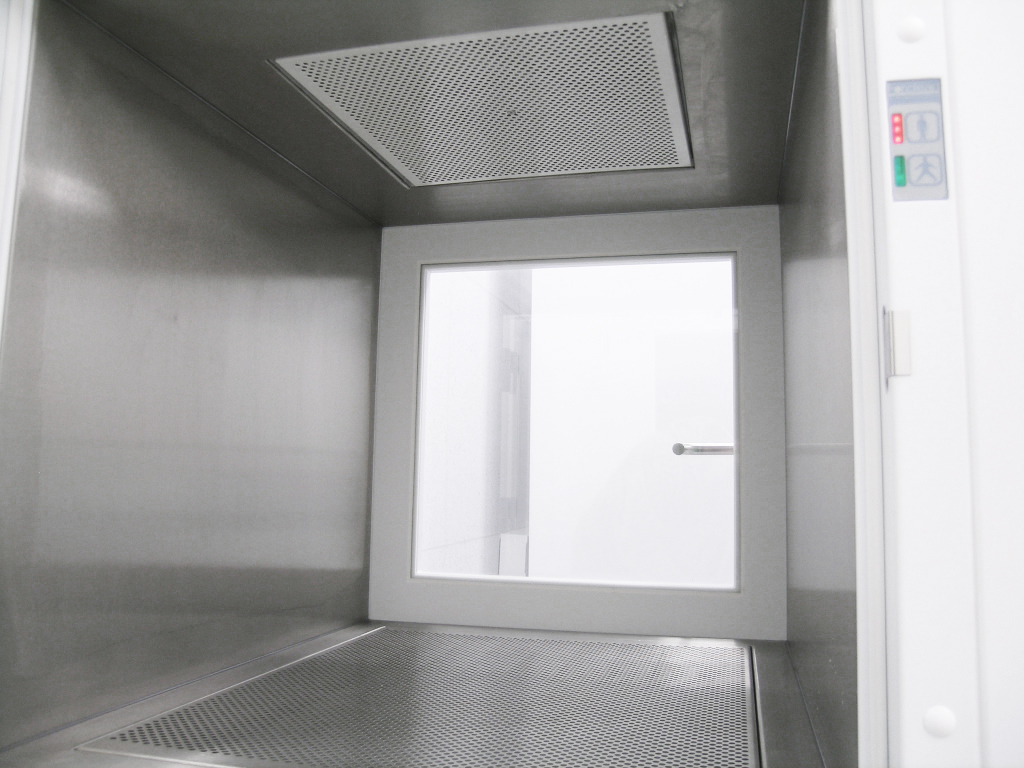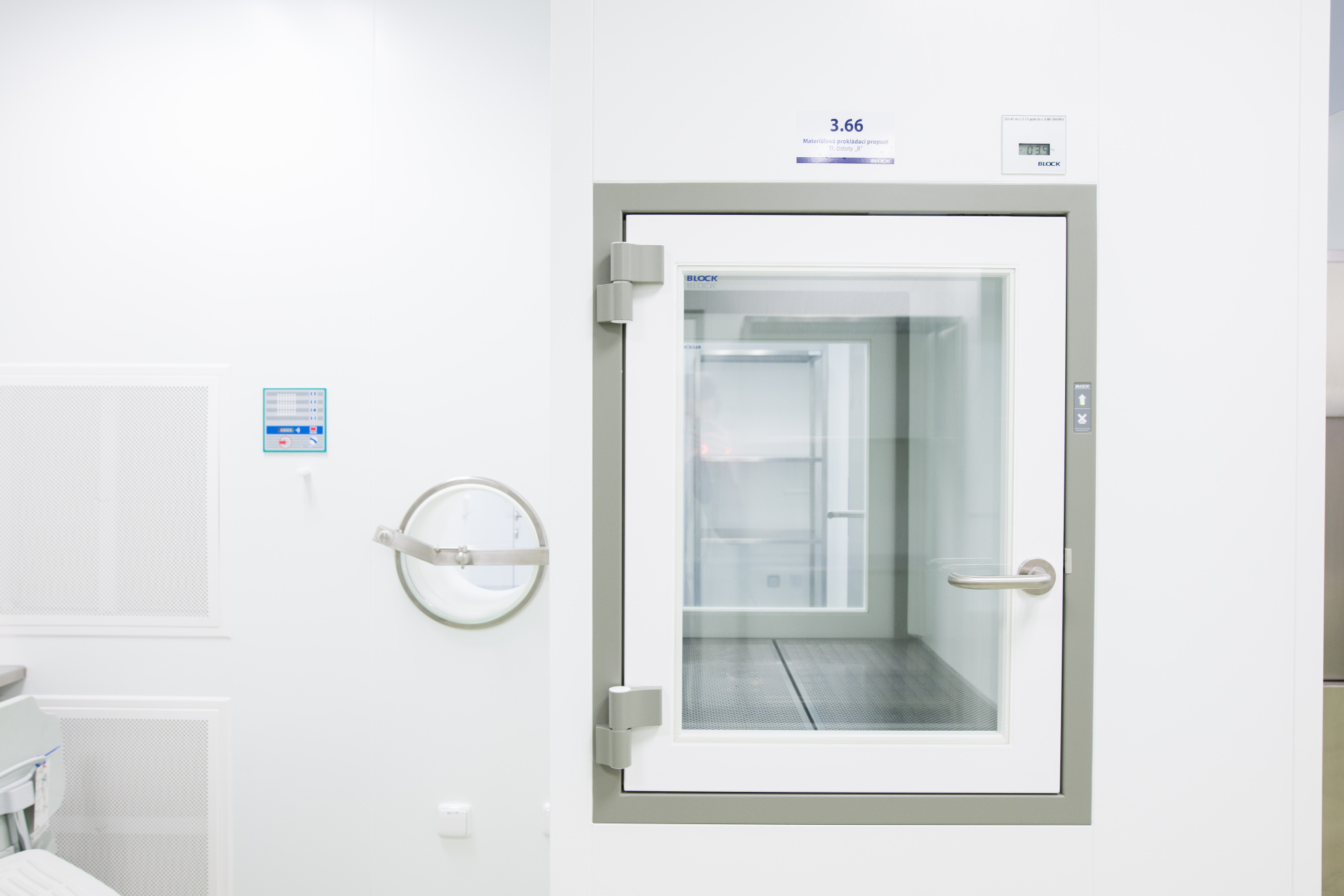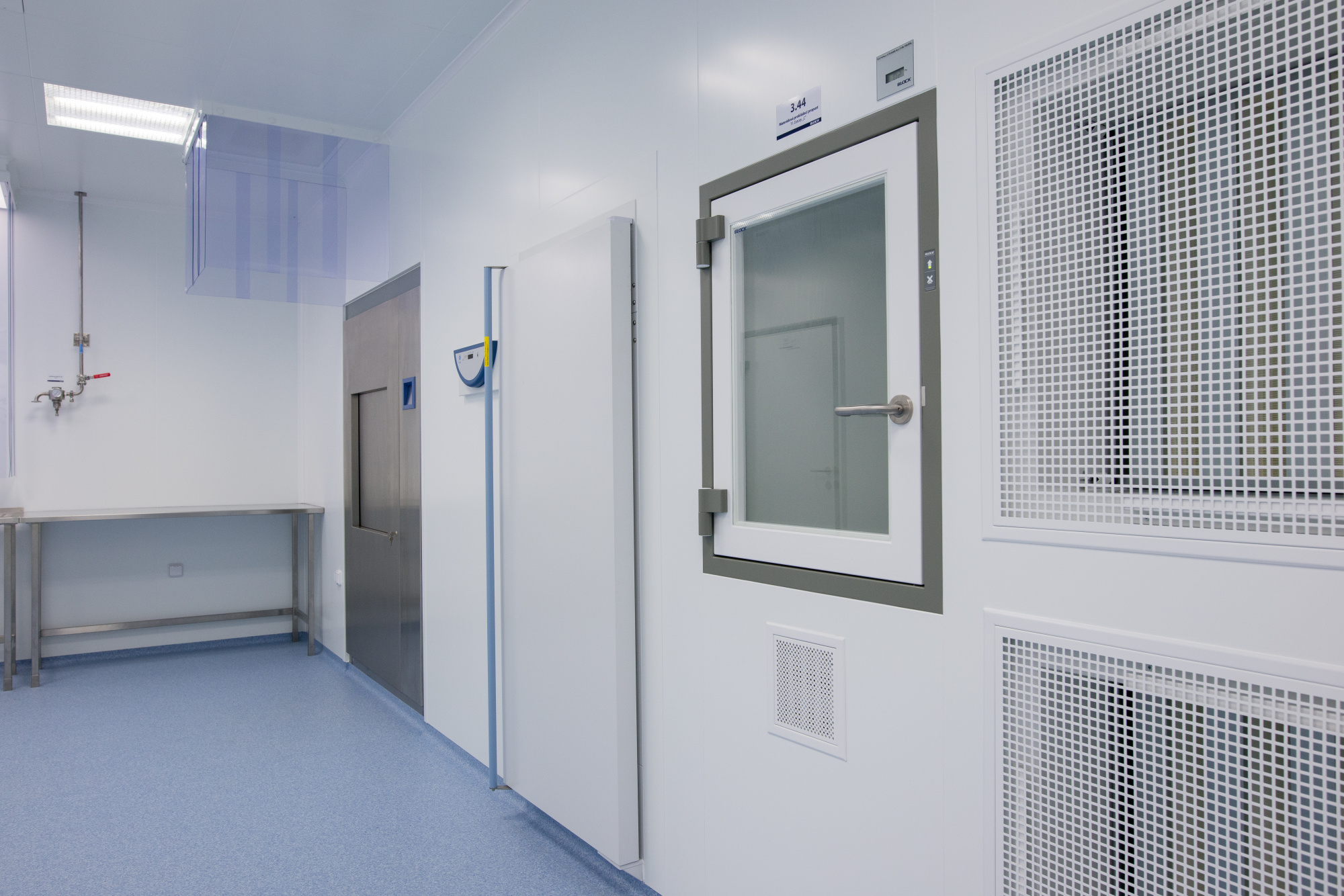 ---
Design
with mechanical blocker
with electromagnetic blocker
with electric lock
The pass-through cabinet, installed directly into a partition, is used to transfer small objects and materials between rooms with different classes of sterility. The walls, the top and the bottom of the pass-through cabinet are made of sandwich panels. If laminar flow is desirable inside the cabinet, a HEPA filter is fitted in the opening on the top of the cabinet. To exhaust air from the cabinet, the right door is fitted with a grille at the bottom.
For the case when it is possible to install a regulating ventilation grille in the panel, the bottom of the cabin consists of a perforated metal plate, below which there is a sump tray.
The product is certified in EU countries.
Download
Soubory pro přihlášené uživatele
Soubory pro ověřené uživatele