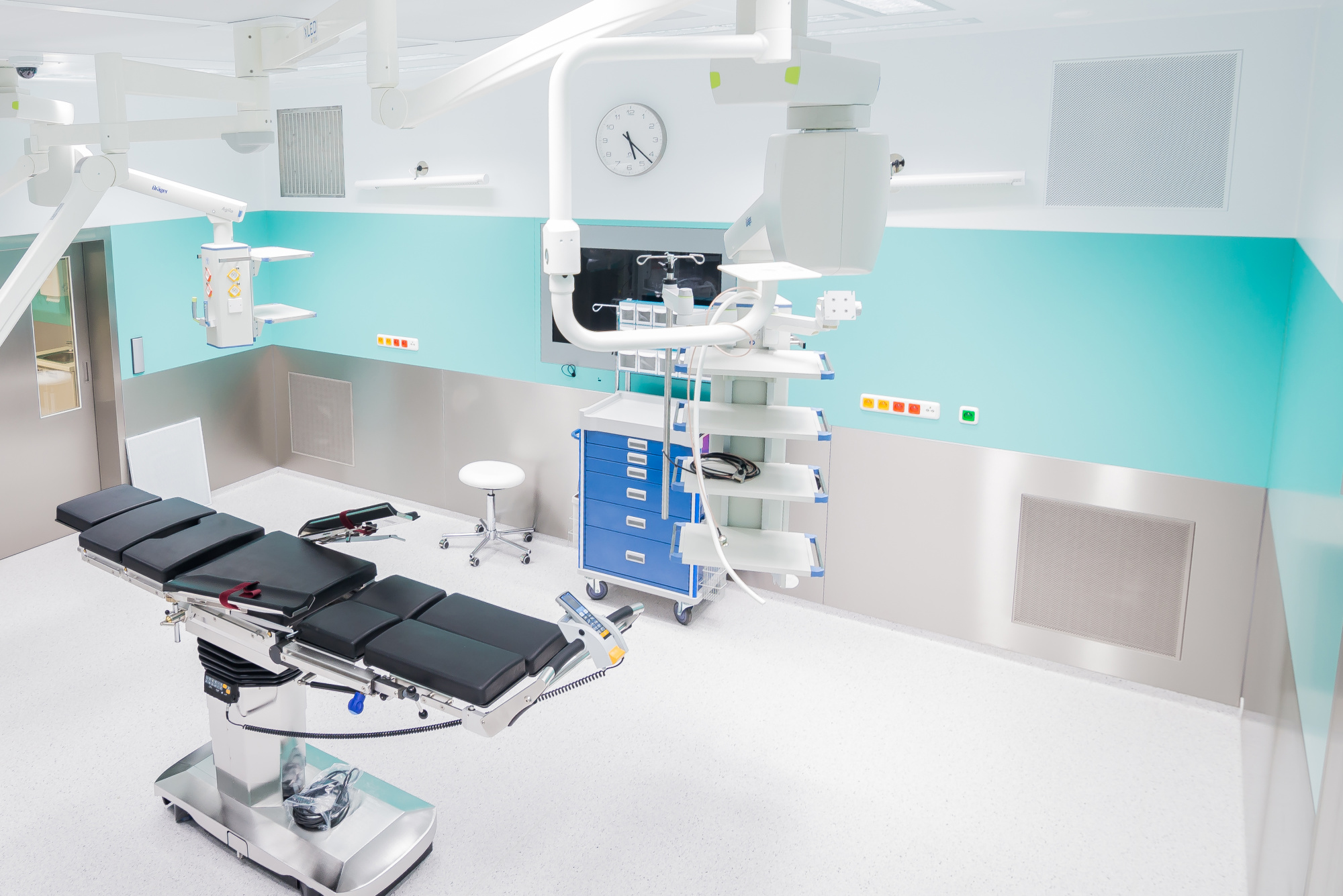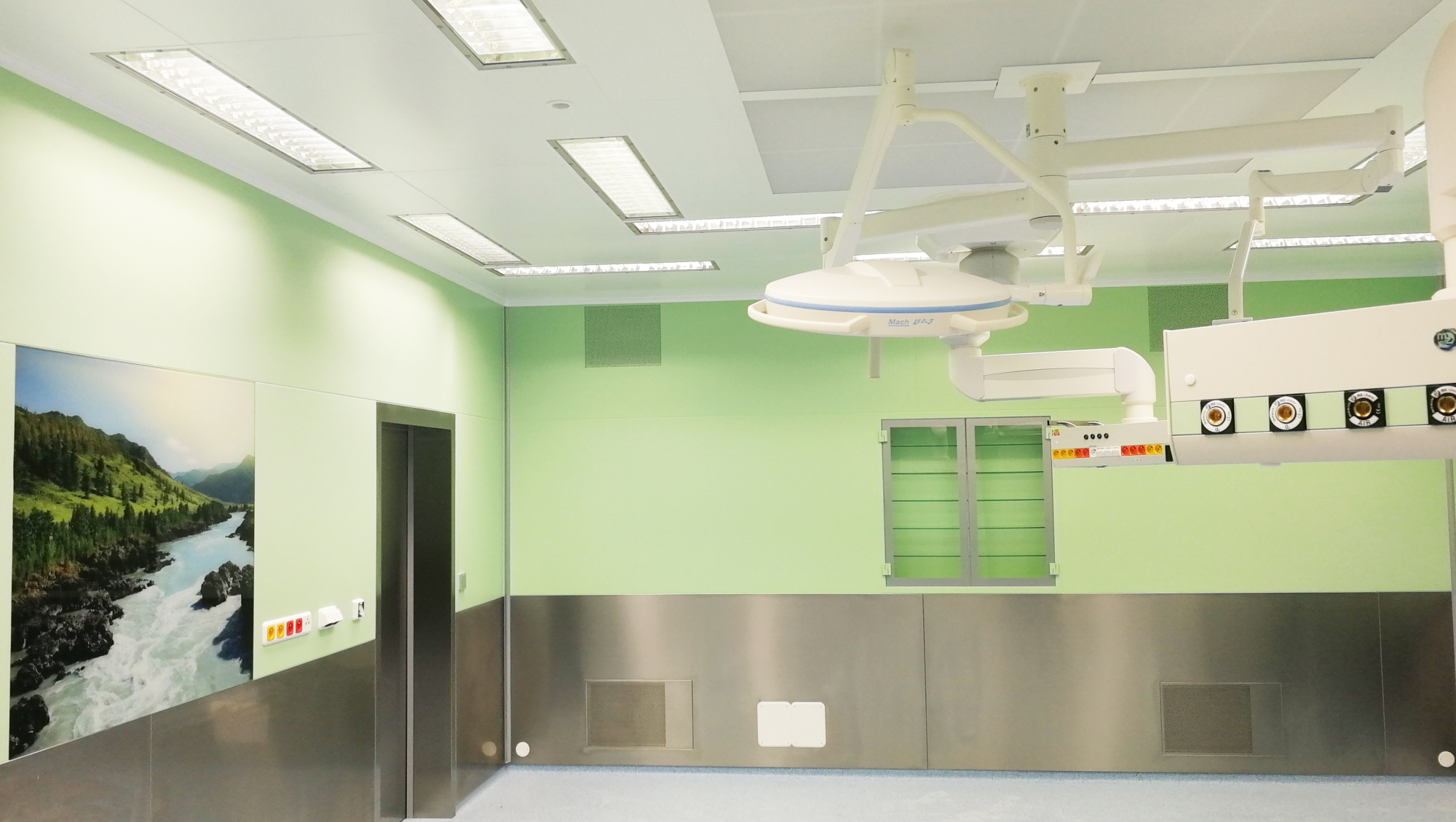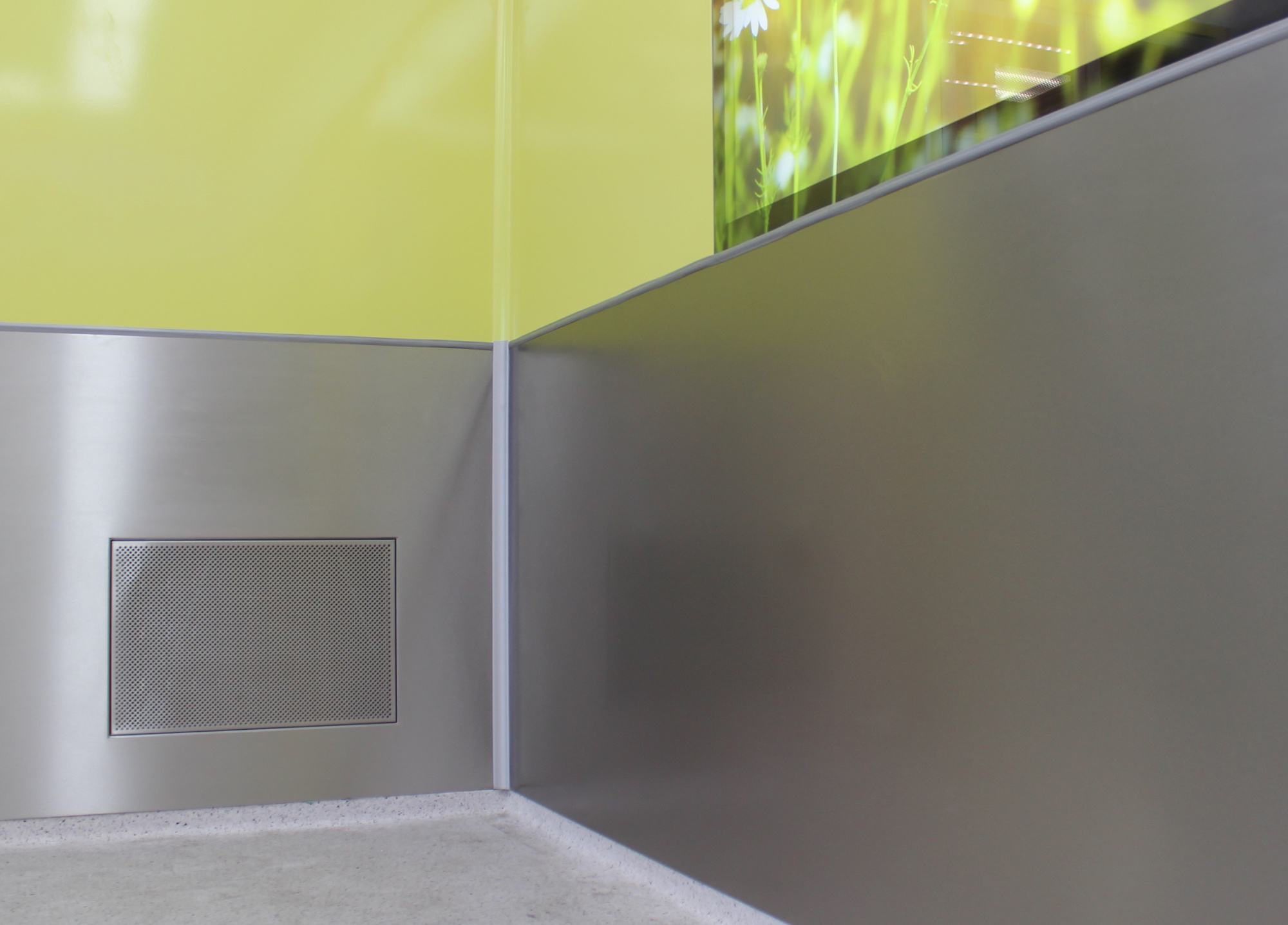 ---
The HVAC duct is used to exhaust air from SURGICAL system operating theatres. It is connected to two HVAC grilles with a filter made of fine expanded metal to capture pulp.
Description
The HVAC duct is designed for airflows to1200 m3/h. Typically, four ducts are installed in one operating theatre (depending on the total volume of exhausted air).
The duct is a single piece and it is made of galvanized steel sheet, thickness 0.8 mm. The depth of the duct is 80 mm, so it can be easily installed in the SURGICAL system. The duct is 800 mm wide.
The HVAC grilles are located on the axis of the duct. The bottom edge of the lower grille is located 150 mm from the clean floor. The top edge of the upper grille is located 80 mm below the suspended ceiling.
The HVAC duct is connected to the exhaust pipeline with HVAC flange L20, to which an HVAC adapter with side exhaust - round neck.
Download
Soubory pro ověřené uživatele