X-ray partition panels
102.08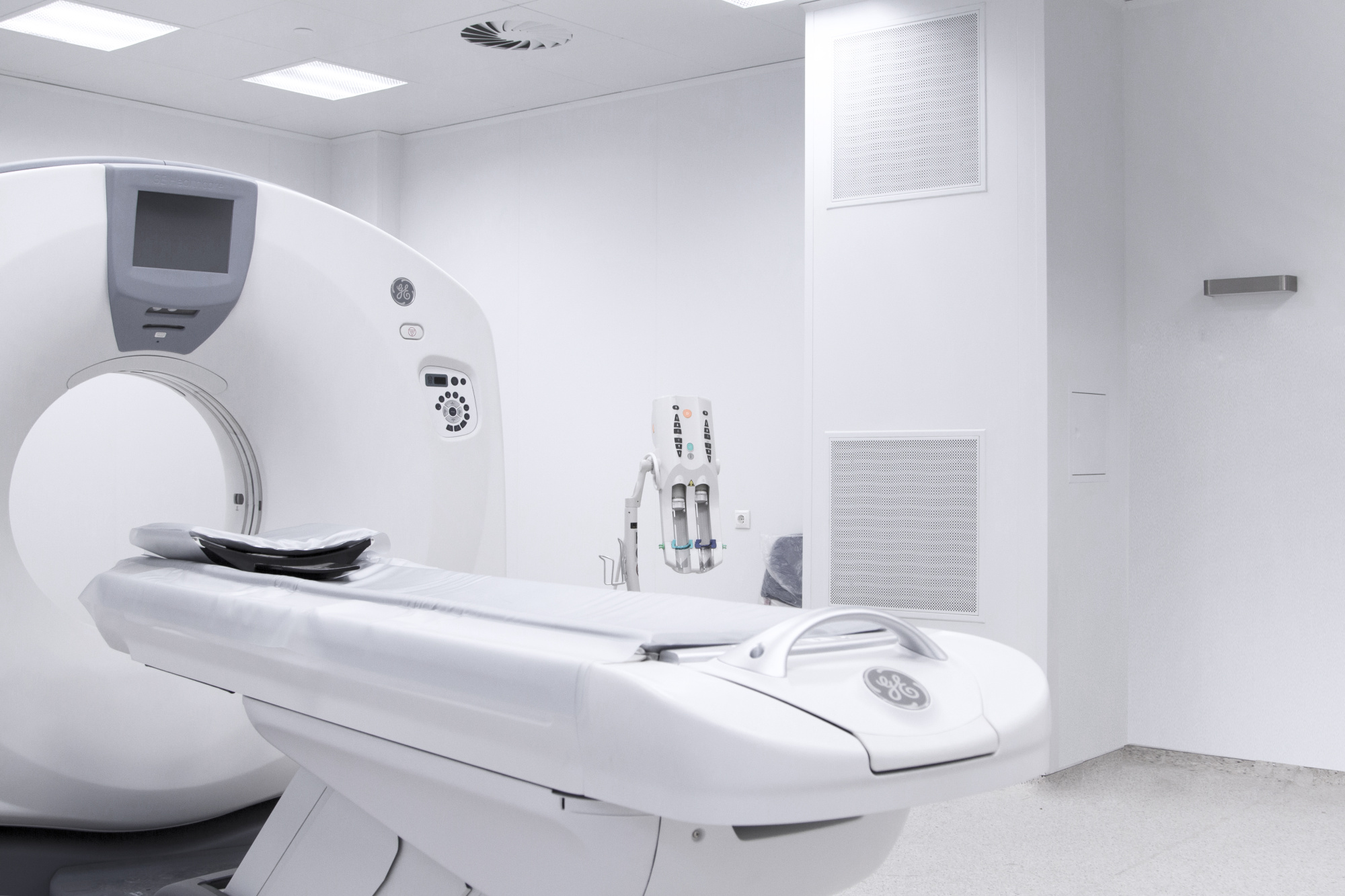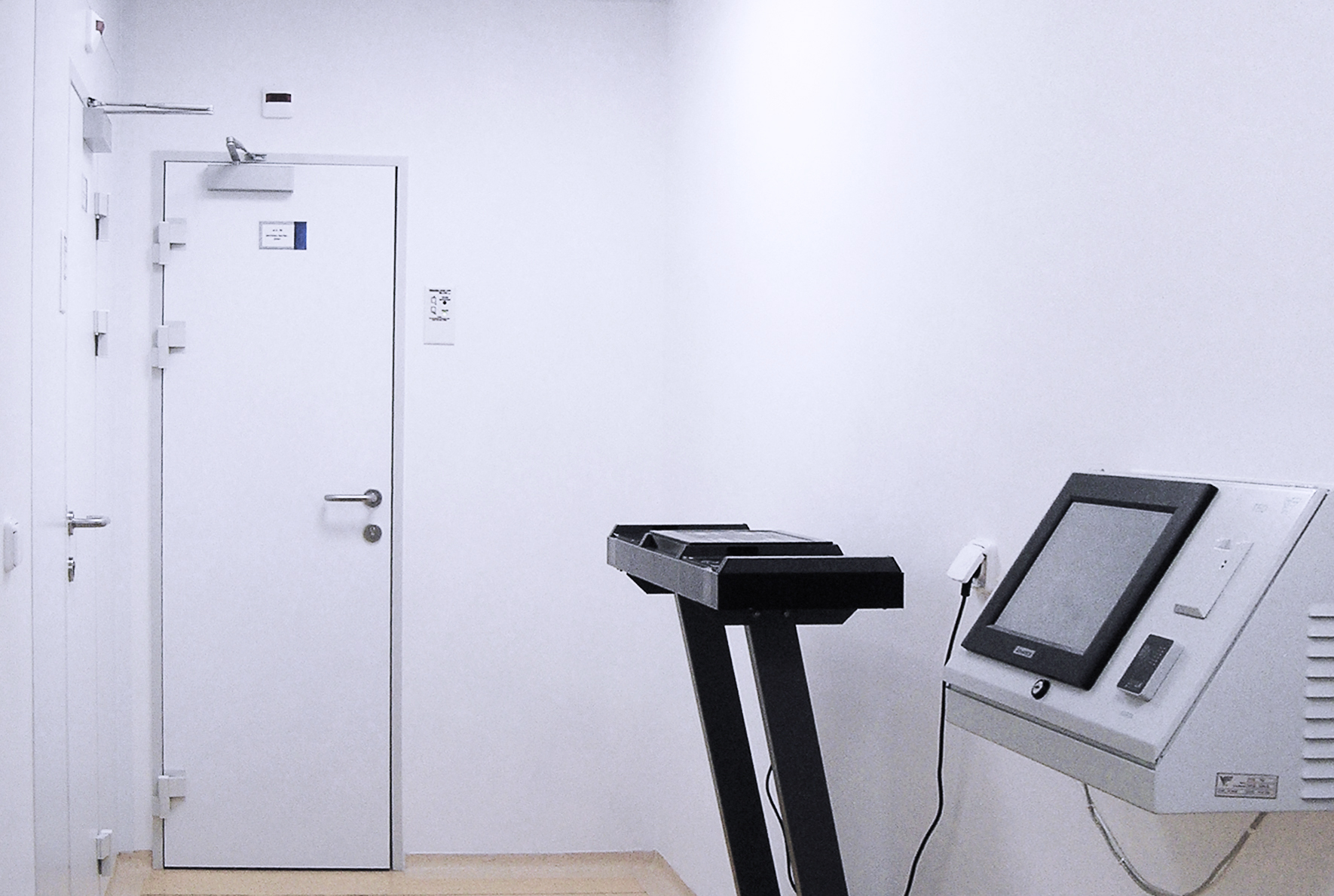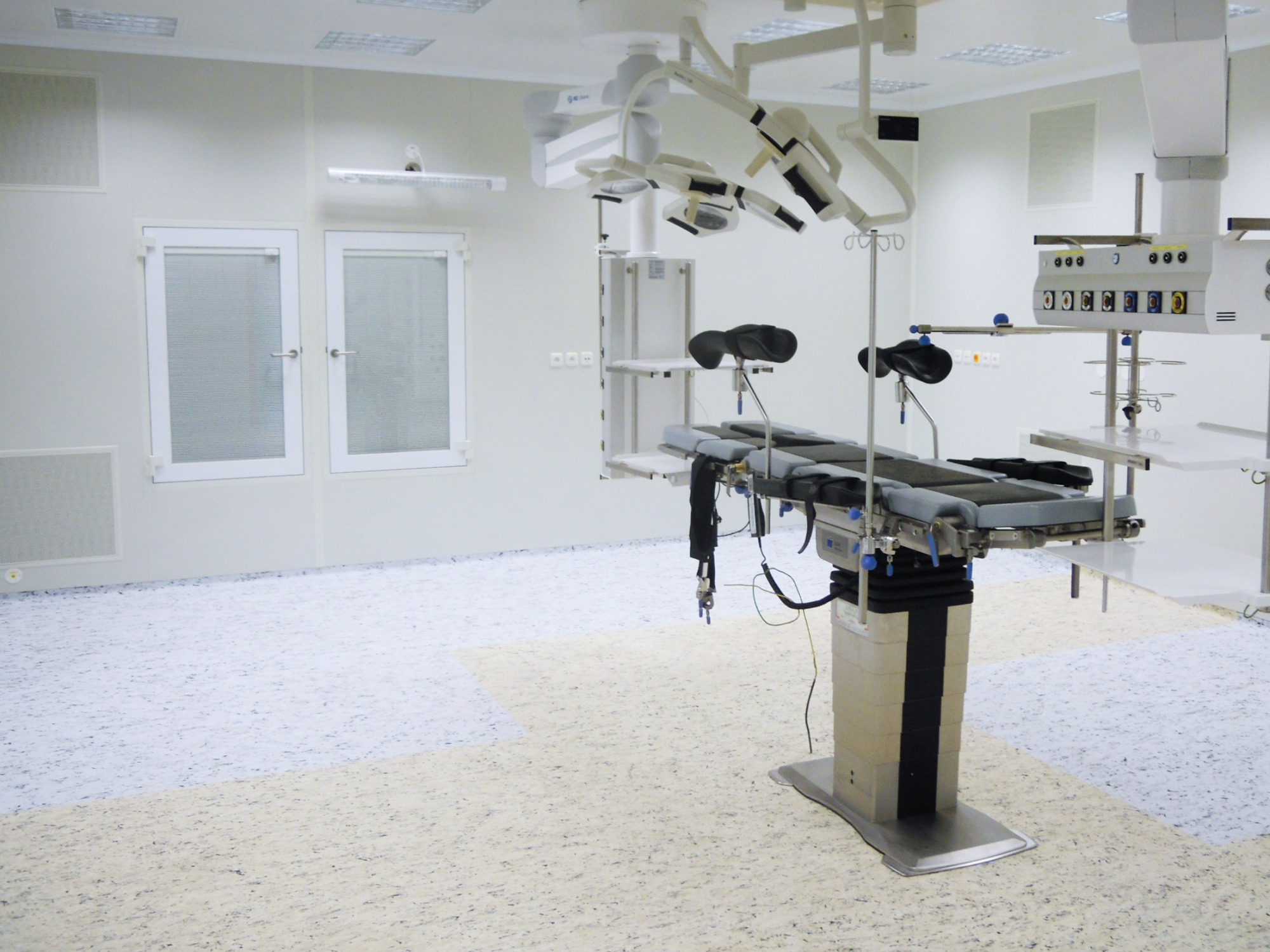 ---
The X-ray partition panel is the main element to construct clean workplaces and areas with protection against X-radiation.
It does not visually differ from standard partition panels. The panels are connected to each other by means of a slide-on connection; a shielding connecting lead insert is inserted in the panel joint which, providing for a perfect overlap of panel joints with the shielded element.
The thickness of the lead shielding insert is always determined by the designer, based on radiation optimisation and radiation limits according to the implementing regulation on radiation protection, in accordance with applicable regulations in each country.
Download
Soubory pro ověřené uživatele