Surgical - Central module
402.02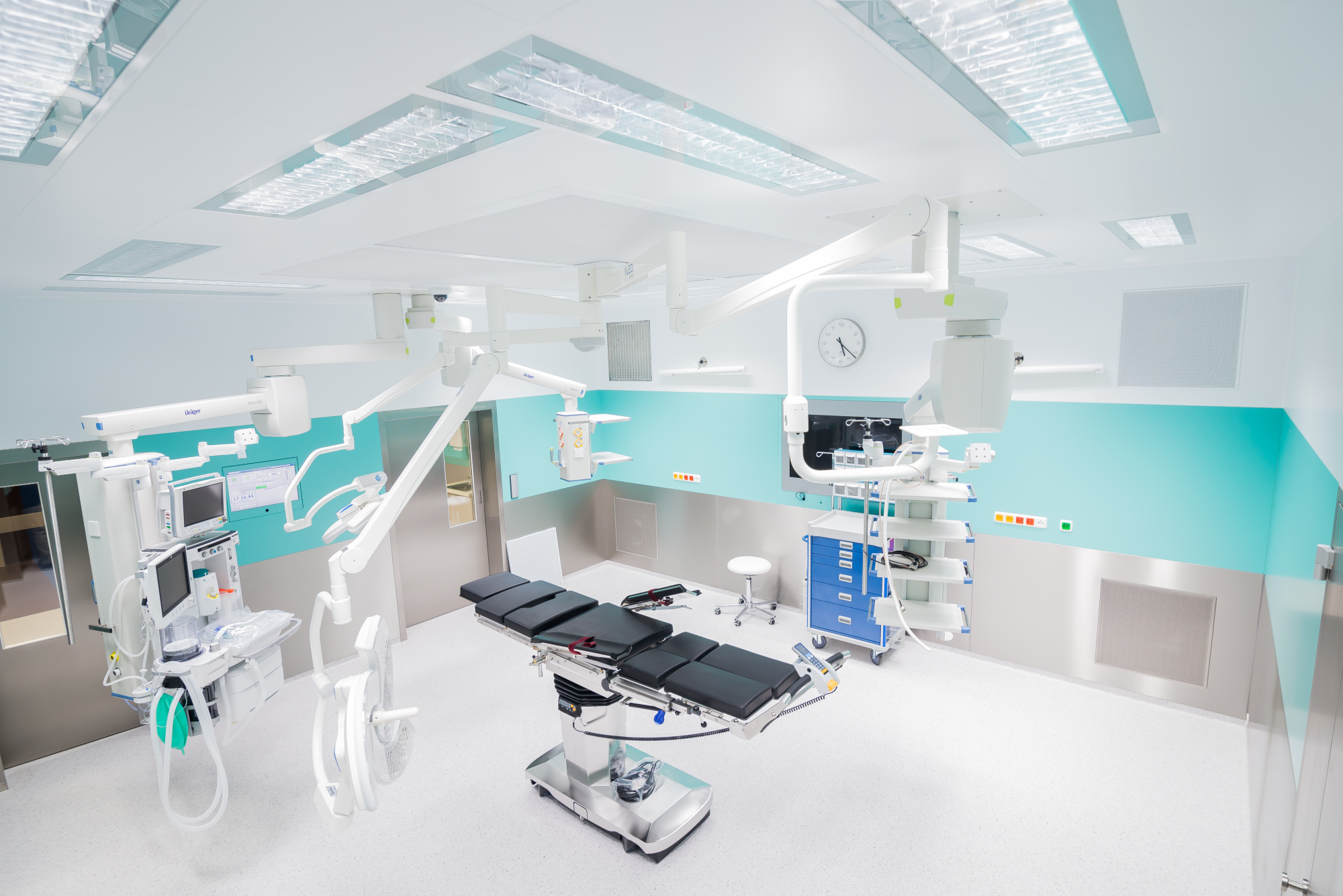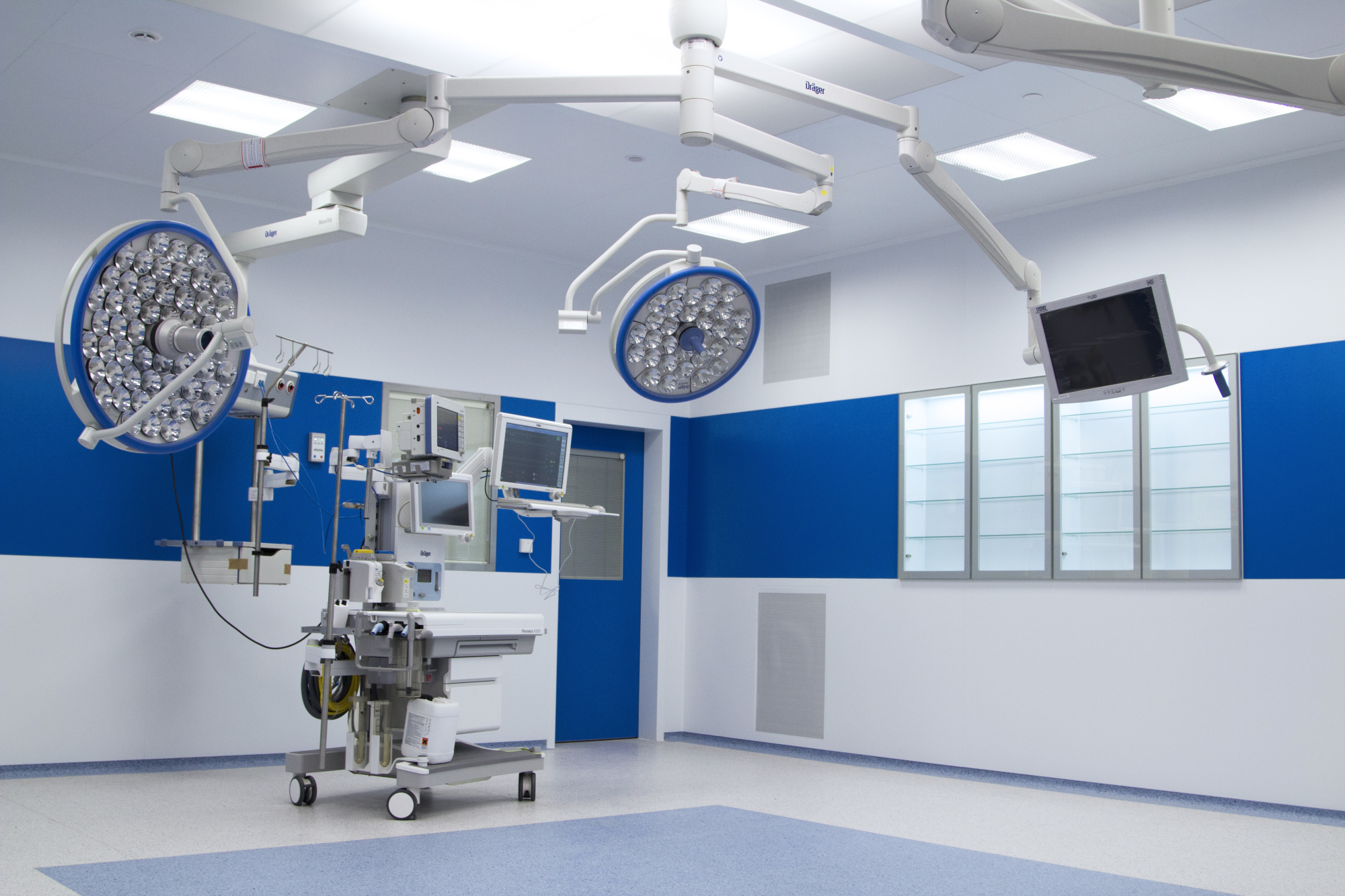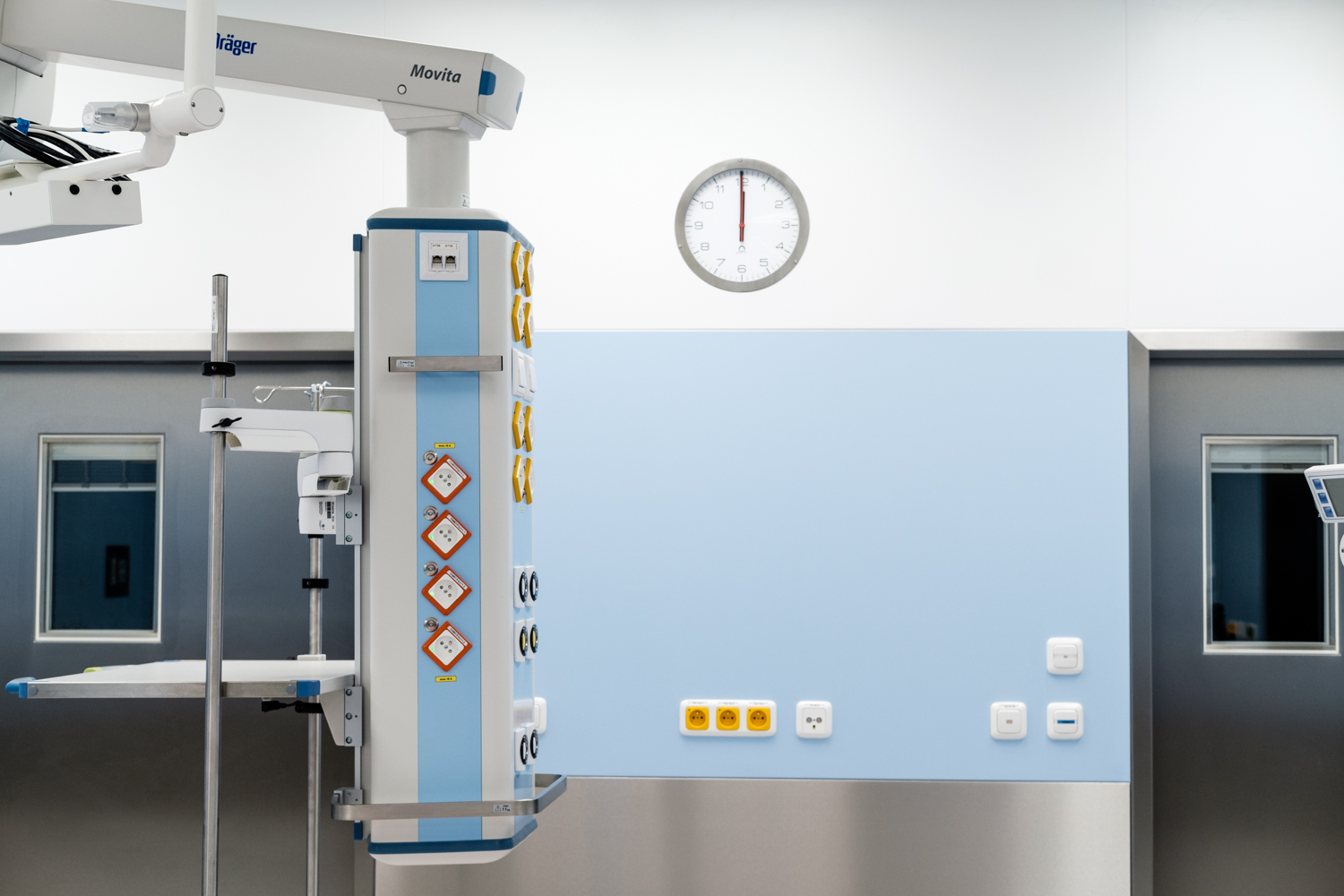 ---
Basic Surgical panels form the final surface of the entire partition system. The system is divided horizontally into three parts.
The bottom part is supplied in AISI 304 design or with thermosetting powder coat, colour upon request. The bottom field is supplied with a standard height of 1000 mm.
The central removable part is typically distinguished by colour from the remaining fields, according to the colour layout of the entire area. The height of the central module is 1050 mm.
The central module is usually supplied in colours according to customer requirements.
The distribution of the Surgical partition system is provided by BLOCK a.s ..
Soubory pro ověřené uživatele