We work with the BIM system and support digitization in the building sector.
Building Information Modeling (BIM)
Building Information Modeling of a building is a digital representation of physical and functional characteristics of a facility. BIM serves as an open knowledge database and facilitates the sharing of information during the design phase, the construction and the use of a building. BIM enables us to set up and manage projects more quickly, more economically and with minimal environmental impact.

Thanks to the usage of the unified Building Information Modeling, the data can easily be shared within various project applications and access to all data is ensured during the entire building lifecycle.

BIM provides more complete and useful output documentation – much more than traditional drawing documentation.



BIM advantages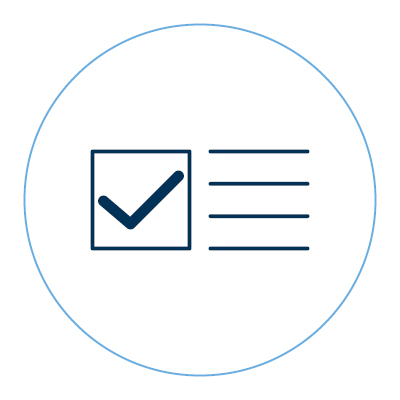 Control during the entire project lifecycle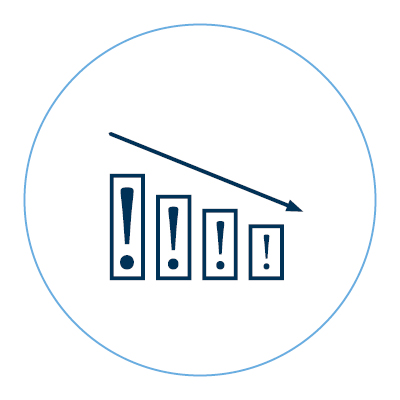 Error elimination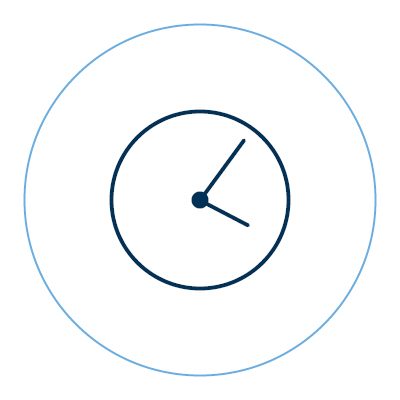 Time saving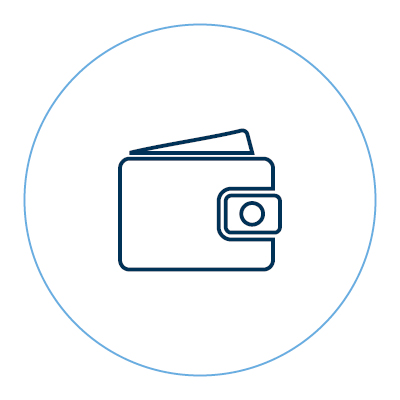 Cost savings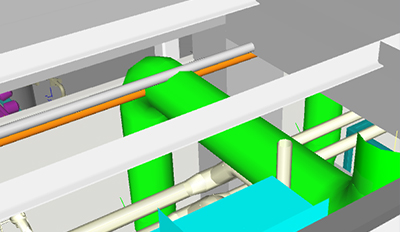 Collision detection
Clash detection is a large benefit of the BIM modeling process. Tools for project creating and administration provide us clash detection already during the design work. Both visual control and control using automatical functions where collision spots may be detected after having defined specific conditions and tolerances and afterwards they may be solved efficiently.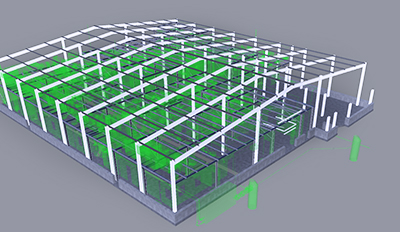 Construction simulations
A digital model may be used for simulations of construction scheduling where it is possible to follow up how the building will look at a specific moment when the time schedule is kept. And also other construction-related parameters may be monitored.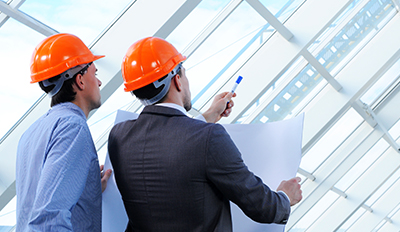 Coordination
With the help of a 3D model, coordination among individual collaborators involved in the construction process may be relatively easily and efficiently solved, both during the design and buildup works.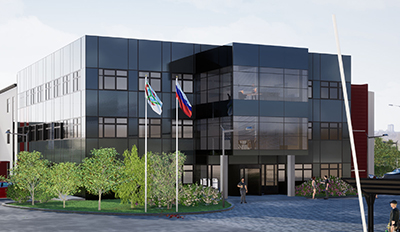 VIZUALIZAtion
An integral part and advantage of BIM is visualization. The model serves as a presentation tool for dealings with the developer. Presentation possibilities range from 3D renders up to virtual reality displays.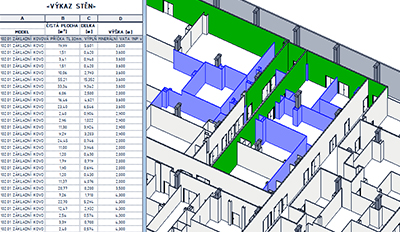 Quantity take-offs
As each element of the model contains information about its geometry (and not only about the geometry), quantity take-offs may be created. They may be used for building estimates and consequently for quantity check during the buildup.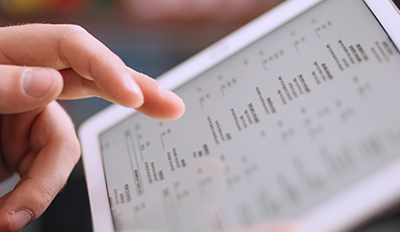 MOBILe APps
With mobile applications, we eliminate many paper documents during the entire buildup process. The whole project may be browsed on a smartphone or a tablet in digital form.