We support the continuous education and development of our employees and membership in related organizations: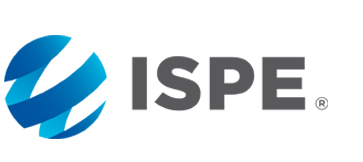 ISPE asociace - The International Society for Pharmaceutical Engineering
Membership for individuals
We work according to Good Engineering Practice and apply the latest knowledge, which we gain through membership in ISPE.
ISPE is a community of pharmaceutical professionals who possesses expert knowledge and create high-quality, cost-effective GMP solutions. ISPE members gain wide and multifaceted advantages that increase their understanding in the pharmaceutical industry, enable them to join similar professionals worldwide and gain abilities to resolve GMP and regulator questions. They are given tools and resources for their professional growth.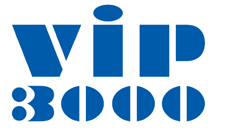 VIP 3000
Membership for individuals
The 3000 Interest Association for Pharmaceutical Constructions, an incorporated association (Der Verein Interessengemeinschaft Pharmabau 3000 e.V.), is focused on the support of all technologies related to the planning and implementation of up-to-date pharmaceutical industrial facilities, cleanrooms and related specialized rooms. It promotes new knowledge in the branch and supports its implementation. It encompasses following fields: pharmaceutical-processing technologies, construction of new production buildings suitable for the pharmaceutical industry and services in the building sector.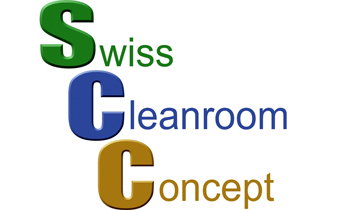 Swiss Clean Room Concept
The Swiss Clean Room Concept is a community of experts in pharmaceutics in Switzerland.
It is an organization that periodically organizes seminars and training courses on the topic of pharmaceutics in Basel (the heart of pharmaceutics in Switzerland) and put on an "Event" twice a year, to which customers are invited. One aspect this event includes small exhibition tables for the presentation of the suppliers and talks on various topics.